Special Collections collects, houses, and preserves rare books, manuscripts, maps, art works, sound recordings, photographs, and other unique primary source materials which support selected instructional programs. Special Collections is also home to the College Archives and, therefore, acquires, preserves, and makes available records of enduring value which document College activities, functions, decisions, policies and programs. Special Collections regularly exhibits items from its varied collections in its Reading Room.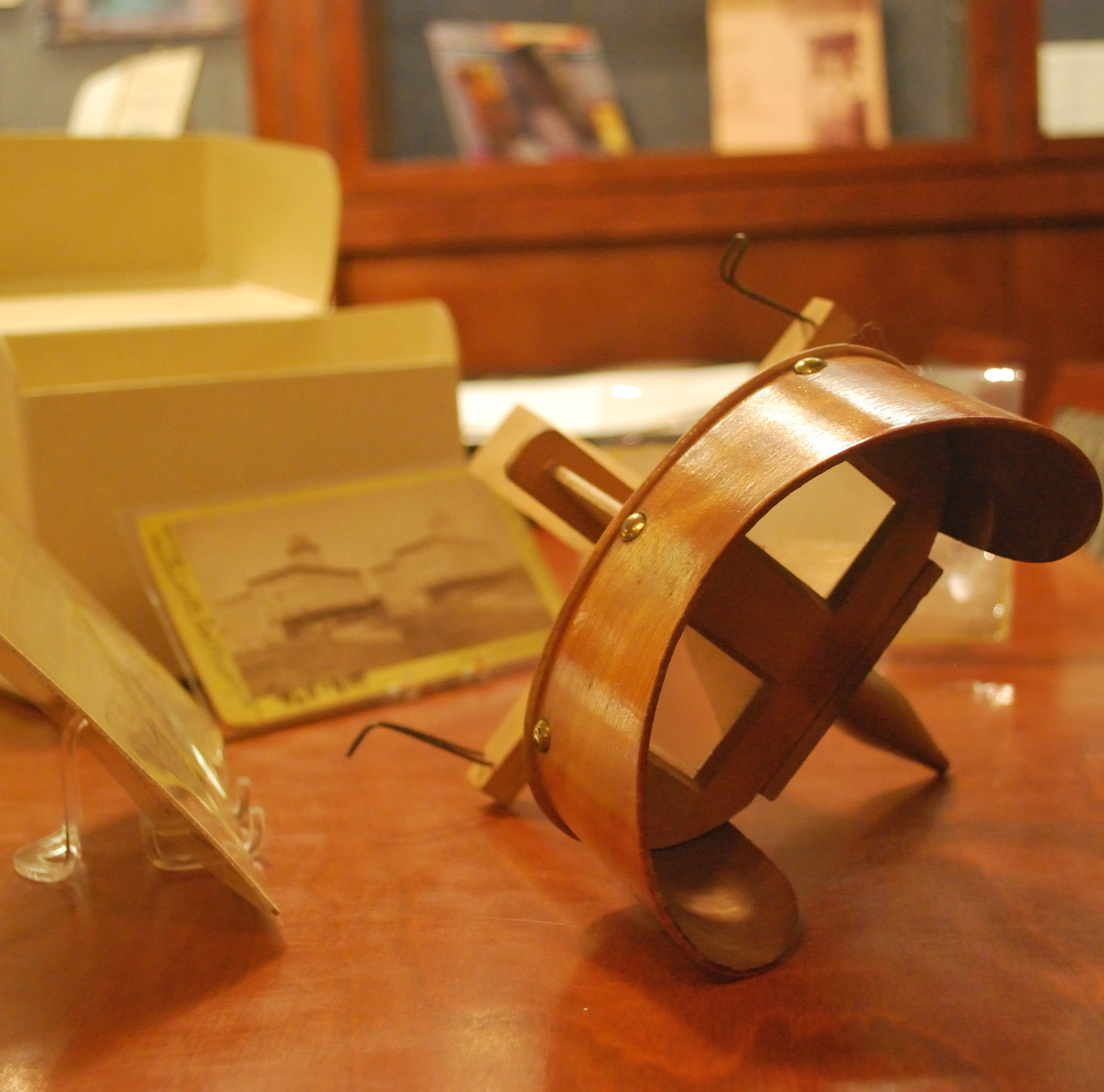 Diane Werley Smith '73 Summer Internship
Paid 10-week summer internship in Special Collections and College Archives for a current Gettysburg College student. $10.00 per hour, 35 hours per week. To learn more visit our internship page.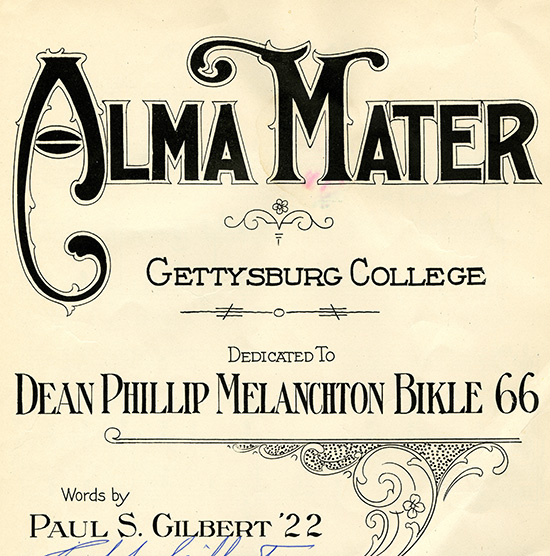 GettDigital Collections
GettDigital is an online portal to the digital collections created by Special Collections & College Archives and offered through CONTENTdm. These digital primary sources include a wide variety of material types and subjects including College Photographs, the Civil War Era, World War I, World War II, the Vietnam War, Eisenhower, and rare book bindings. As of 2021, we offer 38 GettDigital Collections with over 75,000 digital learning objects.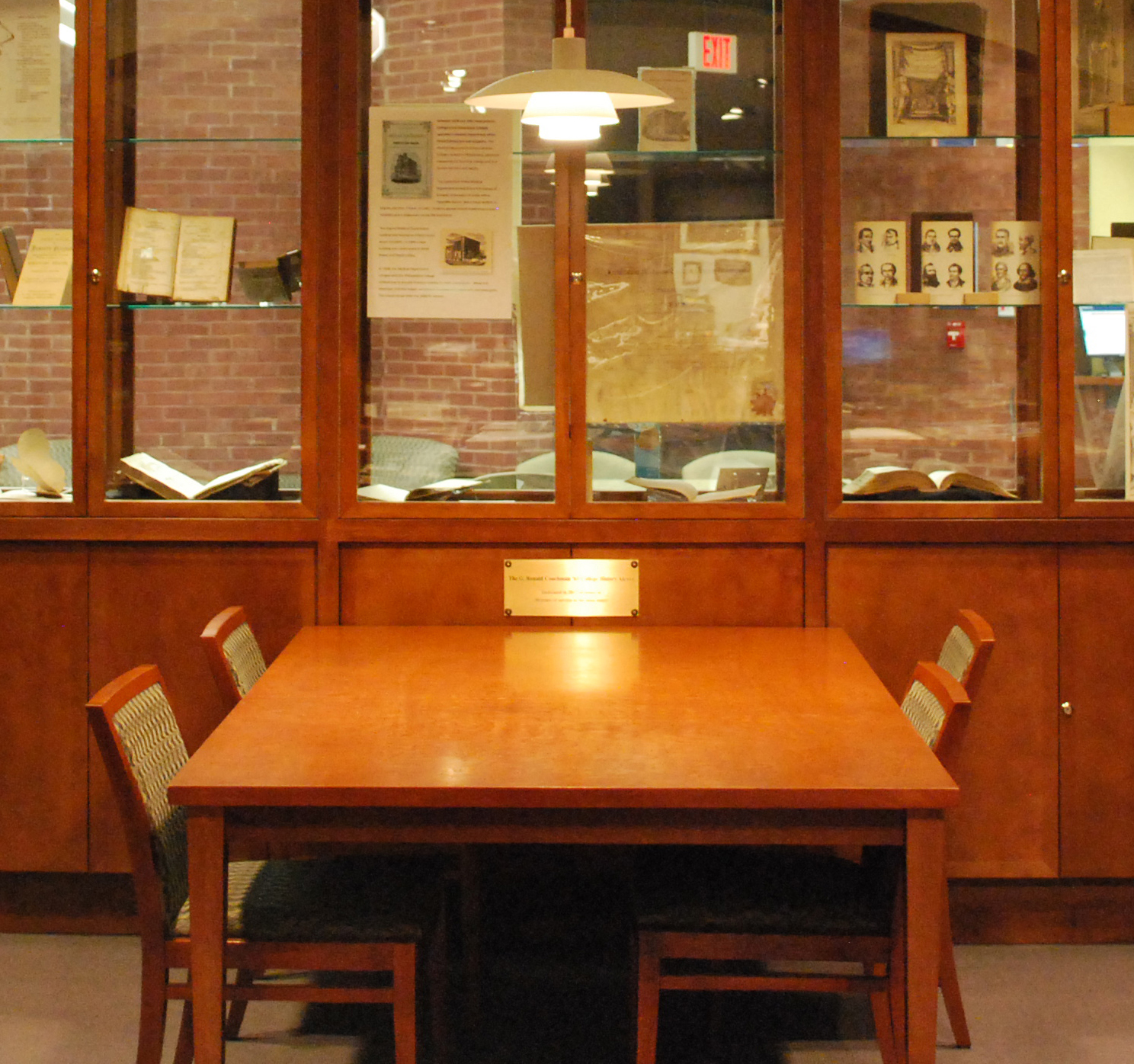 Special Collections Research Appointments
Contact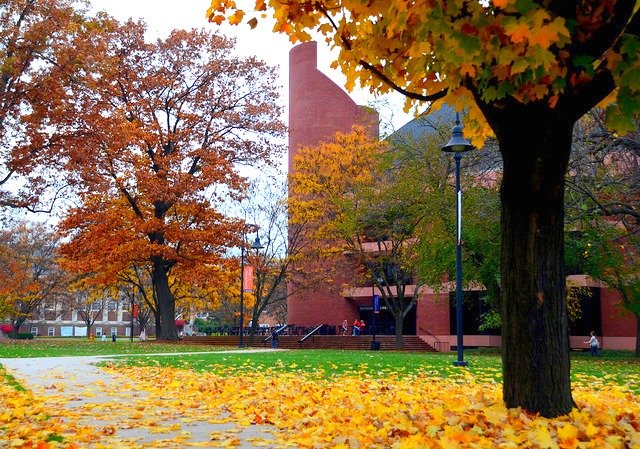 Address
Phone
Special Collections Reading Room Spring 2021
All visits are by appointment only
Research Hours while classes are in session: Mon-Fri 1-5 p.m. plus Tues and Wed nights 6-9 p.m.
On Social Media