Special Collections collects, houses, and preserves rare books, manuscripts, maps, art works, sound recordings, photographs, and other unique primary source materials which support selected instructional programs. Special Collections is also home to the College Archives and, therefore, acquires, preserves, and makes available records of enduring value which document College activities, functions, decisions, policies and programs. Special Collections regularly exhibits items from its varied collections in its Reading Room.
Special Collections Spotlight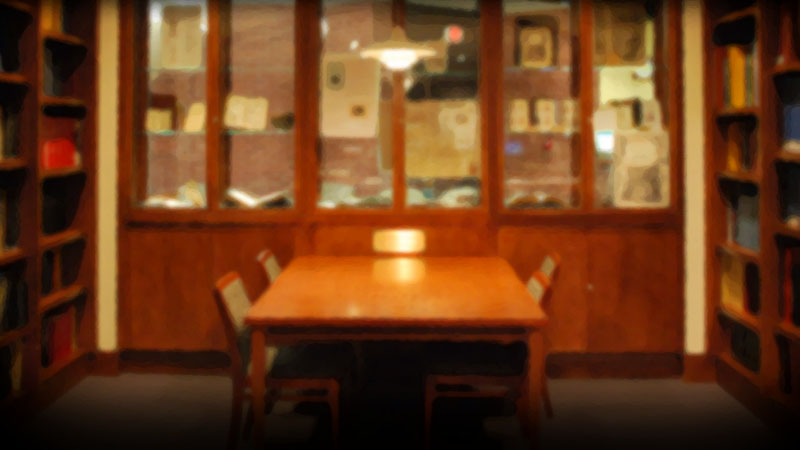 Fall 2020 Visits
Research visits to our Special Collections Reading Room are by appointment only. Students, faculty, and staff can book individual research tables using LibCal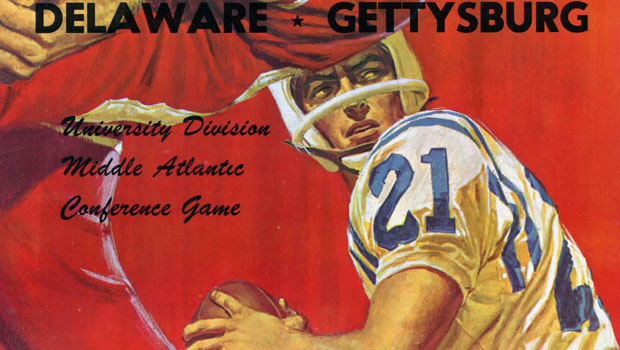 Football Program
Delaware v. Gettysburg
October 3, 1964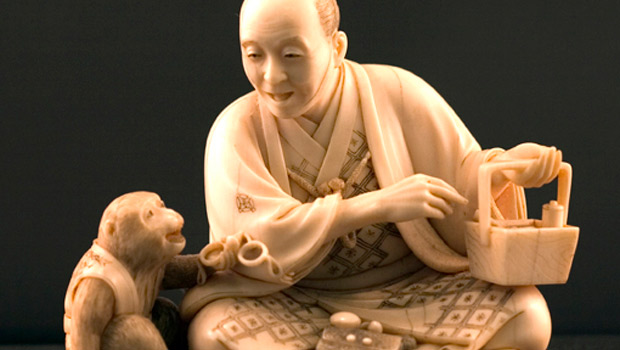 Okimino ivory carving
Japanese monk - Shuho Myocho
Asian Art Collection
Contact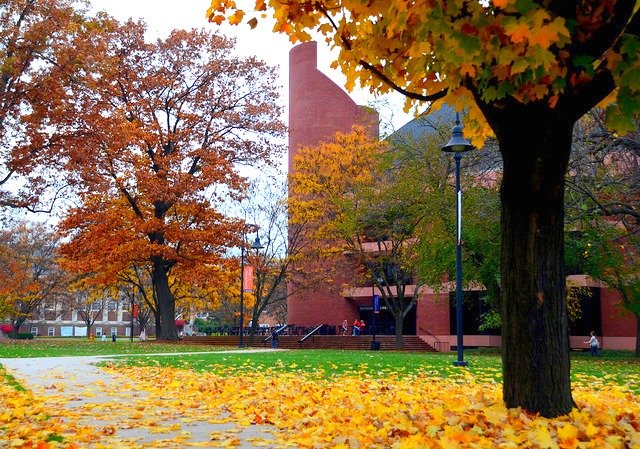 Address
Phone
Special Collections Reading Room Fall 2020
All visits are by appointment only
Research Hours while classes are in session: Mon-Fri 1-5 p.m. plus Tues and Wed nights 6-9 p.m.
On Social Media