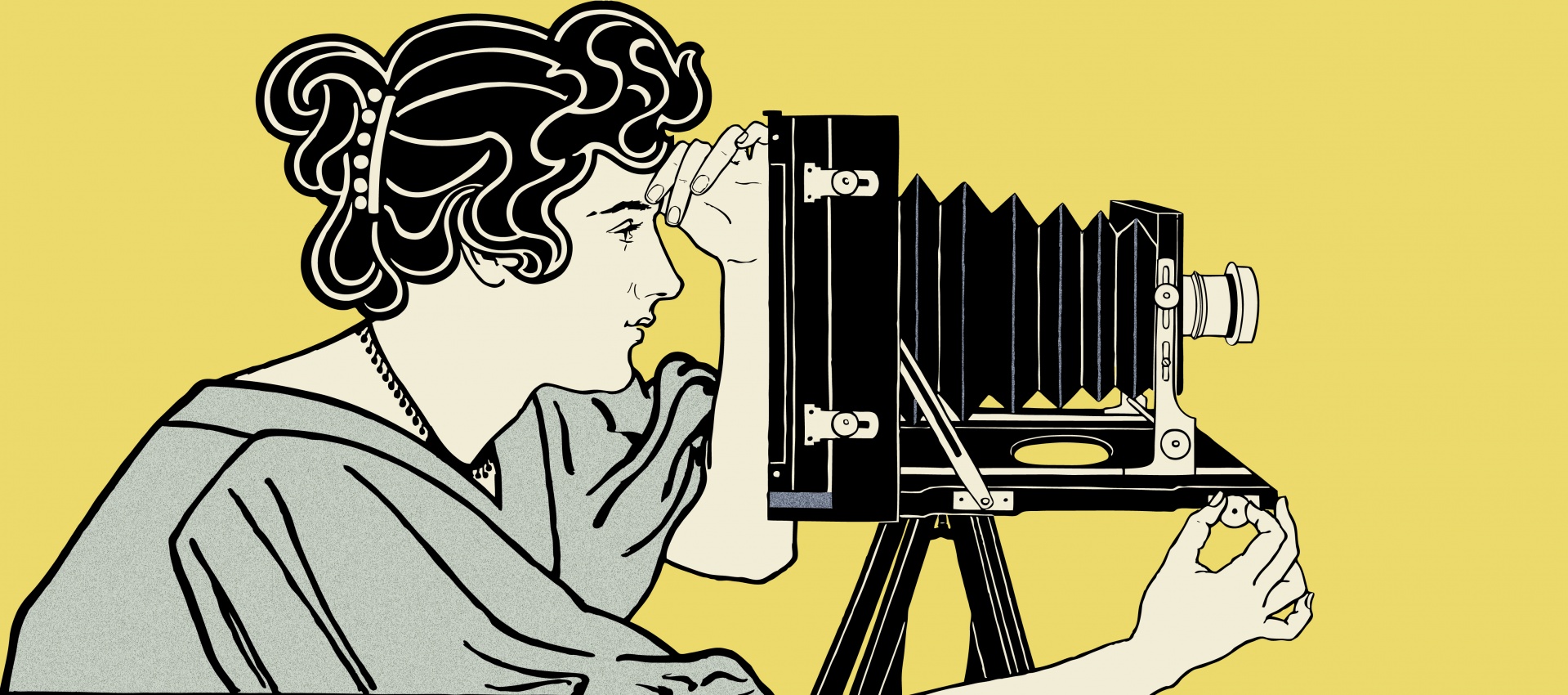 June 2022 - June 2023
Exhibit at Musselman Library
Main Level Display Cases
Since the advent of photography in the mid-19th century, women have been involved in and pushing the boundaries of art and science.
This exhibit focuses on twelve American women photographers spanning the late 19th through 21st centuries and showcases the variety of their personal and professional expressions through the lens of a camera.
Their work and efforts, and the work of countless other women photographers, have contributed to the advancement of the field of photography.
Their viewpoints provide new ways to see the people, places, and things of our world, all while forcing the viewer to reconsider prior assumptions about what they thought was real.
This exhibit is viewable now through June 2023 in Musselman Library's main floor display cases adjacent to the Browsing Room.