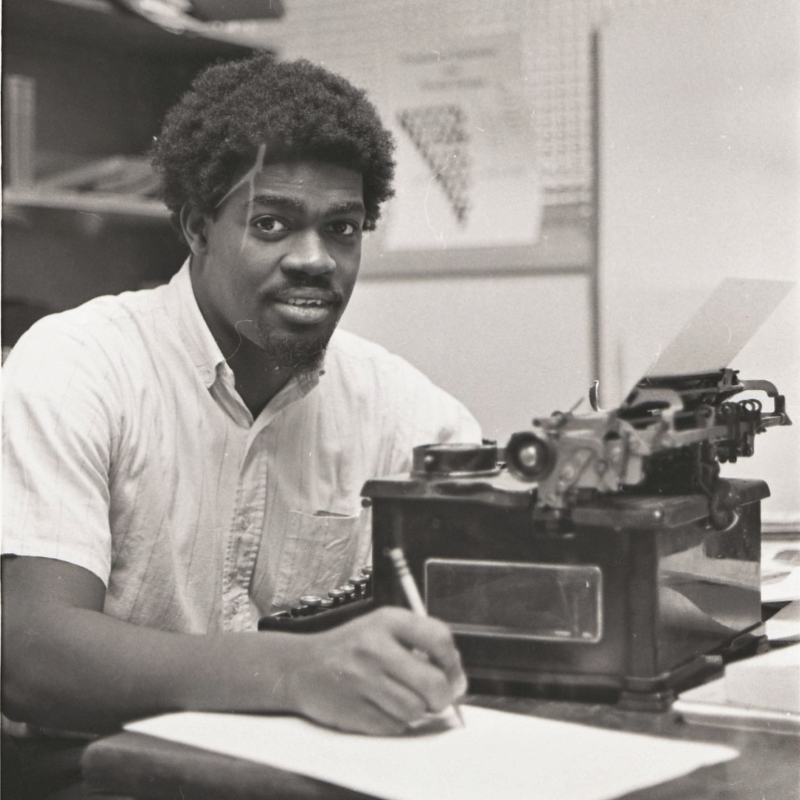 Lower Level Printing Station
The posters in this series focus on parts of the Gettysburg College story that have been minimized or neglected altogether in previous histories – particularly with respect to underrepresented groups, issues, and activisms. Based on sometimes incomplete sources, they represent imperfect knowledge and are not comprehensive. They are a beginning, not an ending.
For that reason, we invite your feedback – corrections, additional information, people and events not pictured. We also invite contributions of relevant documents, photos, etc. to the College Archives, or via our digital repository, "What We Did Here: Activism at Gettysburg College."
The story of change at Gettysburg is being written every day. You can help write it!
Additional resources: