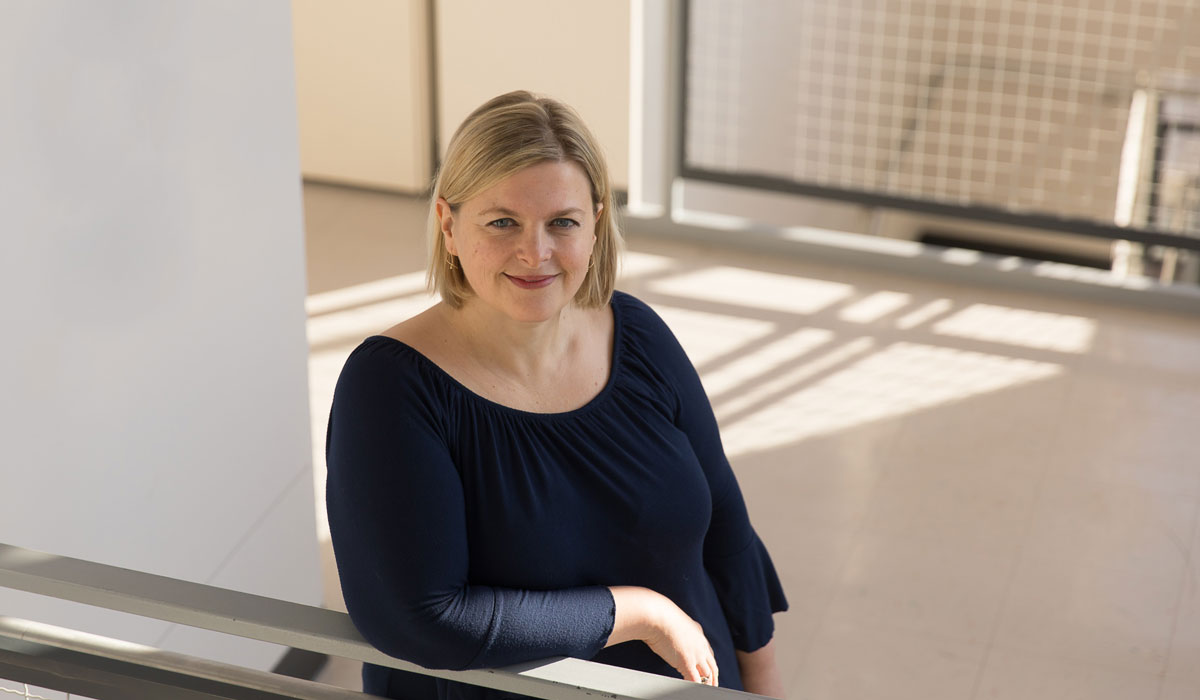 Tune in to Episode 6 of Gettysburg College's podcast, Conversations Beneath the Cupola. In this episode, podcast host President Iuliano is joined by Social Epidemiologist and Prof. of Health Sciences Amy Dailey, and they discuss the various short-term and long-term effects of the COVID-19 outbreak on vulnerable populations.
"I'm still trying to remain optimistic that these social distancing efforts are going to make it so that the longer-term implications are minimized. But, I mean, hopefully we'll learn things, like we shouldn't wait for a pandemic to put basic social protections in place," Dailey said in the episode.
Be sure to listen to the full episode and subscribe wherever you get your podcasts. Send your comments and suggestions for future topics to news@gettysburg.edu.