A Gettysburg College podcast hosted by President Bob Iuliano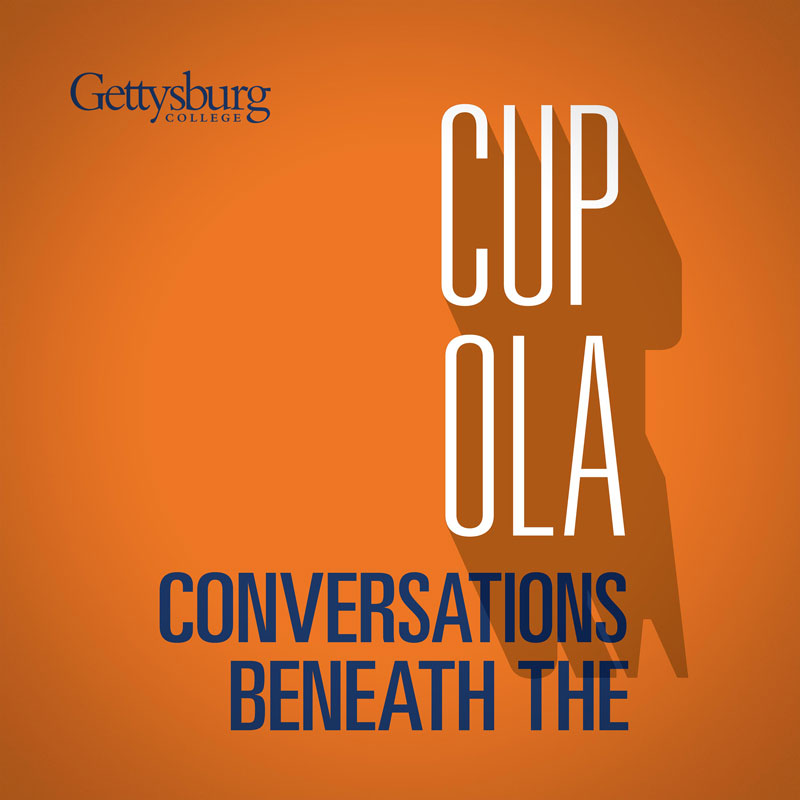 Conversations Beneath the Cupola is a podcast where we underscore the great work of students, faculty, and alumni today and since our founding in 1832, while bringing attention to the importance and value of a liberal arts education in the 21st century.
This podcast is recorded beneath the Cupola of historic Pennsylvania Hall, which served as a vantage point for Union soldiers during the Civil War. Today, the Cupola serves as a significant reminder of how this institution, with this distinct vantage point, affords us the responsibility and opportunity to shape future generations for living lives of meaning and service.
Host: Robert W. Iuliano, President of Gettysburg College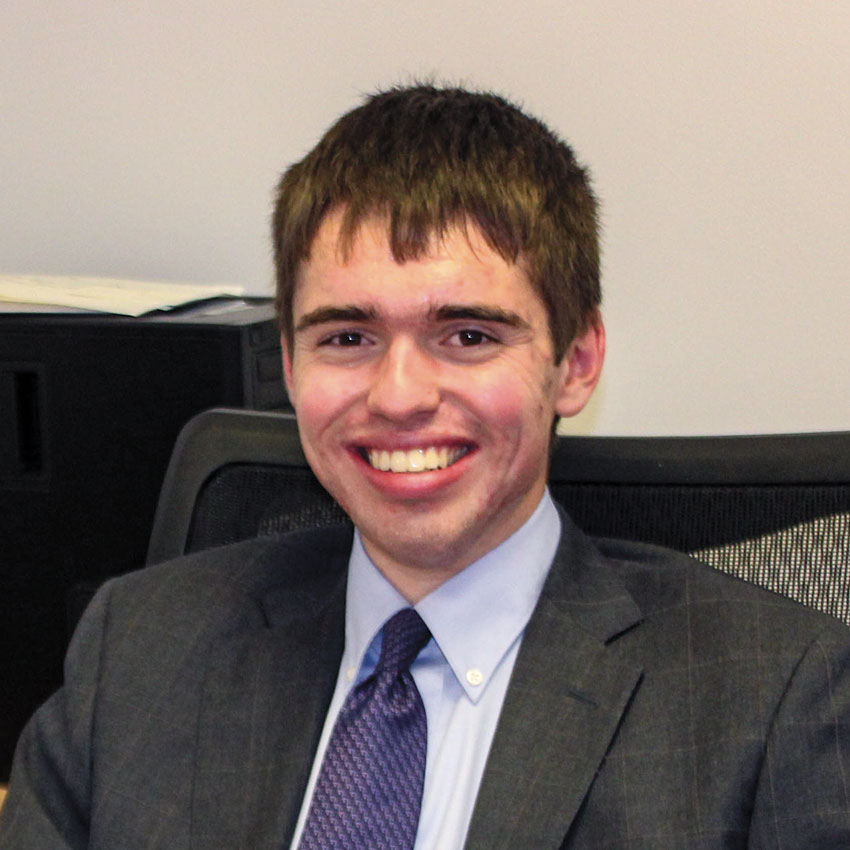 In Episode 3, President Bob Iuliano and guest Ben Pontz '20 discuss the breadth and depth of opportunities and experiences that students can pursue at Gettysburg College. Specifically, they unpack Pontz's immersive Gettysburg College experience as Pontz reflects on his most memorable moments thus far.
January 13, 2020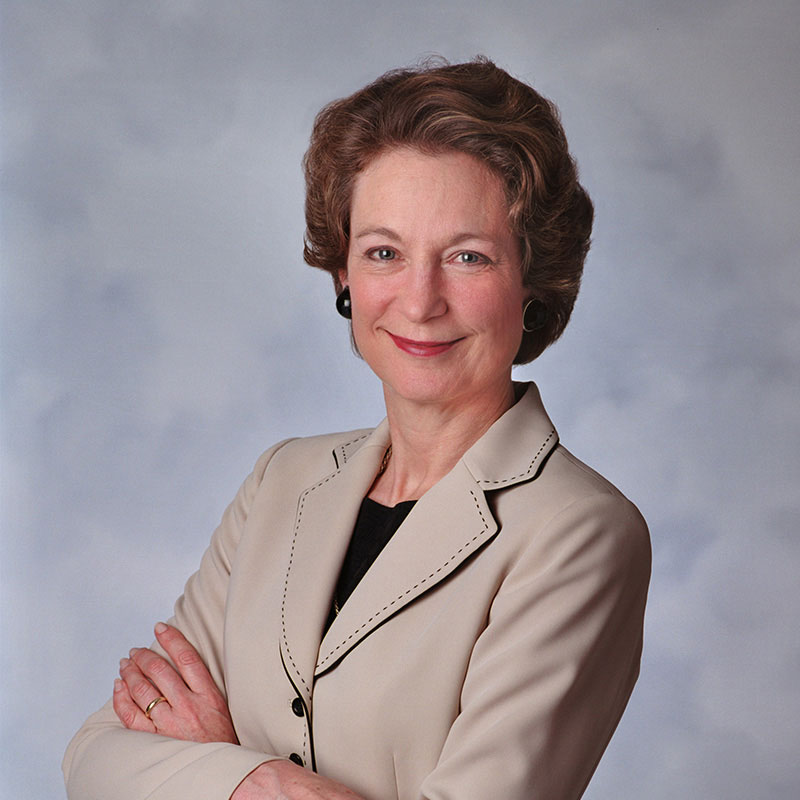 In this episode, President Bob Iuliano and guest Susan Eisenhower discuss the legacy of Dwight Eisenhower at Gettysburg College through the lens of the Eisenhower Institute, the state of the current political climate, and Eisenhower's new book.
December 5, 2019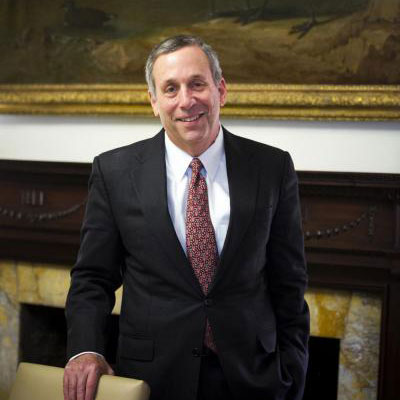 In this debut episode, President Robert Iuliano discusses higher education, the liberal arts, and the future with Harvard University President Lawrence Bacow.
October 30, 2019