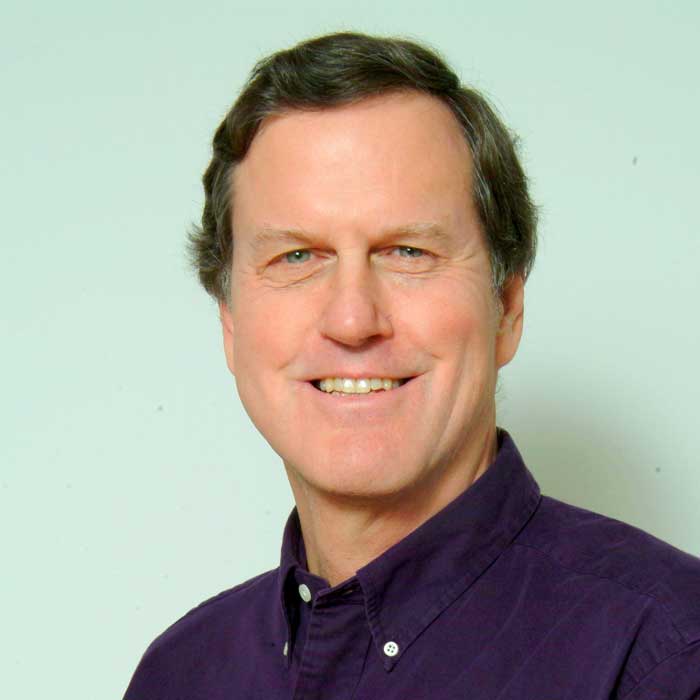 Tune in to a new episode of Gettysburg College's podcast, Conversations Beneath the Cupola. In this episode, podcast host and College President, Bob Iuliano, is joined by 2021 Gilder Lehrman Lincoln Prize recipient David S. Reynolds. Through the prism of Reynolds' award-winning book Abe: Abraham Lincoln in His Times, they discuss the character of President Lincoln, the ways in which he was molded by society and his experiences, how some of the issues he faced in his time mirror those we are grappling with today, and what we can learn from the legacy that he has left behind.
"I really hope students are inspired by Lincoln," Reynolds said in the episode. "He was almost insatiably curious… He developed a certain curiosity about the world around him that was just amazing."
The episode concludes with an anecdotal "Slice of Life" told from the president's perspective. Using the Celebration of First-Year Engagement as an example, Iuliano speaks to the remarkable work being done by students amid a challenging year. Seeing these students speak with such poise and passion about a breadth of topics that emerged from their first-year seminar has given him renewed confidence that our society will be in the capable, empathetic, and enthusiastic hands of this rising generation.