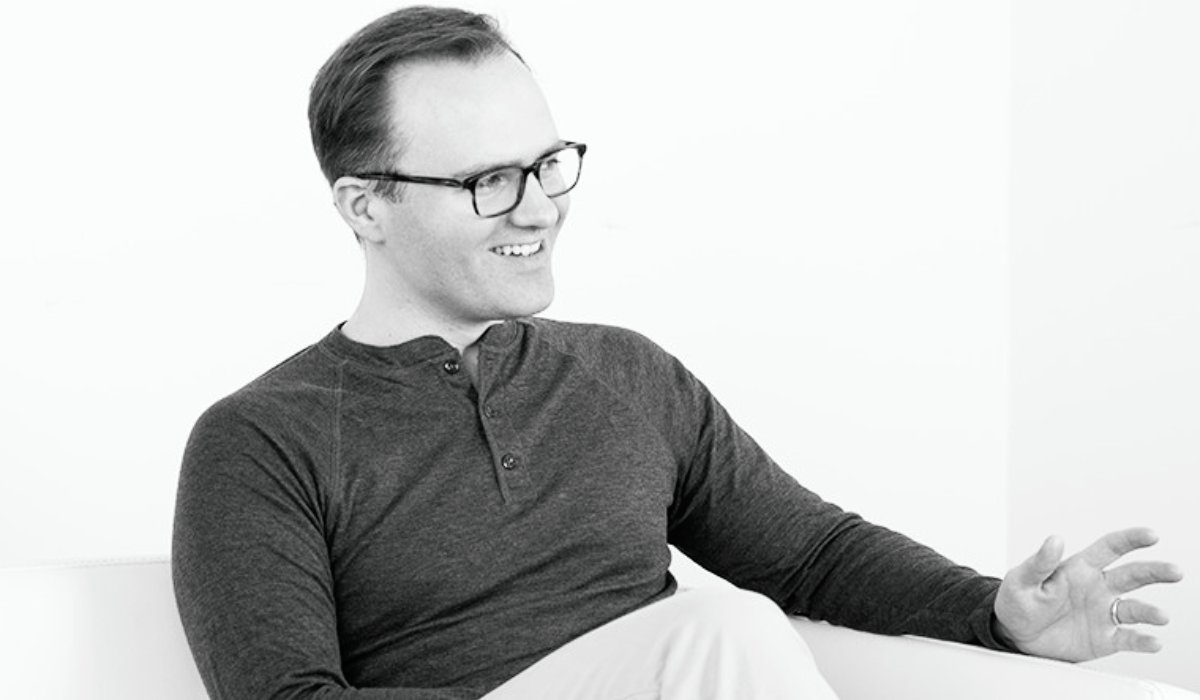 In 2014, when Matthew Dempsey '07 applied for a job at True Search, a global talent management firm based in Haddonfield, New Jersey, he wanted to confidently articulate his qualifications for the role after working in admissions at higher education institutions for more than five years. As he interviewed with founder Brad Stadler P'25 and his partners, he synthesized everything he learned at Gettysburg College, including building relationships and communicating with many different people, into recruiting.
Through different co-curricular activities on campus that included joining a fraternity and being an admissions tour guide, Dempsey learned how to build connections with others by finding commonalities and clearly communicating interests. As a history major, he gained skills in analyzing complex and contextual information to discern key ideas and present those in an easily understood manner.
When Dempsey remained on campus during the summer of 2006 to help the Admissions Office, he met then-Associate Director of Admissions Darryl Jones. Jones, who recently retired after more than three decades at Gettysburg, saw Dempsey's potential for pursuing the admissions field professionally, given his talent for connecting with people. Heeding Jones' advice upon graduation, Dempsey found a job as an assistant director of admissions at Fairfield University in Connecticut.
"It was during that period of time that I think I figured out that I was a good recruiter and that I could recruit people," said Dempsey, who gained a master's in communications while working at Fairfield. "As an admissions counselor, I'm meeting new people. I'm telling stories. I'm engaging with them. I have to understand their interests, their motivations, and their influences."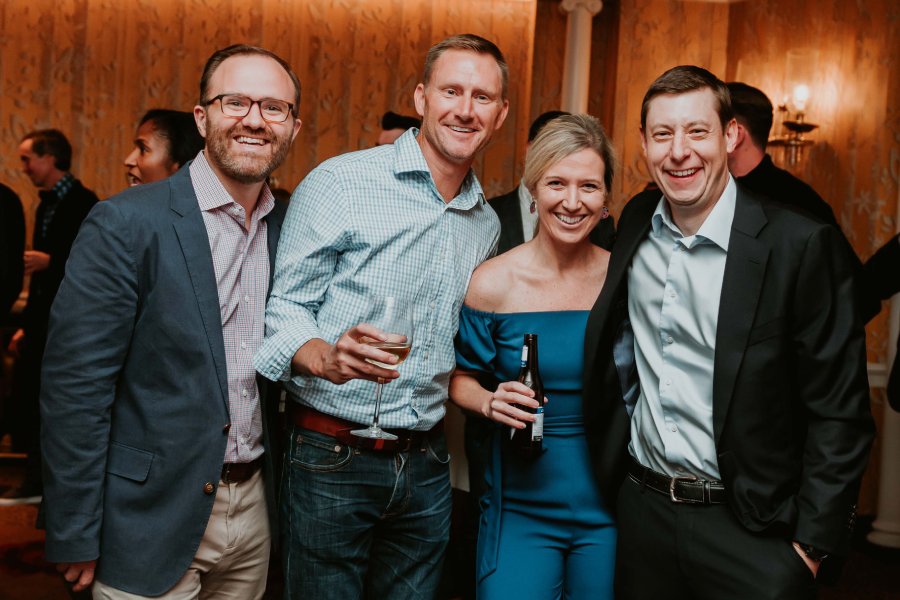 During his initial interview and the years that followed at True Search, Dempsey quickly realized that the same principles applied to his role within the company. Today, he is a Partner within the firm building a network of executives with backgrounds in software sales, marketing, and customer success. Last April, True Search was recognized as the fastest growing search firm among the 35 largest talent providers in the United States, according to Hunt Scanlon Media.
"As a company, True wants to continue transforming an industry that has not seen much change," said Dempsey. "We work with disruptive companies, we work with transformative businesses, but we are also one of those as well. Within our industry, we are a startup. We are growing, we are changing, and we are transforming."
After four years at the company, Dempsey was asked to co-lead talent acquisition for True Search, hiring close to 200 employees, including a number of Gettysburg alumni. Dempsey was the 52nd employee hired by True, and the first Gettysburg graduate. Since then, the company has hired seven more Gettysburgians and expanded their reach to more than 750 employees worldwide.
"True brought me into a role believing that I could represent the company well, and that I could recruit people to the company," he said.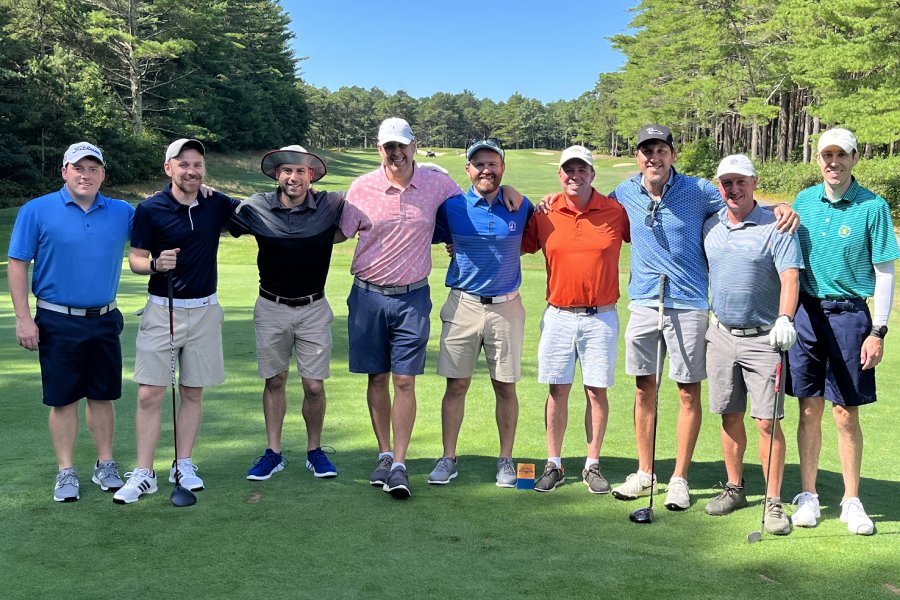 When Dempsey sees Gettysburg College on resumes, he becomes more interested in talking to them because of their common connection. They can reminisce and laugh about their shared experiences, such as attending Servo Thanksgiving and participating in the First-Year Walk, and look back on changes to campus over the years.
"Liberal arts education, meeting new people, building strong relationships, and leveraging that ability to connect with others on a variety of topics are what have gotten me into the field that I am in today."

– Matt Dempsey '07
Isabel Klatt '20, now a senior associate at True, was drawn to the company through the Gettysburg Network. While she worked at a boutique executive search firm, Dempsey reached out to her on LinkedIn to share more about his company, and she joined True Search in 2021.
"We were really able to just connect on Gettysburg alone," said Klatt, who majored in organization and management studies. "I know Matt and I graduated at different times, but we shared such similar experiences, and it's always so great just to connect with people."

Dempsey's skill at spotting talent to help True Search was reaffirmed with the hiring of another Gettysburg grad, Kurt Wronsky '20. The former health sciences major met with Dempsey through a mutual colleague and the connection paid dividends when Dempsey was able to put Wronsky in touch with other members of his firm.

"He was instrumental in putting me in front of a number of people here at True that resulted in me getting hired by our security team," said Wronsky, who just wrapped up his first full year at True Search. "This wasn't my initial intent, but with the connection I made with Matt he was able to put me in touch with the right people to know when new opportunities arose within the organization."
Thanks to Gettysburg's broad-based curriculum and breadth of co-curricular activities, Dempsey was able to build the foundation he needed to be a recruiter. Those skills are helping True Search grow into a leading global search firm and helping grow the ever-expanding Gettysburg Network.
"Its liberal arts education, meeting new people, building strong relationships, and leveraging that ability to connect with others on a variety of topics have gotten me into the field that I am in today," said Dempsey.
Learn more about the powerful connections that can be made through the Gettysburg Network.
By Katie Lauriello '25
Photos courtesy of Matt Dempsey '07
Posted: 02/15/23