At Gettysburg College, you will join a passionate group of thinkers and trailblazers empowered to engage and improve a complex world.
It's been happening for generations, since 1832.
The Gettysburg Network is a powerful one—comprising more than 30,000 alumni around the world. But that's just the beginning. It gets better.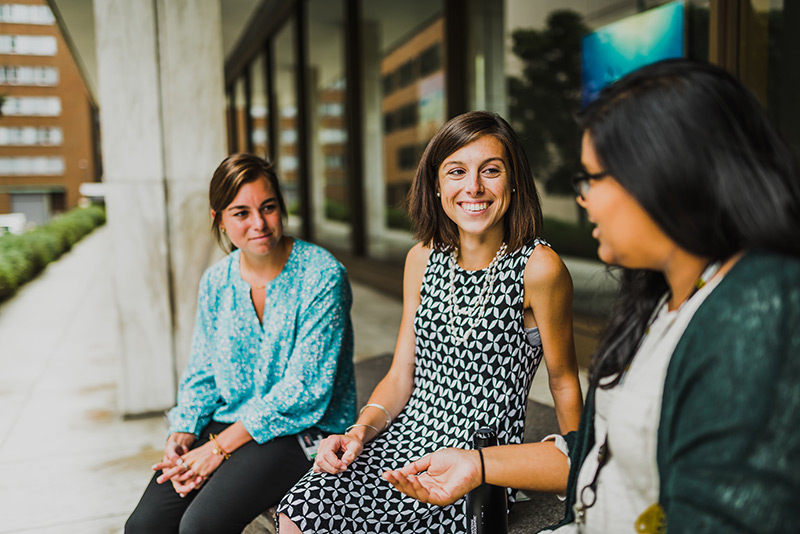 Gettysburgians are united in their pursuit to Do Great Work. That passion is apparent on campus and through the impact our alums make out in the world. This sense of purpose connects us all­—through decades and generation­s—and creates a web of interconnectedness that extends a lifetime.
Now, here's where it gets GREAT.
It's not only your fellow alums who will be there for you. Gettysburg College—its professors, coaches, career counselors, college staff, parents and friends of Gettysburg grads—will forever be a part of your web.
The Gettysburg College network is woven through the fabric of non-profits, for-profits, corporations, start-ups; in cities like New York, Washington, D.C., Boston, Philadelphia, Chicago, Los Angeles, Houston, and Denver; in each of the 50 United States; and in six continents around the world.
With more than 8,000 opportunities for career exploration—internships, externships, job shadowing, mentoring, recruitment—in every industry imaginable, there is something for you.
If it's graduate school or professional studies you're after, we have connections there, too. If you are interested in pre-law, pre-health, or any number of post-graduate programs—you will be set on a course to thrive in competitive, top-notch graduate and professional school programs after Gettysburg.
Join us.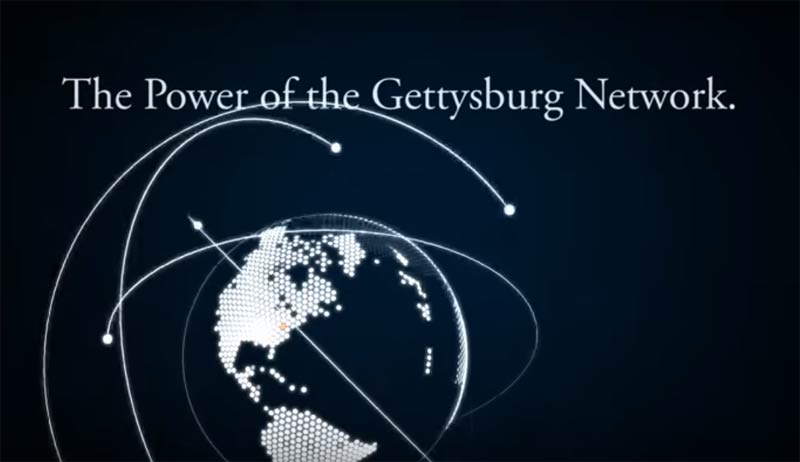 Recognized by top influencers, our network is a force.
Princeton Review: Colleges that Pay You Back
No. 22 Best Alumni Networks
No. 25 Best Schools for Internships
U.S. News & World Report: America's Best Colleges
Top 50 Liberal Arts Colleges
Wall Street Journal & Times Higher Education
No. 37 Best Liberal Arts College
Forbes's College Rankings
America's Top Colleges for ROI
Best Value Colleges
Kiplinger's Personal Finance
No. 51 Best College Values
Time's Money Magazine: Best Colleges for Your Money
No. 32 Liberal Arts Colleges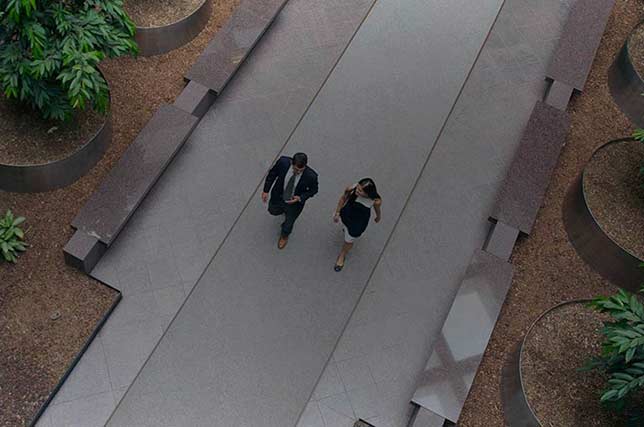 Center for Career Engagement
Through internships, externships, job shadowing, career immersion trips, and networking events, the Center for Career Engagement enables students to learn and gain insight about various career fields.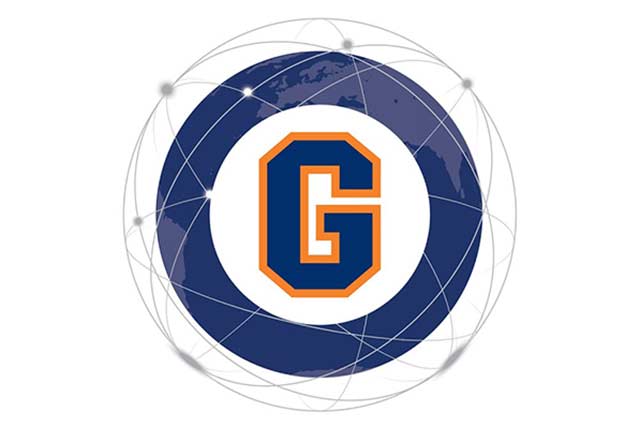 Alumni Benefits & Services
Lifelong career assistance for all alumni – whether in your first job, between jobs, graduate school, or changing careers.