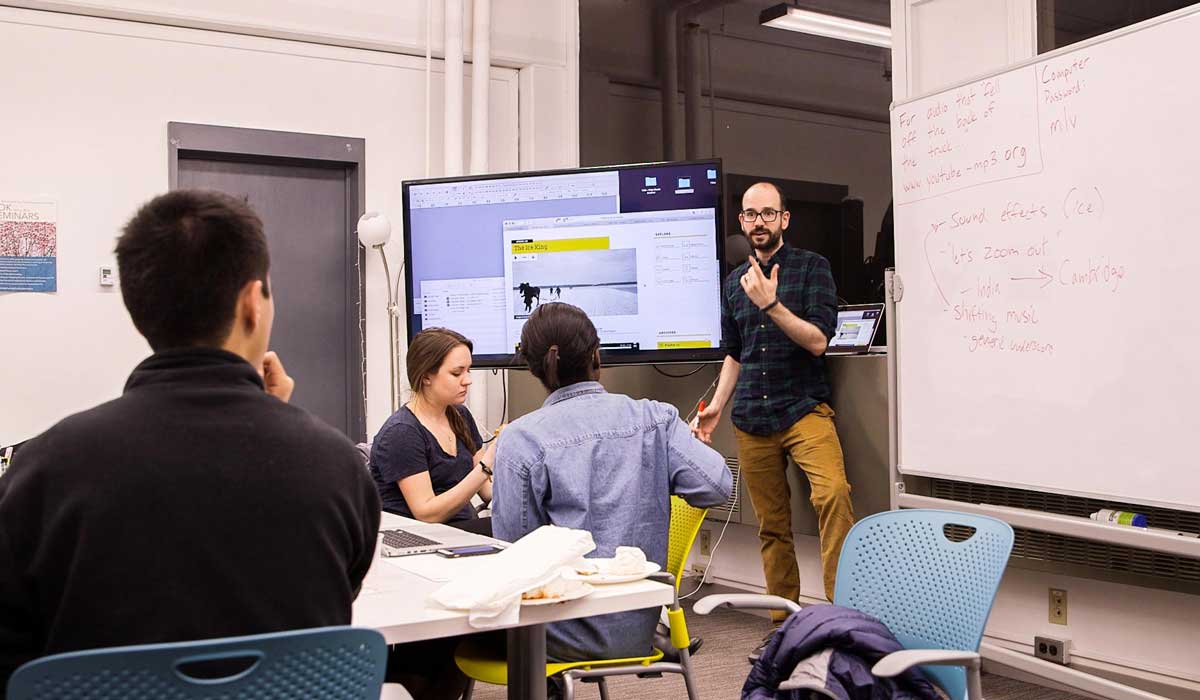 Prof. William O'Hara of the Sunderman Conservatory of Music at Gettysburg College recently earned the prestigious Adam Krims Award from the Society for Music Theory (SMT). The award is given annually by the SMT's Popular Music Interest Group for an outstanding publication by a junior scholar.
O'Hara was recognized for his article, "Music Theory and the Epistemology of the Internet; or, Analyzing Music Under the New Thinkpiece Regime," published in Analitica: Rivista online di studi musicali in 2018.
The award-winning publication examines the phenomenon of recent articles in the popular press that use music theory, treating it simultaneously as scientifically rigorous, and arcane and mysterious. In his work, O'Hara argues that these writings offer fascinating reflections upon music theory as it is practiced in the academy, particularly as it relates to the growing movement to engage with non-specialist audiences.
"Music theory exists at a really important intersection between the arts, the humanities, and math and science. It's usually considered a pretty obscure subject, so I find it really interesting—and exciting—that there's actually a lot of demand for information about music theory among the broader public," said O'Hara, who—since the publication of his article—has received an invitation to serve as a panelist at a professional development day hosted by the Society for Music Analysis in March 2021.
"When I wrote this paper, I was interested to explore how the internet has recently turned music theory into 'one weird trick'—to borrow the language of online advertising—that can explain your favorite songs to you. And the way that people from all walks of life—from professors and musicians, to students, music lovers, and now even journalists—end up using music theory has a lot to teach us about how authority, interpretation, and expertise work in those various domains that music theory intersects with. I think it shows how every different discipline within the liberal arts can offer important ways of thinking through contemporary problems."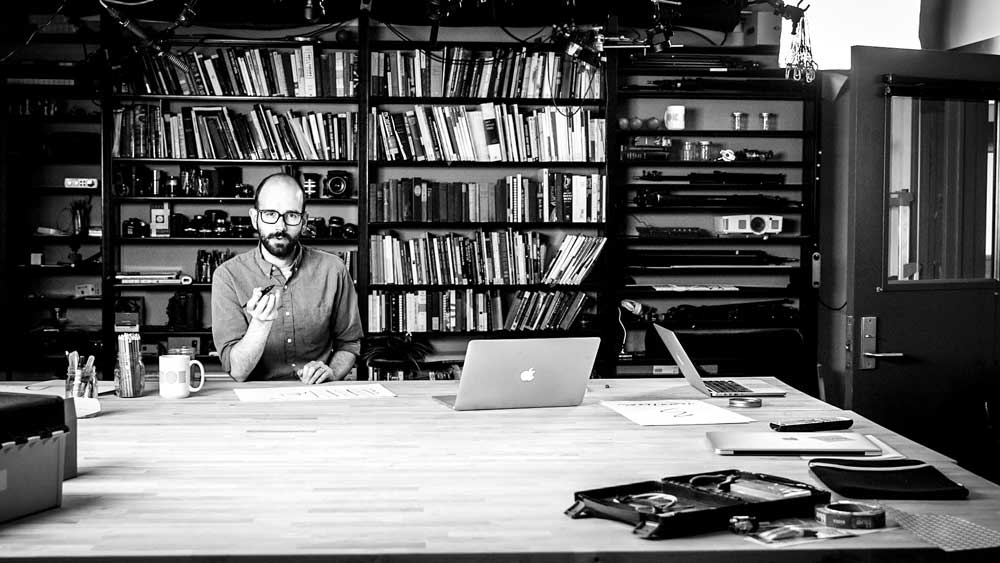 O'Hara's research and teaching interests include film and video game music, the history of music theory, tonal analysis and model composition, and media studies. He completed a Ph.D. in music theory at Harvard University in 2017, where he was also a consultant, filmmaker, and Learning Lab Fellow at Harvard's Derek Bok Center for Teaching and Learning.
O'Hara joined the Sunderman Conservatory faculty in 2017.
"It means a lot to me to have my work recognized by my peers across the country in this way," he said. "While this paper has been one of my favorite things I've written since becoming a professor, I always feared others would think it too marginal a topic. I'm gratified to see the field taking the effects of online communication and the new forms of 21st century music theory seriously."
Learn more about Prof. William O'Hara, as well as a video game music course he pioneered at Gettysburg College. For more information on SMT's Popular Music Interest Group, visit the Society for Music Theory website.
By Mike Baker
Posted: 12/01/20