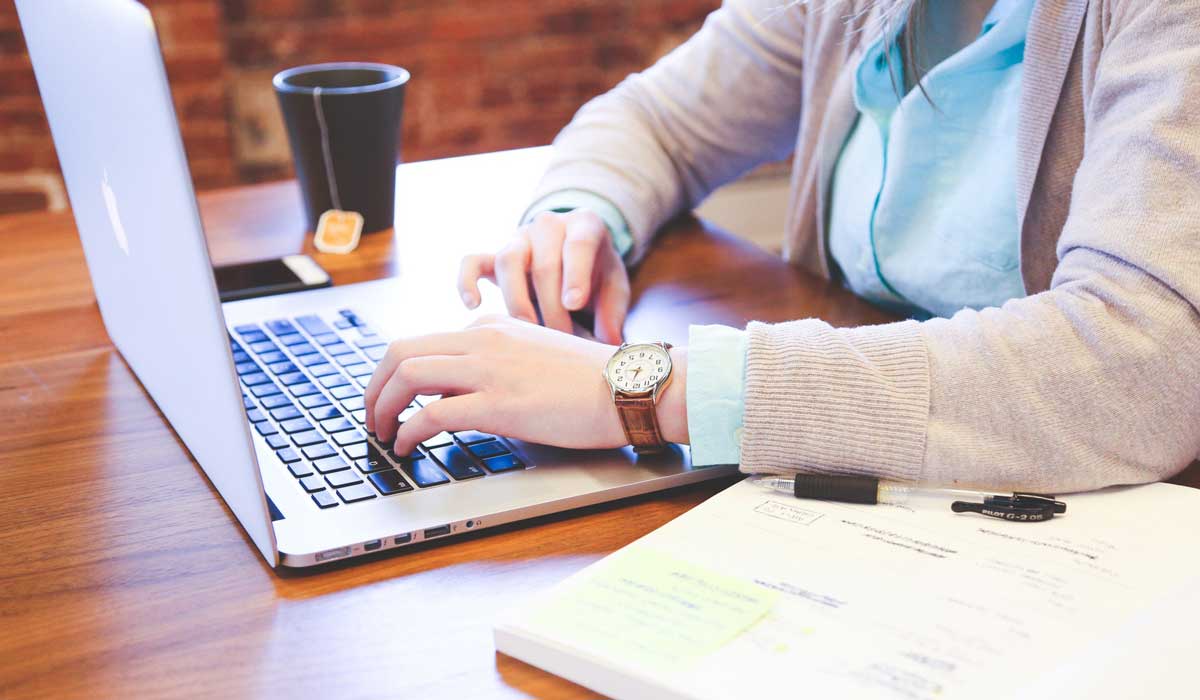 Tune in to Episode 5 of Gettysburg College's podcast, Conversations Beneath the Cupola. In this episode, podcast host President Iuliano explores the impacts of COVID-19 on higher education, specifically how the College is making the transition to a remote learning platform for the remainder of the spring semester.
During the episode, Iuliano is joined by three guests: Sunderman Conservatory of Music Prof. and Chair of the Faculty Council Jocelyn Swigger, Prof. of Biology Ryan Kerney, and VP of Information Technology and Prof. of Computer Science Rod Tosten.
"This is going to give us the time to stop and reflect, to understand what is important, distinctive, and wonderful about the Gettysburg College community," Tosten said in the episode.
Be sure to listen to the full episode and subscribe wherever you get your podcasts. Send your comments and suggestions for future topics to news@gettysburg.edu.