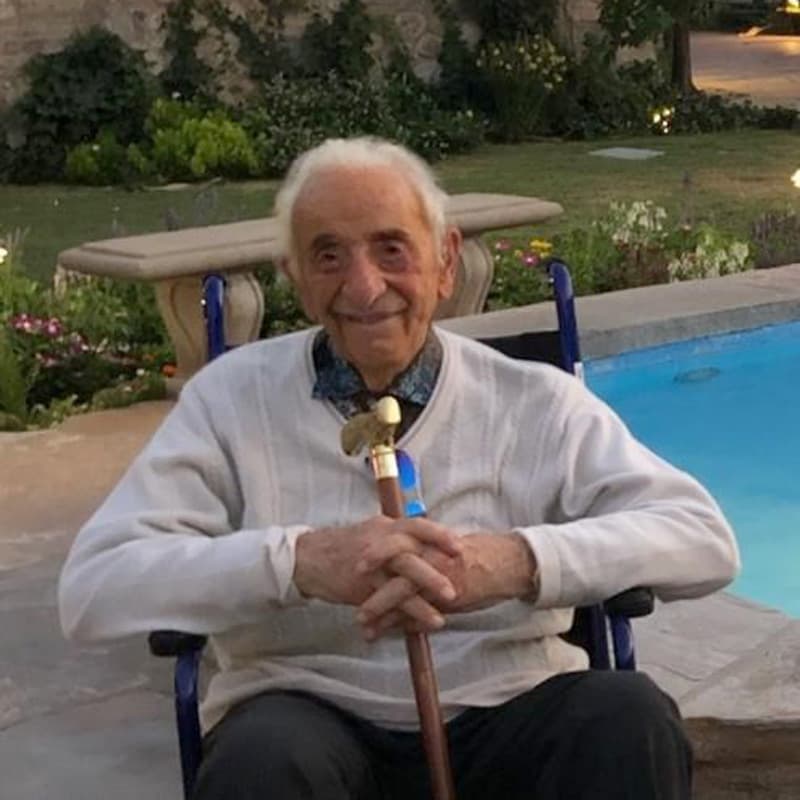 The Gettysburg College philosophy department honors the life and contribution of Frederick Mahan, long benefactor and friend of the department.
Frederick Mahan graduated from Gettysburg College in 1952, and from the University of Michigan Law School in 1959. Through the years of his residence and law practice in San Francisco, he remained in close touch with his alma mater, making frequent visits to campus, sustaining friendships and meeting new generations of students.
His generous gifts to Gettysburg College's philosophy department inaugurated the annual Frederick and Martha Mahan Lecture Series and the Mahan Scholar program for Gettysburg students. Each year, on his spring return to Gettysburg, he would meet with Mahan Scholars, enjoy the company of Gettysburg faculty and attend the annual, campus-wide Mahan lecture.
The philosophy department will remember him as a devoted friend, who loved philosophy and believed in the importance of asking fundamental questions about the human condition.
By Staff
Posted: 08/23/21