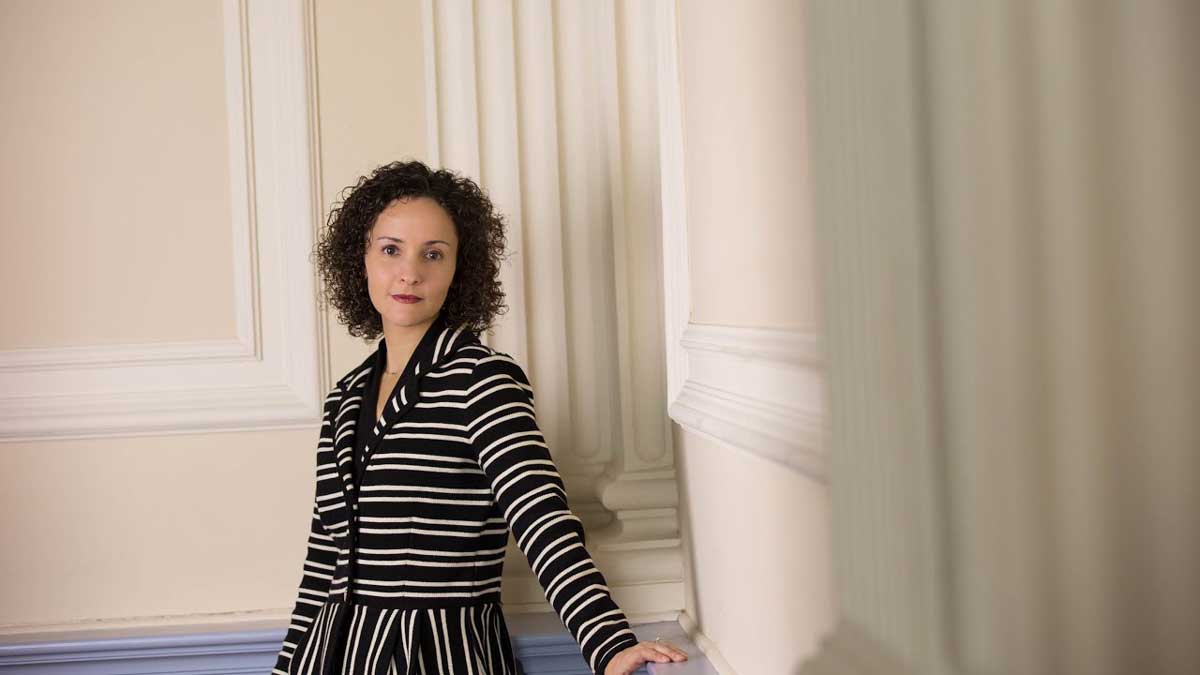 Sunderman Conservatory of Music Prof. Susan Hochmiller recently authored a new book, So You Want to Sing Chamber Music, published by Rowan & Littlefield. The book offers vocalists a comprehensive guide to learning, rehearsing, and performing in the genre.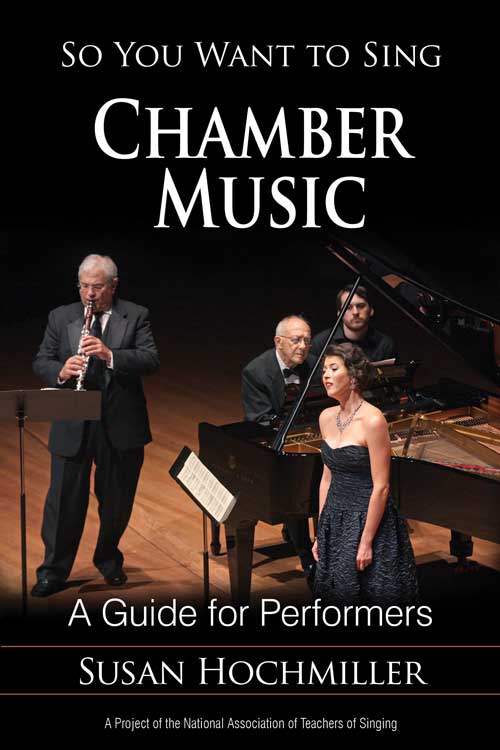 Specifically, the volume explores such critical skills as choosing repertoire that is appropriate for one's voice type, communicating with wind players and string players, performance style, preparing for a successful rehearsal, staging considerations, and recital programming. The book also includes suggestions on using vocal chamber music as a pedagogical tool in the voice studio, alongside recommendations for listening and further reading
Vocal chamber music encompasses a wide range of music composed for anywhere from a solo to 12 voices and accompanying instruments. It is a uniquely collaborative experience that has supported the careers of many versatile and well-known professional singers.
Learn more about Prof. Susan Hochmiller and the voice program within the Sunderman Conservatory of Music at Gettysburg College. Find Hochmiller's new book on Amazon.