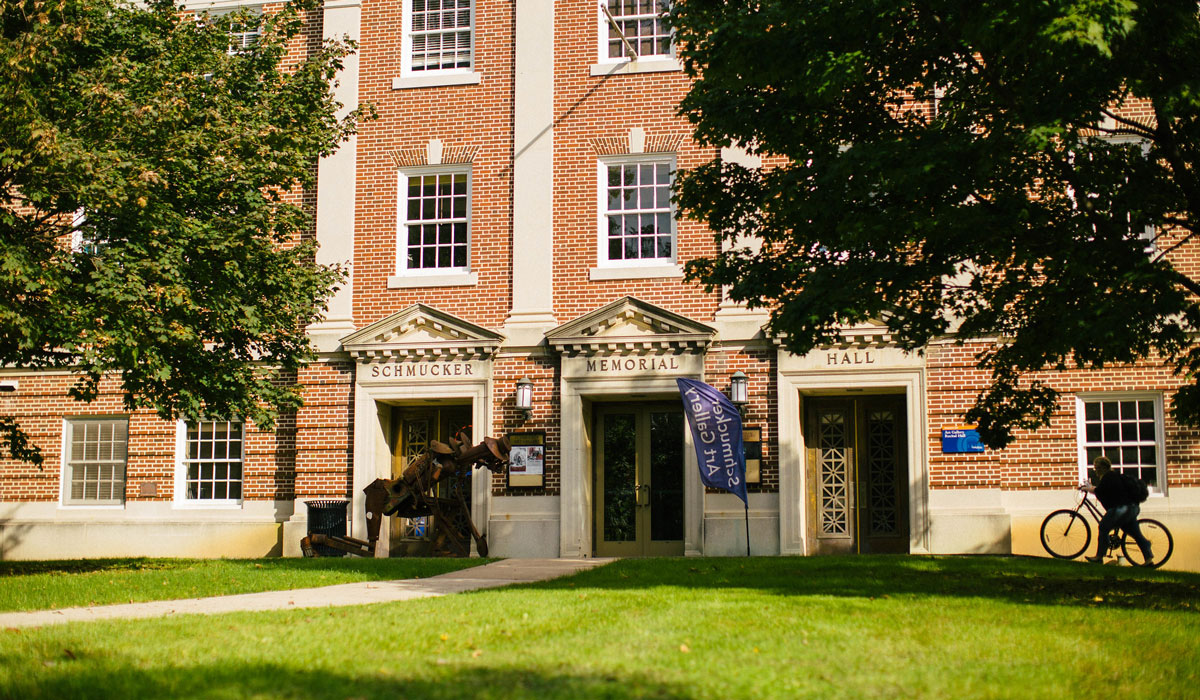 While many Sunderman Conservatory of Music seniors pursue careers—in a wide range of fields—following their graduation from Gettysburg College, others decide to further their education through graduate studies. Now enrolled at the University of Missouri-Kansas City Conservatory, recent grad Sofía Rocha '19 speaks to her undergraduate experience and offers words of advice for today's aspiring musicians.
What is your current job?

I am a student in pursuit of a master's of music in composition at the University of Missouri-Kansas City Conservatory. I must, here, give special thanks to Prof. Avner Dorman, who was my composition professor at Gettysburg, as his guidance was invaluable to my preparation for graduate study in composition. Additionally, the academic expectations of the Sunderman Conservatory—and Gettysburg College in general—prepared me well for graduate coursework.

What ensemble did you perform in at Gettysburg?

The Wind Symphony tended to be the most cogent ensemble for me. I was on the band staff for three years as well, so I had the chance to work on the "behind the scenes" aspects of the ensemble. By the nature of the ensemble, we tended to play newer music, which I felt a strong affinity for, and which I'm now involved in. Additionally, I had the chance to travel internationally to Germany and Czechia with the Wind Symphony, which is a memory I'll long cherish. This is, of course, not to say that my other ensemble experiences were not valuable, but maybe not as directly applicable.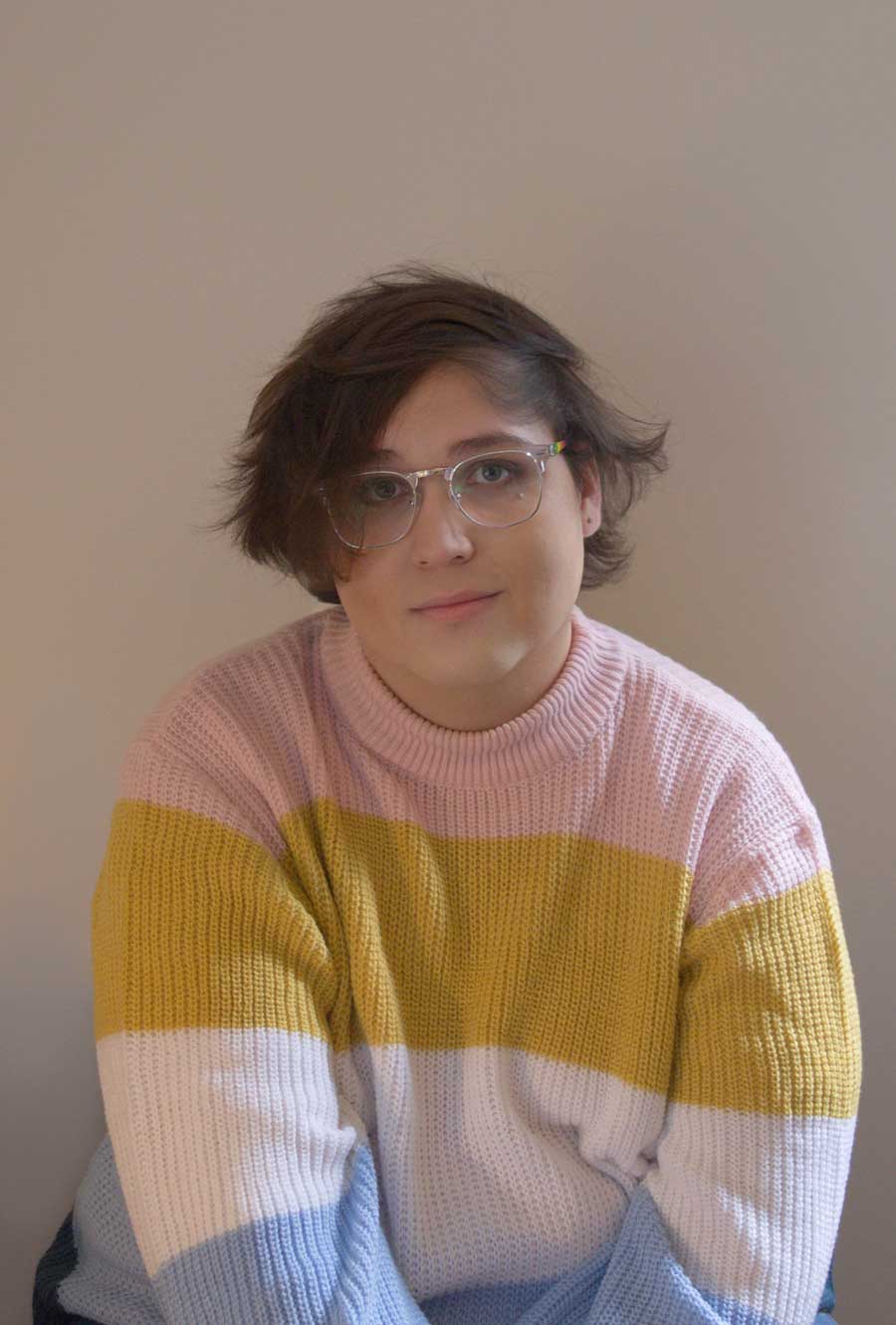 Did you have a faculty mentor?

I would be remiss to not include both Prof. Avner Dorman and Prof. Russell McCutcheon as my most influential faculty mentors. I can't begin to say all of the lessons that I've learned and applied from both of them. Above all, they taught me the value of a keen sense of practicality and when to leave that practicality behind.

What are the benefits of studying at the Sunderman Conservatory of Music?

It is a disservice to oneself to specialize to the point of ignorance. After all, the world would be an awfully bland place if everyone was only knowledgeable, or even aware, of their own field and specialization. I think as college and university programs become even more specialized, that only increases the value of the broader education inherent to a liberal arts program. This tends to be especially true in ultra-specialized fields like music, where often a conservatory or school of music is almost completely separated from the rest of the larger school body.

What advice do you have for today's students?

Don't cut yourself off from what interests you; let yourself take courses or pursue topics that you may be hesitant about or scared of. It's when we permit ourselves to be challenged that we grow the most.