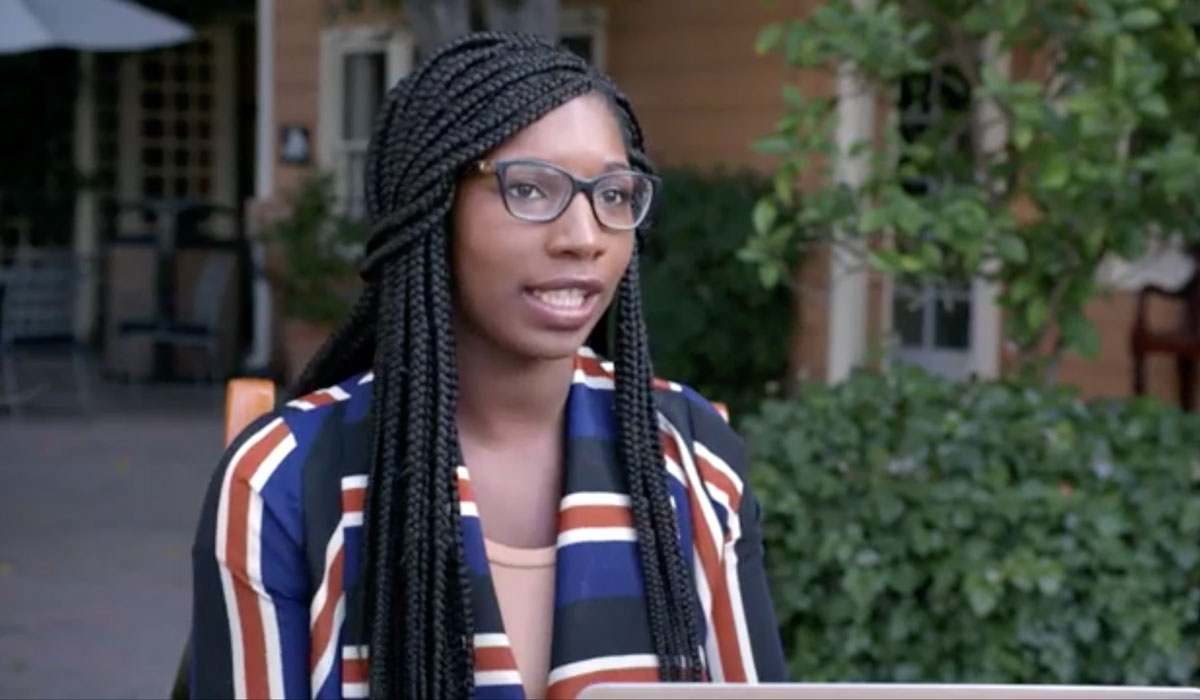 Watch: "Ending Cash Bail" on globalcitizen.org
Inspired by personal adversity, Monae Evans '15 is fighting to reform America's criminal justice system. When she was 13, Evans's father was incarcerated for a nonviolent drug offense. He continues to serve a 30-year sentence in federal prison.
"A lot of our punitive sentencing laws do not take into account the moms, the daughters, and the families who have to suffer from the loss," said Evans, who dual majored in political science and international affairs at Gettysburg College.
Today, according to the NAACP, African American adults are five times more likely to be incarcerated than white adults. For Evans, this underscores a need for change in how the criminal justice system fundamentally operates.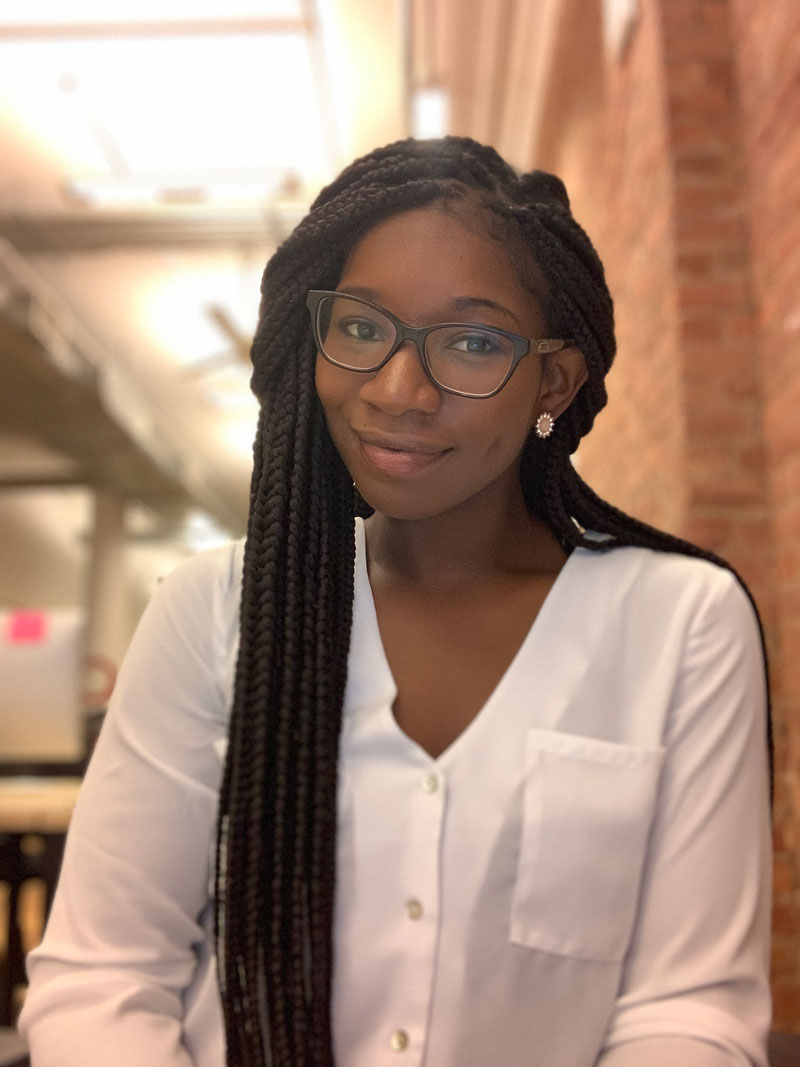 "If I continue sharing my story," she said, "then maybe people will start to open their eyes to some of the injustice and inequity within the system."
Embodying Gettysburg College's value of responsible citizenship, Evans recently served as a campaign manager for the Decriminalize Poverty campaign with Global Citizen, an organization dedicated to ending extreme poverty by 2030. In her role, Evans led a multi-faceted campaign to petition Gov. Andrew Cuomo to end cash bail in New York state.
When individuals cannot afford their bail, they often lose their jobs and homes during pretrial detention. Global Citizen seeks to combat the cycle of poverty that is so closely tied to the cash bail system.
Evans's efforts were featured on Activate, a National Geographic series that showcases the Global Citizen movement. In the second episode, "Ending Cash Bail," Evans reflected on how her father's hardships influenced her career path.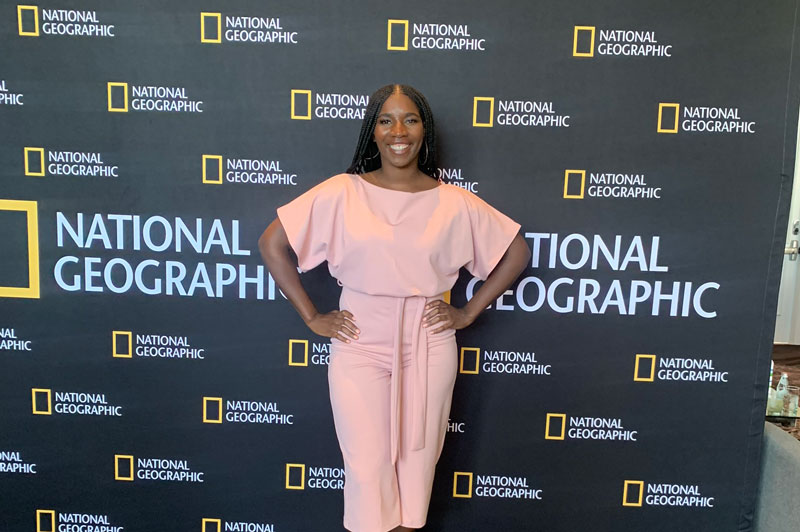 "There is a lot of potential locked away—a lot of parents without their children, and a lot of families ripped apart," she said. "I am personally connected to this issue, and that's what inspires me to do this work."
Evans now serves as a senior policy analyst for the New York City Mayor's Office of Operations. In her new position, Evans hopes to turn several of the criminal justice reforms she worked on at Global Citizen into concrete policies.
In many ways, Evans has devoted her early career to effecting change for the greater good, a pillar of a Gettysburg College education. She credits a number of her extracurricular activities on campus—such as her involvement with the Garthwait Leadership Center, Center for Public Service, and the Diversity Peer Educators program—for inspiring her to communicate her ideas, embrace diverse perspectives, and pursue her passion.
"There's definitely a big need to think about the human lives and the ones who get missed in the conversation," said Evans.
Watch Evans share her story on Activate, beginning at the 8:30-mark. Learn about our Comparative Criminal Justice Studies courses, offered through the College's Interdisciplinary Studies program.
By Marisa Balanda '20
Posted: 11/20/19