The Political Science department offers:
Featured course
FYS 113
Locked Up: Mass Incarceration in America
This seminar examines the growth of mass incarceration in the United States in the postwar period with a particular focus on how race, income, and power factor into the US becoming the home of one-fourth of the world's inmates.
FYS 116
Politics of Faith: A Global Look at War and Peace
This course examines the role religions play in escalating conflict and promoting peacebuilding. As global religious fault lines emerge, even Western democracies face the challenge of enhancing unity in diversity. In a time when religion is associated with either religious extremist groups or exclusionary policies, there is need to recognize how religions and religious actors could advance conflict resolution.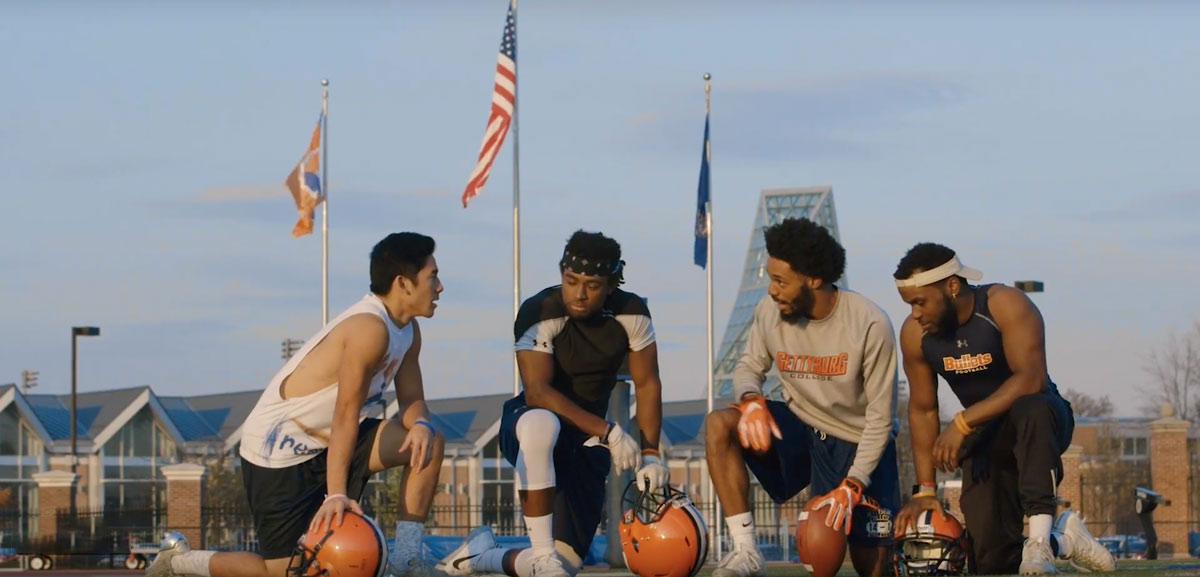 Our distinguished faculty's publications
Political Science Department Spotlight