The Political Science department offers:
Featured course
POL 255
Film, Fiction, and World Politics
Taught by Prof. Yasemin Akbaba: This course explores key theories, debates, events and issues in international politics through film and literature. It aims to provide students with an opportunity to unveil aspects of human condition in various political contexts though experiences of fictional characters. The course has two parts. In the first part, we use the Lord of the Rings (LOTR) to study theories of International Relations (IR). In the second part, we explore three IR topics-interstate and civil wars, the Cold War rivalry, and human security- though films.
POL 375
Constitutional Police Procedure
Taught by Prof. Scott Boddery: This course offers a deep exploration of the Fourth, Fifth, Sixth, Eighth, and Fourteenth Amendment jurisprudence. Throughout the semester, students examine law enforcement liability, responsibility, and authority, as well as the constraints and requirements to surveillance, traffic stops, arrests, and searches and seizures. Upon successfully completing this course of study, students will have a comprehensive understanding of the role the U.S. Supreme Court plays in shaping police procedure in local municipalities nationwide, as well as the system's inherent structural inequities and areas of possible policy change.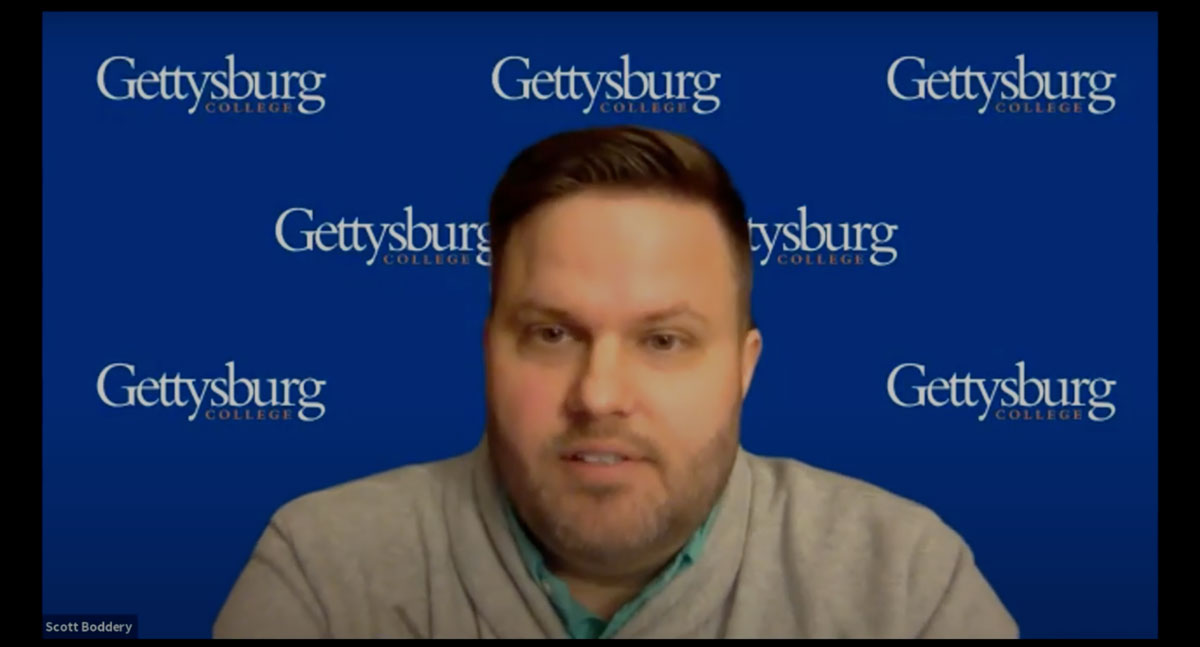 Our distinguished faculty's publications
Political Science Department Spotlight