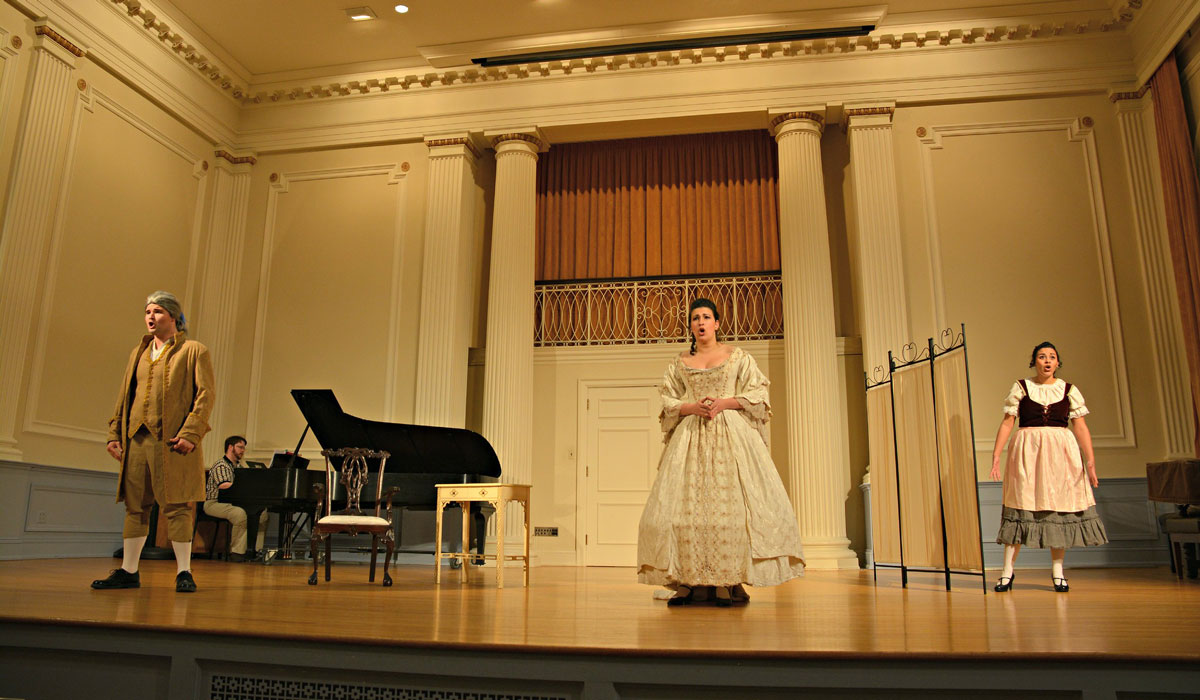 At the Sunderman Conservatory of Music at Gettysburg College, we prepare students to lead lives of impact, whatever path they may choose. Recently, we chatted with Sunderman grad Anna Lipowitz '14, director of artistic operations at the Cathedral Choral Society, on what she gained from her liberal arts experience.
What is your current job?

I am the Director of Artistic Operations at the Cathedral Choral Society—the symphonic chorus in residence at the Washington National Cathedral in Washington, D.C. My interest in arts management grew out of my musical experiences at the Conservatory as I was exposed to several different perspectives—on-stage performance opportunities, work behind the scenes as a stage manager, and pedagogy. These combined experiences led me to my career in the performing arts.

What ensemble did you perform in at Gettysburg?

The Gettysburg College Choir most impacted my college experience as it was a constant throughout my time at Gettysburg. Not only did we perform interesting and challenging repertoire, but we also traveled regularly. I'll always cherish my first GCC tour to Nicaragua—we participated in cultural exchanges, sang interesting music, and met new people. I also made lifelong friends through this ensemble.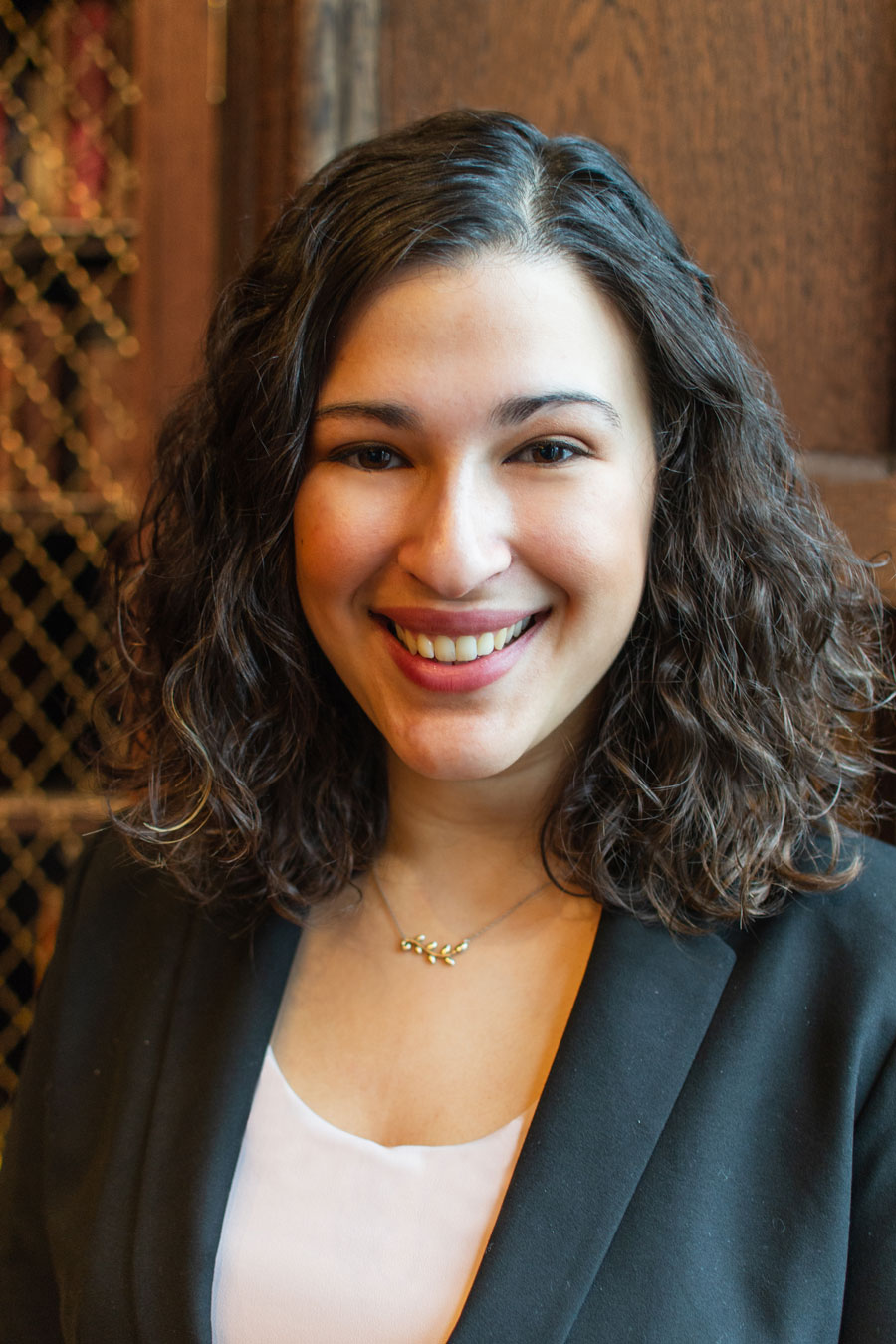 Did you have a faculty mentor?

I consider myself lucky as I had several faculty mentors: Prof. Jeffrey Fahnestock, Dr. Scott Crowne, and Prof. Leah Crowne. They are all incredibly talented musicians and educators, and I am very grateful to have had the opportunity to study with them. Each professor taught me the importance of time management and discipline. They also regularly reminded me to breathe!

What are the benefits of studying at the Sunderman Conservatory of Music?

Studying music at the Sunderman Conservatory provides you with a versatile skillset as you are gaining both a solid music education, while also being exposed to non-music courses. Because of the liberal arts requirements, I took an Italian course which led to a minor in Italian Studies and a semester abroad in Milan. The liberal arts aspect allows you to dip your toes in different subjects while receiving a thorough music education.

What advice do you have for today's students?

Take advantage of everything the Conservatory has to offer: join ensembles, attend recitals, and meet with faculty. Also, build relationships with your professors and classmates. Several of those relationships will last long after you graduate. And finally, go practice.