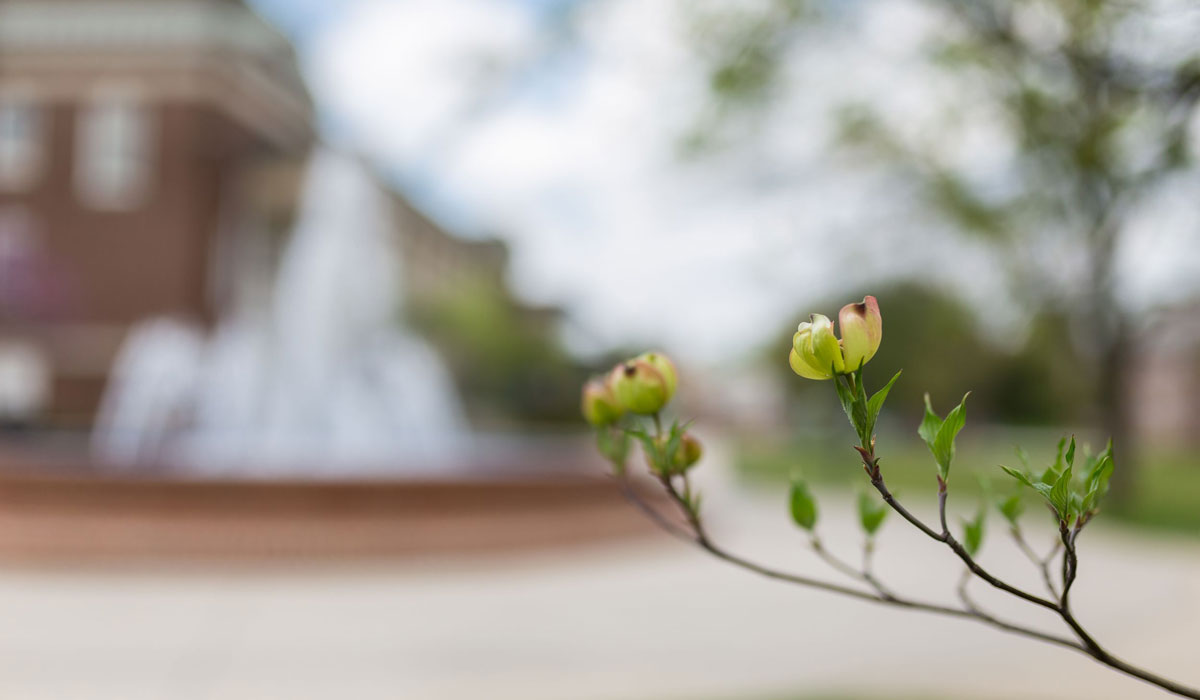 This February, Gettysburg College alumnus Bill Heyman '74 P'13 was among a group of four distinguished honorees to receive the Larry Foster Award for Integrity in Public Communication. The prestigious award, presented by Penn State's Arthur W. Page Center, recognizes individuals with long careers of ethically and responsibly communicating with the public.
Fellow honorees included Dr. Anthony Fauci, director of the National Institute of Allergy and Infectious Diseases (NIAID) at the U.S. National Institutes of Health; Eugene Robinson, a 2009 Pulitzer Prize-winning journalist; and Judy Woodruff, anchor of PBS NewsHour. Like Heyman, Woodruff has a Gettysburg connection: she received an honorary degree from the College in 2009 and delivered a memorable address to graduates.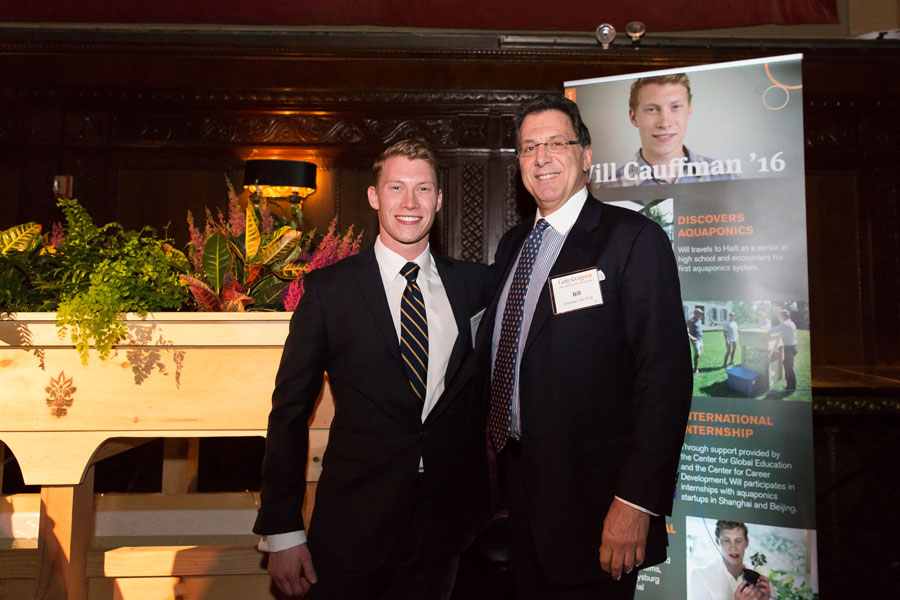 Heyman reflected on the profound influence of his experiences at Gettysburg College in shaping his career and personal life.
"The lessons I took away from my time at Gettysburg extend far beyond the classroom. My educational experiences studying sociology and anthropology were greatly complemented by my extracurricular activities," said Heyman. "I played baseball, I was a tour guide for Admissions, a resident assistant (RA), a member of Phi Delta Theta, and a member of the Student Conduct Review Board and an organization called Community of Risk.
"By expanding my horizons on campus, I expanded my network and my education. Looking back, I believe it was a holistic liberal arts experience where each engagement shaped my career in different ways."
Heyman continued, "At the College, I learned how to write. I'm a big believer that good writing informs good thinking, and you can always get better at it. I also learned that I wanted to find a career that I truly liked," said Heyman. "The idea of going to work for the sake of going to work sounded dreadful. Gettysburg gave me the freedom to pursue my passions."
As the CEO of Heyman Associates, an international executive search firm that specializes in communications, public policy, and public affairs, Heyman makes use of the skills and passions he has cultivated since his time at Gettysburg.
"What I like about my job is that it's really diverse. We've done work for big media companies, technology companies, traditional legacy corporations, NGOs, academic institutions—we touch people from all walks of life," he explained. "I have learned a little bit about a lot of different organizations."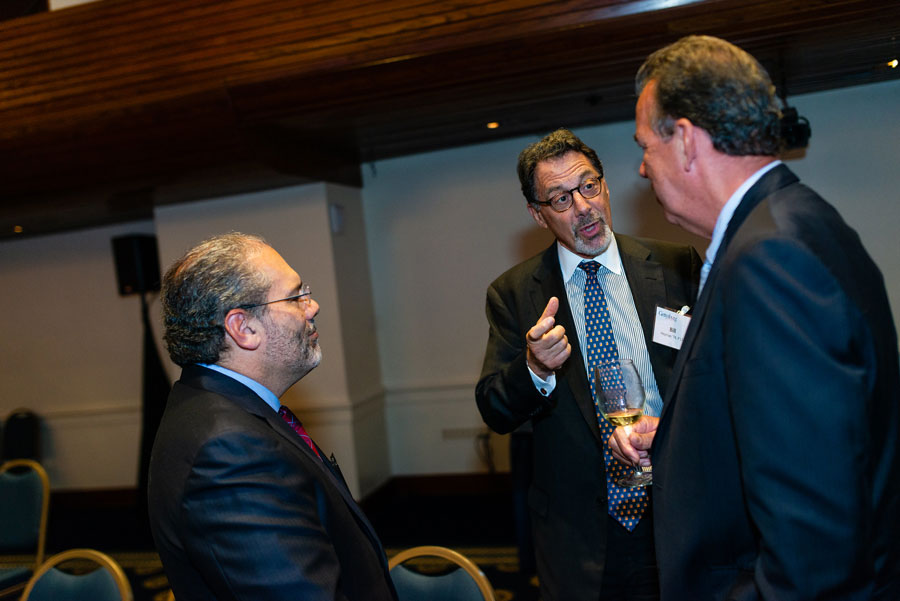 Heyman has served on the College's Communications and Marketing Advisory Council and the College's Board of Fellows; he helped develop the Entrepreneurial Fellowship; and he was appointed to Gettysburg's President's Advisory Council. Staying actively involved with the College community is something Heyman greatly values, in large measure, due to his positive experiences as a Gettysburg student.
"What I remember most about Gettysburg College is that there were people there that believed in me more than I believed in myself at the age of eighteen. There was always someone willing to help."
Some of the greatest friendships I have to this day were developed in college, and I think my sense of loyalty was heightened by those friendships."
Upon reflection of the Larry Foster Award, Heyman concluded, "It's extremely meaningful and flattering to have been recognized among that group of incredibly gifted people. I feel thankful for my Mom and Dad, and proud as a husband, father, and Gettysburg graduate."
By Delaney Adams '21
Photos by Eric Lee '15 and Shawna Sherrell
Posted: 04/20/21