Study the foundations of collective social behavior. The Sociology department offers:
Our students gain invaluable skills, conduct independent research, and go on to "Do Great Work" in a variety of fields. Recent graduates have found employment in media and marketing; business and consulting; law and policy; and education, service and non-profit work.
We are committed to diversity and inclusion.
Featured course
SOC-204
Sociology of Mass Media & Popular Culture
Analysis of broadcast and print media institutions and the internet. Perspectives include the 'production of culture,' cultural content analysis, socialization effects, and media coverage. Various popular culture genres, both mass and folk, are covered, with special emphasis on music and film. Prerequisite: Sociology 101, 102 or 103 or permission of instructor.
Exploration of the nature of the self and how it is shaped by social experiences. Students examine classical and contemporary explanations of the origins of self and consider how individuals come to perceive themselves as gendered and sexual beings. Course includes symbolic interaction, psychoanalytic, and post-modern theories. Emphasis is on the influence of the family, work, and relationships on emotions and cognitive structures. Prerequisite: C or better in Sociology 296 or consent of the instructor.
SOC-209
Race and Ethnicity
Study of the diverse manifestations of race and ethnicity around the world, with particular focus on the American experience. Topics include immigration and assimilation, prejudice and discrimination, and the construction and reconstruction of ethnic and racial boundaries and identities. Prerequisite: Sociology 101, 102 or 103.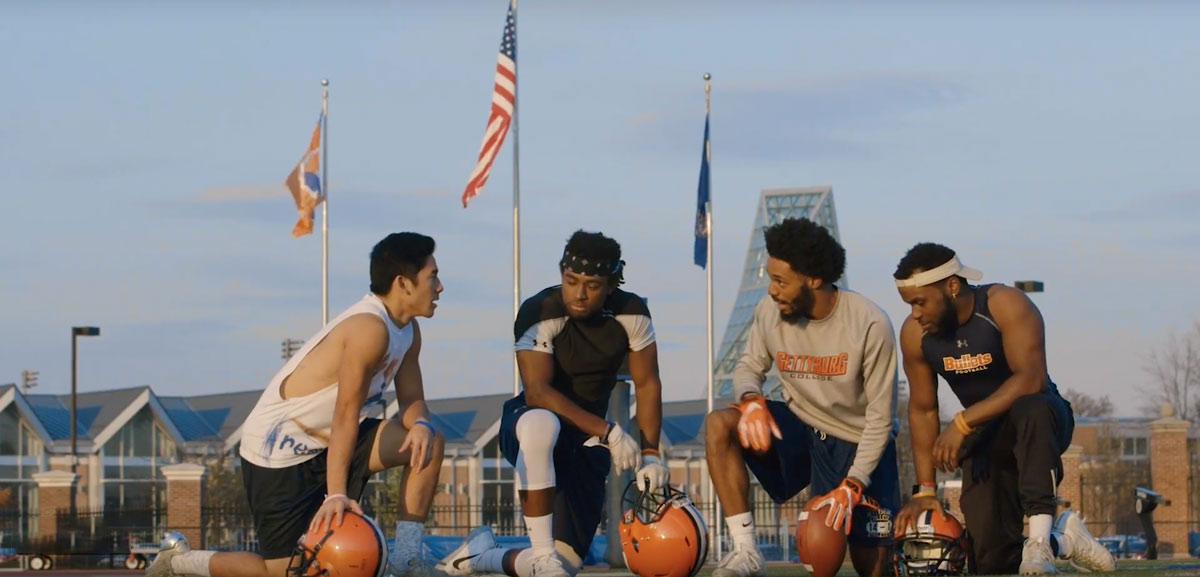 Our faculty
We research, publish and teach on topics as diverse as global social movements, tourism, economics, race and the environment, family and education, media, gender and sexuality, and much more!
Sociology Department Spotlight
Chen currently works as a Research Analyst at Outcome Evaluation for Northside Center for Child Development (NCCD) in New York, NY.
The GC sociology major prepared me for my career in the most direct sense. My job revolves around research design, data collection, statistics, and presentations-- which are certainly aspects of the GC sociology curriculum! As a member of a small research department, I routinely take on multiple concurrent projects to meet competing demands. Ask any GC student and they'll tell you a thing or two about balancing competing demands! Now more than ever, companies need a systematic way to show their grant funders that they are using monies in a meaningful way. After Statistics 303 with Professor Phua, I never thought I would utter the phrase "statistically significant" ever again! But just last week, I found those long nights studying for his exams particularly helpful when I needed to explain this concept to a Board Member.