The Center for Student Success (formerly the Office of Academic Advising and Student Support Services) supports students throughout their educational journey, working closely with faculty and other campus partners to remove barriers to students' academic and personal success.
On this page:
Connect with us today
The Center for Student Success is open during normal business hours:
Need help? Let's meet
Scheduling an appointment to meet with a dean is quick and easy. Request an appointment. A phone, video or in-person conference session will be scheduled.
Student accessibility services
In partnership with offices throughout the campus, the Center for Student Success helps coordinate and facilitate services for students with disabilities.
Students who may need accommodations or services due to a disability or medical condition should contact us for assistance. Disability related requests for accommodations and services are evaluated individually, based on documentation and enrollment status.
We are available to meet with students who may wonder if they have a disability and would like additional information on how to obtain an evaluation or guidance about next steps.
Are you a first year student?
The Advising & Registration Guide provides information and resources you need to be successful.
We care
Gettysburg College supports the health, safety, and well-being of all individuals. To communicate a concern, please use the button below.
Tips for students
Attention students! Click on the video for YOUR class year to hear a few reminders and quick tips as the Fall semester comes to a close. If you have any questions or need additional information, contact the Center for Student Success at student_success@gettysburg.edu or 717-337-6579.
Events
Contact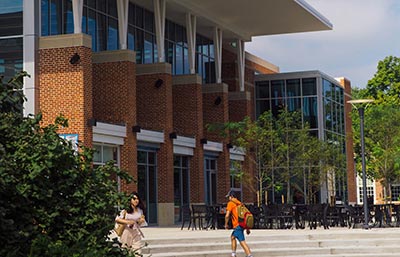 Address
Email
Phone
Fax