Announcements
Mar 30 | Thurs | Rising Senior Registration for 2023-2024
Apr 6 | Thurs | Rising Junior Registration for 2023-2024
Apr 13 | Thurs | Rising Sophomore Registration for 2023-2024
To earn recognition on the Dean's Honor List, a student must have attained a scholarship rating of 3.600 or above; to earn recognition on the Dean's Commendation List, a student must have attained a scholarship rating of 3.30 to 3.599.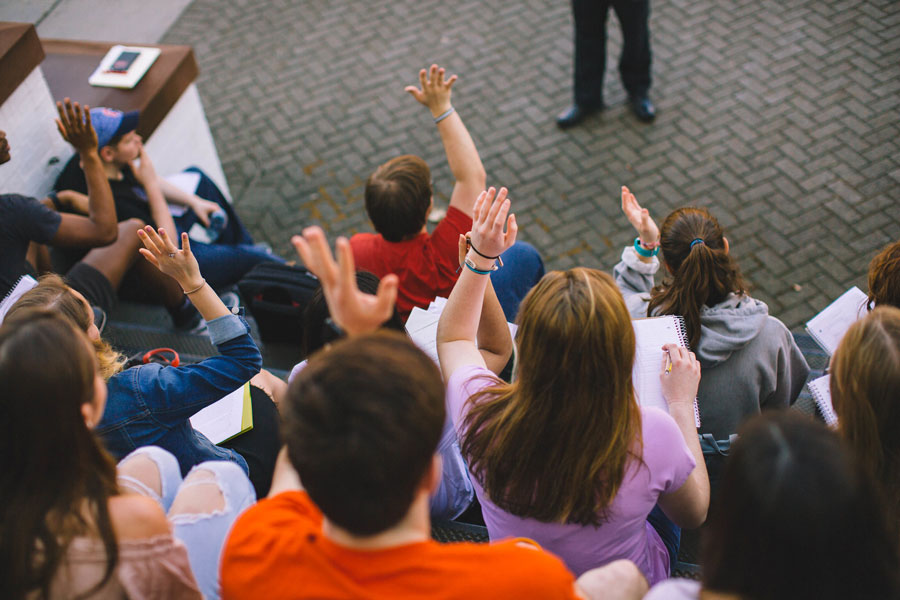 The Center for Student Success supports students throughout their educational journey, working closely with faculty and other campus partners to remove barriers to students' academic and personal success.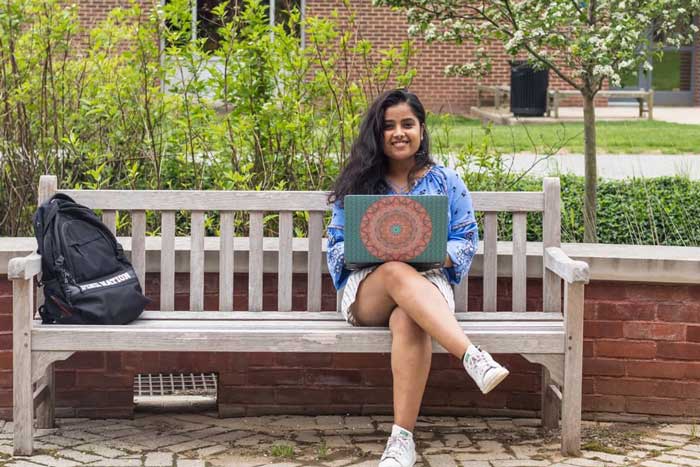 Do you have questions about classes and finishing out the semester strong? Or questions about course registration for the 2023-2024 school year? Click on one of these links to book an appointment with a team member from the Center for Student Success.

Class of 2023 (Renica Minott)

Class of 2024 (Hannah Sollenberger)

Class of 2025 (Theresa Hoover)

Class of 2026 (Coleen Beddick)

Questions about access and accommodations? (Theresa Hoover)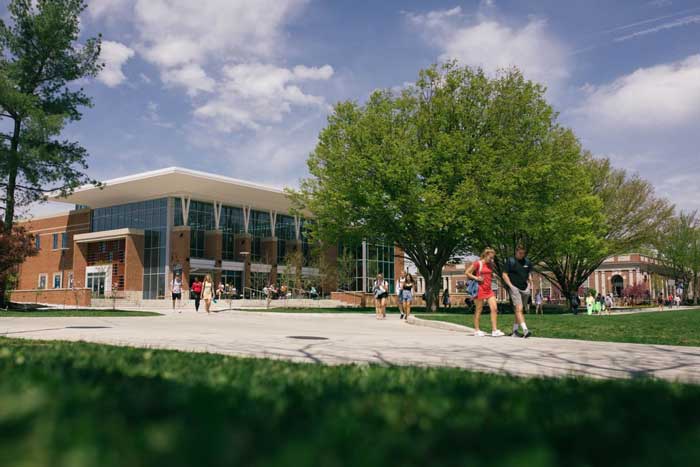 Concerned About a Student? (CARE)

Gettysburg College supports the health, safety, and well-being of all individuals. You can report a concern as either a Student or a Staff/Faculty member.
The Gettysburg College community embraces academic integrity in many ways, including the implementation of an Honor Code. Learn more about the Honor Code and available resources.
Procedures and policies that support students and their academic progress toward graduation.
The Family Educational Rights and Privacy Act of 1974 (FERPA), as amended, is a federal law that governs how colleges and universities supervise and protect student records.
Contact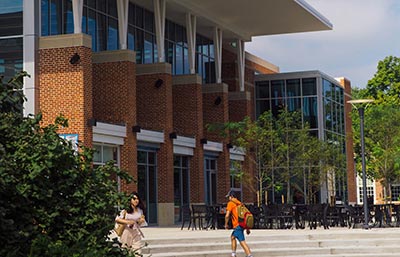 Address
Mail
Email
Phone
Fax