The mission of the Office of Institutional Analysis is to provide systematic and thorough research in support of the College's goals, planning, decision and policy formation, assessment, and enhancement of student experience.
The Office provides the administration, trustees, faculty, and other internal and external constituencies of the College with information concerning the characteristics and performance of the institution. It serves as a primary source of key institutional data. Major activities include:
Collecting and analyzing data (e.g., conducting various surveys), and producing research reports to assess learning environments, student engagement, satisfaction, and learning outcomes, alumni outcomes, and other aspects of institutional effectiveness;
Conducting retention and graduation rates studies, producing enrollment projections, and providing data support for enrollment;
Compiling and updating the College Fact Book and Facts and Figures website;
Assisting COLA (Committee on Learning Assessment), academic departments, administrative units, and other committees with assessment when needed;
Conducting special research and data analyses for senior leadership and responding to internal data requests;
Managing or coordinating mandatory and other kinds of reporting to external agencies (e.g., IPEDS, college guidebooks, AAUP);
Conducting peer benchmarking and data analyses of national trends related to the higher education environment;
Providing support for reaccreditation reviews and program reviews;
Developing data tools such as interactive dashboards to promote broader utilization of assessment and institutional data, and to further support and highlight student success.
Contact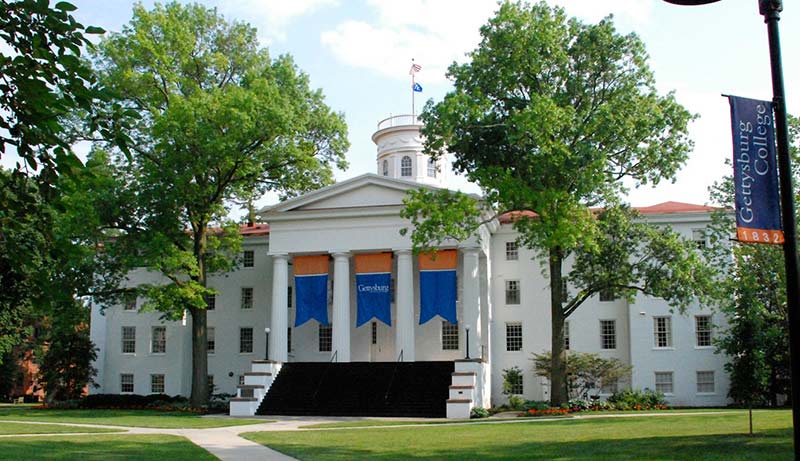 Address
Phone
Fax