The Attic is a student-designed nightclub on campus which is available for booking by all campus groups. It accommodates approximately 450 people and allows students the opportunity to program a wide variety of events, including concerts, DJ dance parties, formals, sports parties, and special events. Included are state of the art sound and lighting systems, a stage, dance floor, video projection system, kitchen, pool table, bar, and a large screen TV.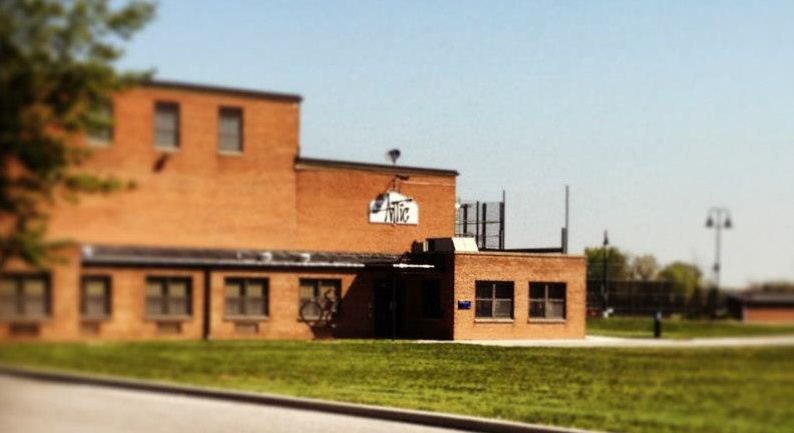 The Attic is in the West Building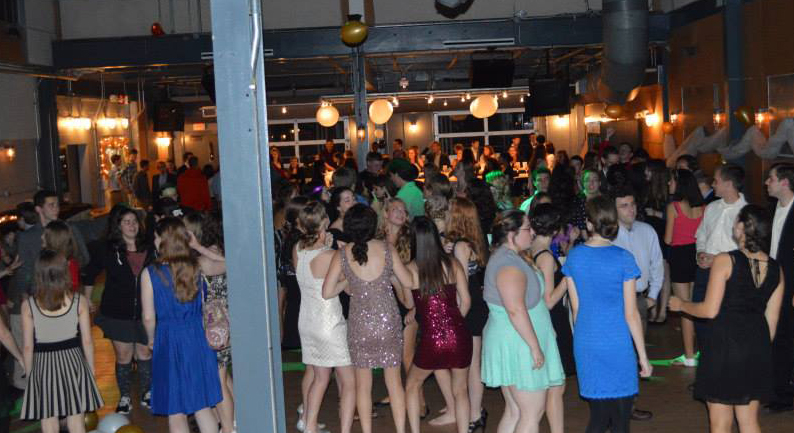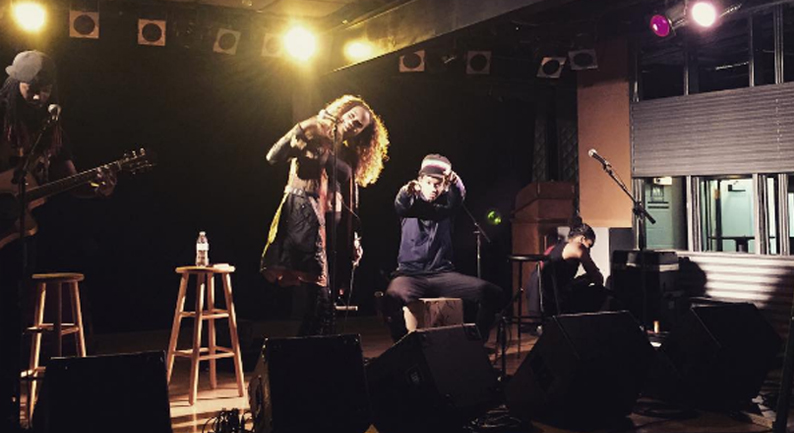 One of many of the live performances that happen in the Attic.