Kolbe Summer Fellows 2020
Alyssa Beronilla '21
"Colonialist Narratives through the Meta-Works of Elizabeth Colomba"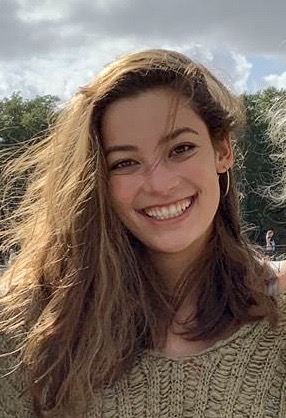 Carter Hanson '23
"The Consent of the Governed"
Consent of the Governed Podcast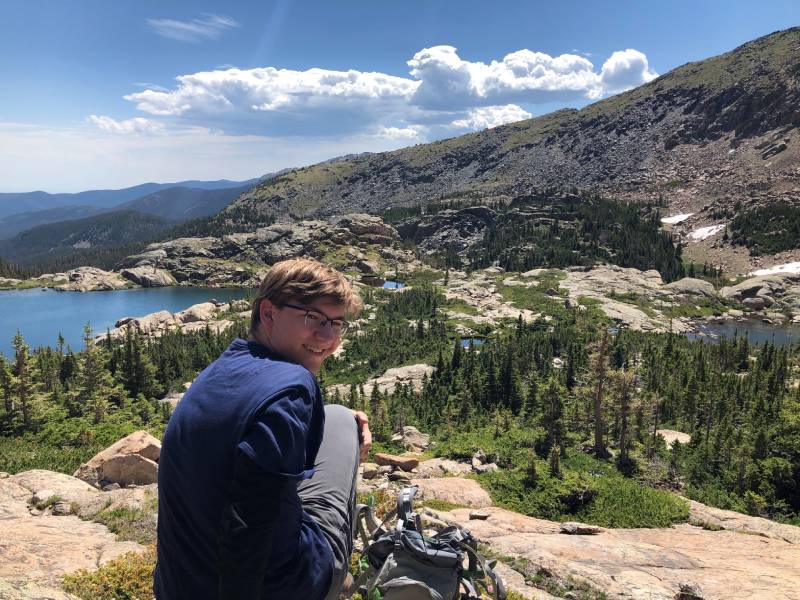 Benjamin Hoopes '22
"Economic Growth in the Caribbean: How Much is Drive by Climate Change?"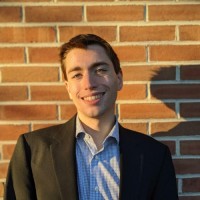 Jack Lueddeke '21
Braden Megathlin '21
"Evaluating Naloxone Administration Policies and their Relationship to Moral Hazard"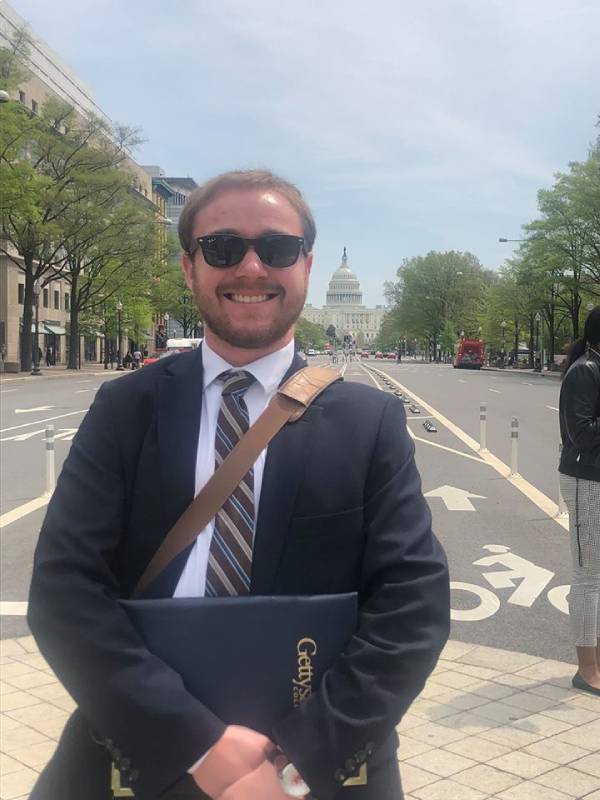 Tsvetmir Petkov '22
"Health or Bankruptcy - Could a Price Transparent Healthcare System Offer Stable Financial Options for the Population?"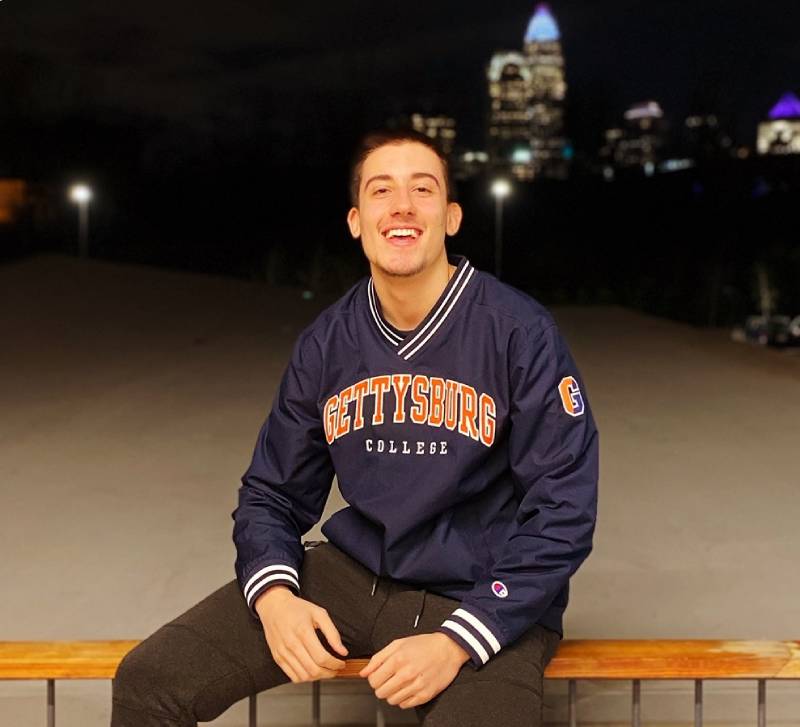 Lindsay Richwine '21
"Disturbers of the Peace: The Lives and Times of Anne Royall and Jane Swisshelm, Two of America's First Newspaperwomen"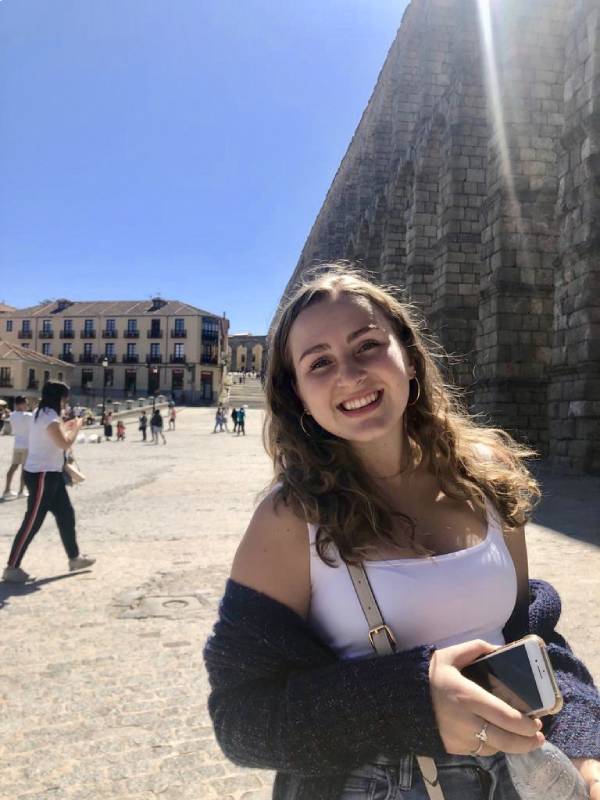 Ana Vashakmadze '22
"Resistance and Insistence: Identity in Georgian National Opera"