Each year Gettysburgians share unique moments rich in history that inspire pride in our community and encourage our enduring support of the College.
At Gettysburg, we are connected across the generations in our commitment to greatness. When you join the Gettysburg College community, you become part of rich traditions that serve to motivate and inspire. Our unique location, which is mere steps away from the iconic battlefields that shaped our nation's history, provides our students with the opportunity to contemplate and pursue the unfinished work before us.
First-Year Walk
Only months after the Battle of Gettysburg— on Nov. 19, 1863 — townspeople, students, and faculty marched to hear Abraham Lincoln hallow the National Cemetery with his immortal Gettysburg Address.
It was an 1851 graduate of the College, David Wills, who invited Lincoln to deliver "a few appropriate remarks" at the cemetery's dedication.
Each fall first-year students recreate the procession through town to hear an honored guest read the Address and Gettysburg College remains nationally known for Civil War programs.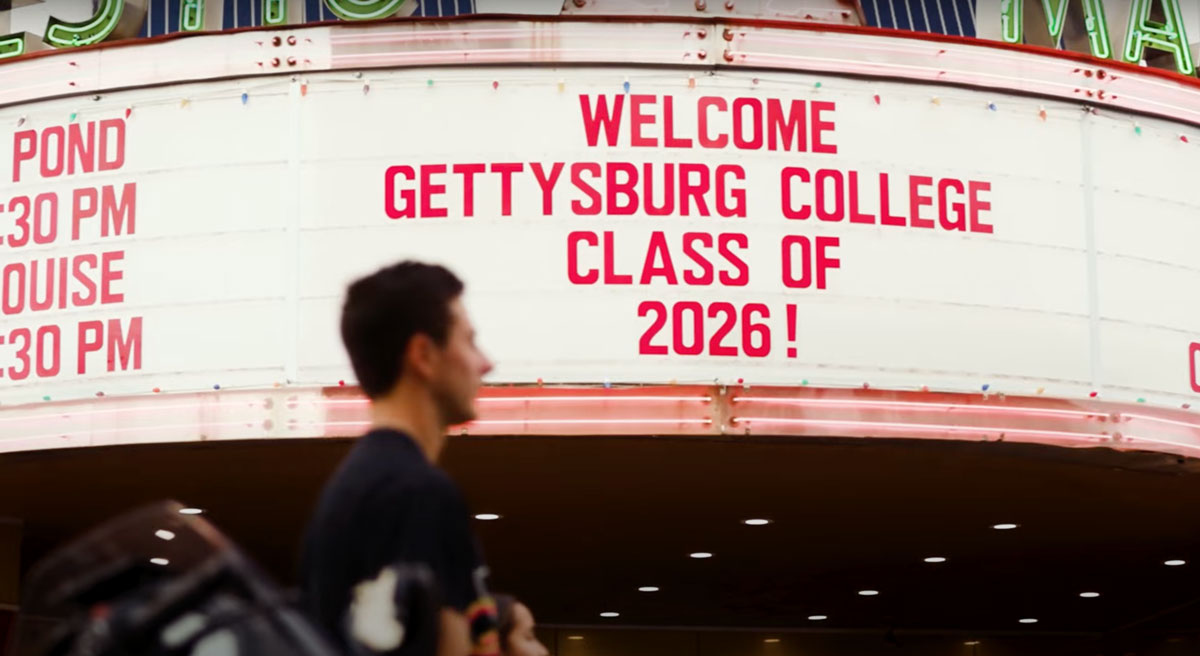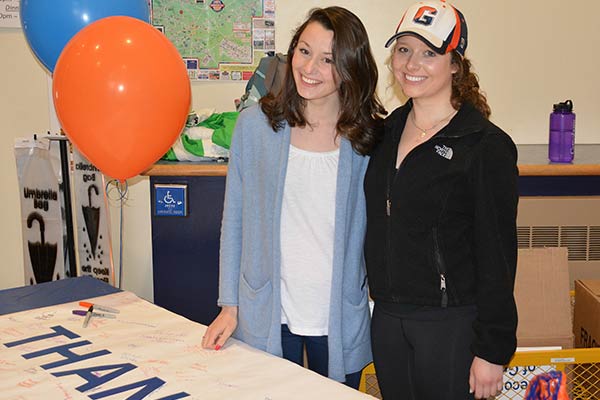 Founder's Day
Gettysburg College's founder Samuel Simon Schmucker's belief in the value of an institution dedicated to advancing the cause of liberal education resulted in the granting of the College's charter on April 7, 1832. Originally chartered as Pennsylvania College, our institution has a rich history of fulfilling the promise to prepare students to become leaders and active citizens.