Academic Excellence
The bedrock of our experience lies in our commitment to academic excellence through a rigorous and contemporary education in the liberal arts and sciences. Our education exposes students to the world, provides critical thinking and communication skills, ensures a broad understanding of the human experience, creates disciplinary depth and expertise, expands intercultural understanding, and enhances capacities for empathy and action. Through exposure to the arts, humanities, social sciences, and natural sciences, our education equips students with the capacity to make sense of and respond effectively to a world that has become ever more complex and interrelated. We are committed to providing: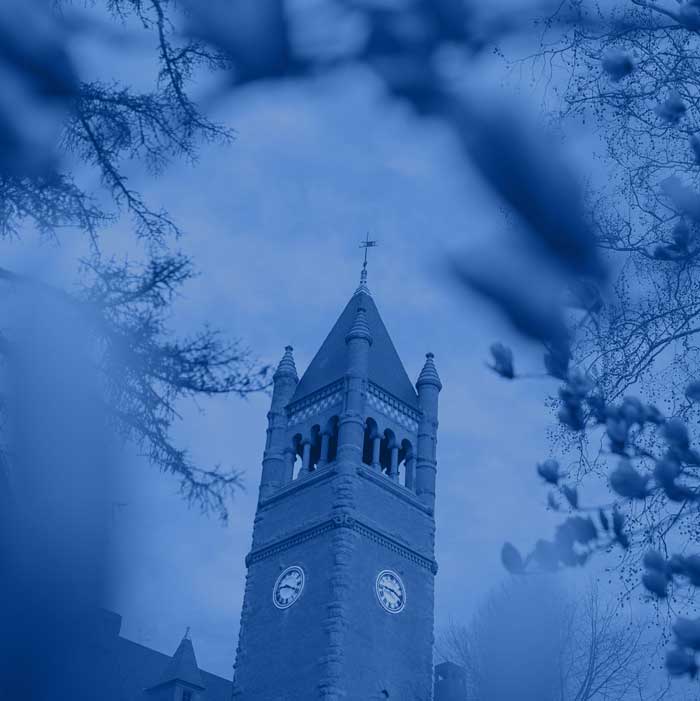 A contemporary, integrated, and rigorous curriculum: The faculty is actively evaluating revisions to our general education curriculum and academic majors to ensure that the curriculum is responding to the needs of a changing world and working in tandem with students' co-curricular experiences.
A world-class faculty: We will continue our commitment to attracting and retaining an excellent and diverse faculty, and to supporting faculty in their development and success as teachers, scholars, and advisors in an environment that helps every student reach their fullest potential.
A renewed focus on student advising: The close faculty-student advising and mentoring relationship is a defining aspect of a Gettysburg education. The College will engage the faculty in a comprehensive effort to strengthen the academic advising experience for students and to enhance the distribution, recognition, and value of academic advising for faculty.
Read more about Academic Excellence Accomplishments
A Transformational and Integrated Student Experience
A key component of our education is to help students apply what they learn inside and outside of the classroom. This work is essential to ensure that our students are prepared to graduate into careers and communities in which they will be required to lead and adapt, and make sense of a rapidly changing world. We will do this by ensuring that a student's co-curricular activities serve as impactful opportunities to practice and deepen essential and enduring skills. We will achieve this by: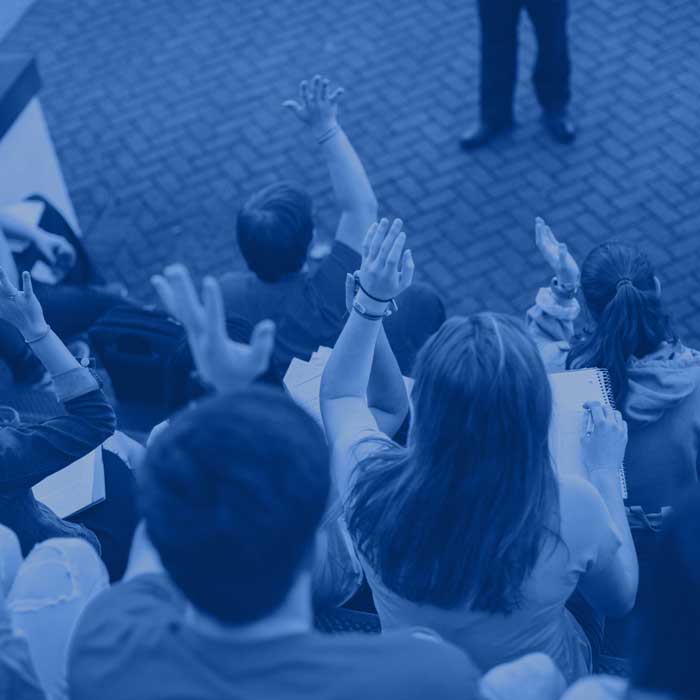 Providing meaningful and coordinated experiential and high-impact opportunities: To help students coordinate professional and personal goals through their co-curricular experience, we have developed Guided Pathways. The Guided Pathways allow students to organize their out-of-class learning based on their interests and on the skills they seek to gain along the way. The introduction of Personal Advising Team will help students to ensure they are taking advantage of the opportunities available to them and that they are consistently aligning their interests and aspirations with opportunities and experiences that will help them to achieve their goals. Additionally, intentional reflection will be built in to the student experience to help students to better articulate what they did, why they did it, and how it has prepared them for what's next.
Improving Student Retention: We owe our students our best efforts to ensure that they graduate on time and ready to contribute to the world. Through our new Center for Student Success, we will provide exemplary advising, employ sophisticated tools and programs to encourage students and track their progress, and engage students more deeply through the Personal Advising Team and Guided Pathways.
Strengthening the value of the Gettysburg experience: Part of our promise to students is to support the full arc of their experience, both during their time as a student and after they graduate. We will make investments into the Center for Career Engagement to expand their offerings, advising, and the development of career-related opportunities and connections to the Gettysburg Network for our students. Additionally, every student will be assigned a dedicated Career Advisor all four years. Investments into the Center for Career Engagement will also enable it to increase its capacity to partner with alumni post-Gettysburg and offer career guidance and advising throughout their lifetime.
Strengthening civic mindedness, intercultural fluency, and place-based learning: Our mission calls on us to prepare students "to engage the complex questions of our time through effective leadership and socially responsible citizenship." In support of these ambitions, we must do more to help students gain a clearer understanding of the tools of government, public policy, and effective and persuasive communication so they can grow into the leaders and citizens our world needs. These skills must be taught, learned, and practiced, if students are to develop a true comprehension for how their ideas can be translated into purposeful action. Our Gettysburg Approach allows students to choose one of our Guided Pathways to broaden how they interact with and learn from their community. We likewise will seek opportunities to maximize the distinctive value of our proximity to major cities of influence, like Washington D.C., Philadelphia, Baltimore, and our state capital of Harrisburg.
Read more about A Transformational and Integrated Student Experience Accomplishments
A Culture of Belonging and Wellness
Our future success rests heavily on our ability to create a culture where every Gettysburgian—students and employees alike—can be full members of our community and be empowered to contribute in ways that strengthen our collective perspective and understanding. We are committed to: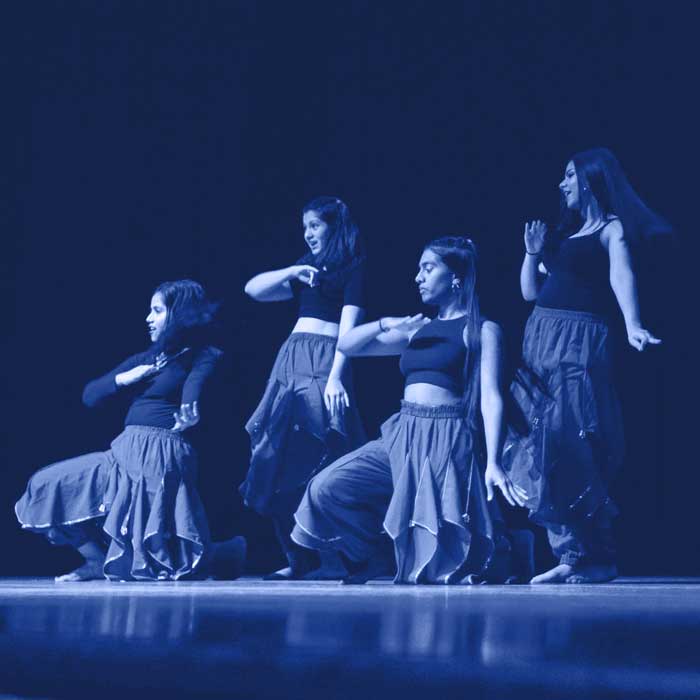 Recruiting and retaining a talented and diverse student body: Recruiting a talented and diverse student body begins with ensuring that excellent students from all backgrounds have access to a Gettysburg education. We will continue to make a Gettysburg education affordable through a renewed commitment to financial aid endowment. Further, we will look to strategically expand enrollment markets to recruit talented and diverse classes and respond to the challenges presented by the demographic change in our primary enrollment markets. To better support students during their time at Gettysburg, we will also make investments and enhancements that support student progress, including to our Center for Student Success, and by strengthening programs that help our students better understand the world in which they live, study, and work.
Recruiting and retaining a talented and diverse workforce: As our student body becomes more diverse, we will continue to build a faculty and staff reflective of that diversity. We will also pursue additional means by which to support the development of our employees, including a refreshed welcome ambassador (peer mentor) program, enhanced division-level onboarding activities, and additional training for first-time managers. In addition, we will expand access to programs and resources that cultivate a community of belonging and understanding, such as the Intercultural Development Inventory (IDI) assessment tool and anti-bias training.
Providing a holistic approach to student wellness: We will broaden our definition of wellness, creating educational programs that encourage a holistic approach and help students develop the habits and skills to manage their health and wellness on campus and throughout their lifetimes. Equipping students with mental, physical, professional, social, and financial agility and resilience will enable them to thrive not only during their time at Gettysburg, but also in the years beyond.
Read more about A Culture of Belonging and Wellness Accomplishments
Institutional Effectiveness
To respond responsibly and effectively to several challenges, including demographic changes resulting in increased competition for talented students and price sensitivity, we must take steps to balance innovation with careful stewardship of our resources to ensure continued institutional effectiveness. We remain committed to: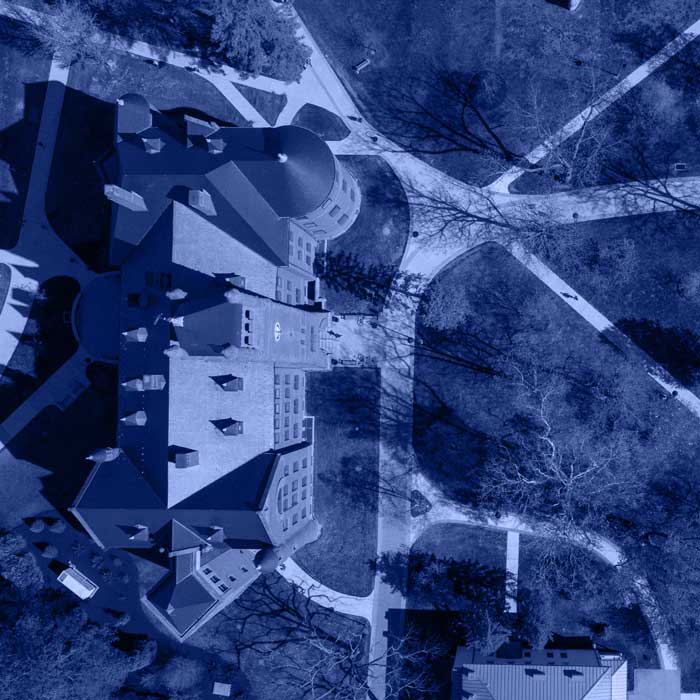 A culture of excellence: The College's most important asset is its commitment to educational excellence. That commitment informs every decision we make. At a time when society is experiencing a significant decline in the population of college-attending students, we will continue to prioritize admitting a more selective student body.
Enhancing our market position: To thrive in a moment marked by increased competition for a smaller student population, we must continue to ensure that our education is contemporary, dynamic, and responding to a world that is changing with dizzying rapidity. It also means that we must broaden our engagement across the country and around the world. We will enhance our outreach to help ensure that the compelling work we are doing at Gettysburg is broadly known. Today's world needs the leaders and citizens we produce.
Increasing and diversifying our revenue streams: Gettysburg will continue to serve as a premier undergraduate, residential college of the liberal arts and sciences. To help fund this intensive and deeply personal education, as well as to ensure that the College is financially accessible to the most talented students, we are committed to becoming less dependent on student tuition. As a result, we will explore new potential sources of revenue that will expand our reach and enable us to strengthen our core mission. Additionally, we will increase our philanthropic support of the College and find more ways to engage our alumni through a comprehensive campaign.
Read more about Institutional Effectiveness Accomplishments