The Africana Studies program offers:
Students of Africana Studies experience alternative epistemological approaches, theories, and paradigms that enable them to better conceptualize, explain, and incorporate the contemporary interests and concerns of the majority of the world's peoples and their societies.
Featured course
AFS 244
Jazz: African American Classical Music
Jazz is appropriately considered to be African American classical music because 1) its major innovators are black; 2) it is acknowledged as a uniquely American art form, and, 3) like European and Asian classical musics, it stresses virtuosity, is performed by professionals, and (nowadays) is meant primarily for listening. This course surveys the development of jazz in relation to African American history and aesthetics, addressing socio-political contexts as well as musical style.
AFS 250
Race, Gender & Economic Outcomes
Rigorous, detailed examination of the philosophical and intellectual traditions that shape a common social heritage shared by Africans and African Americans. Course assumes a cultural perspective toward human organization to understand the social dimensions of the historical and contemporary ordering and governance of the African life by systems of religious, economic, and educational thought.
AFS 264
Education for Social Change
This course explores how schooling has made us the people that we are today, and asks if formal education has prepared us for the challenges that we face in this age of globalization. The course assaults the status quo nature of education and challenges us to imagine a pedagogy that is central to social change.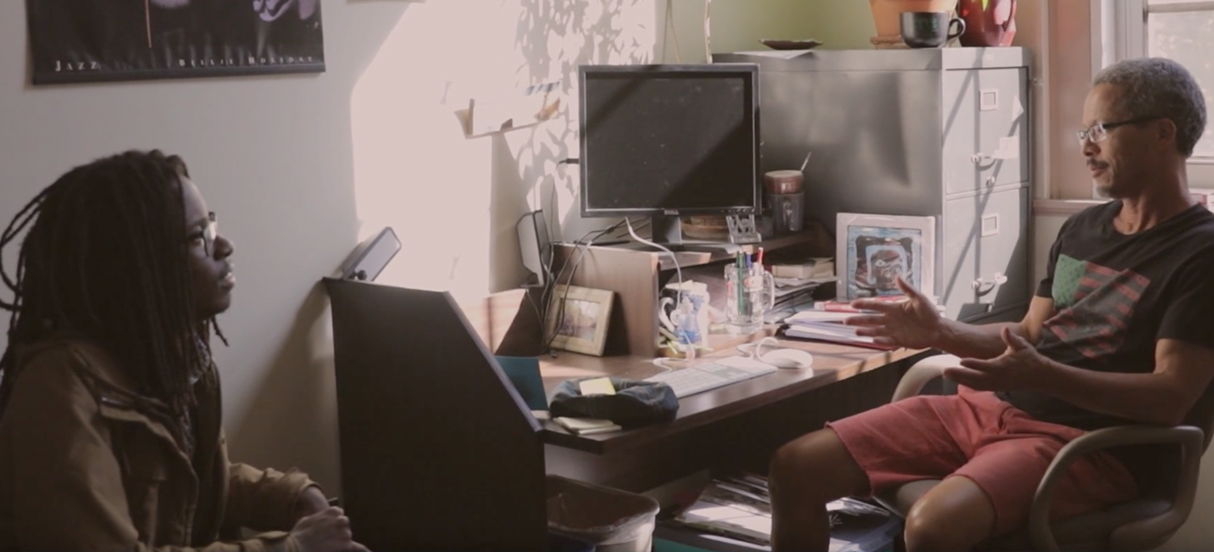 Our distinguished faculty's publications
Events
The Africana Studies program co-sponsors the Annual Derrick K. Gondwe Memorial Lecture on Social and Economic Justice in the fall of every academic year. The lecture is in its 14th year. Learn more about Derrick K. Gondwe.