The East Asian Studies department offers:
Featured course
FYS 149-2
An Atomic Lizard, A Robot Boy, Pocket Monsters and Some Very Cute Kitties: Japanese Popular Culture Goes Global
Godzilla, Astro Boy, and Hello Kitty are all Japanese nationals who have become global citizens. Beginning with Godzilla, this course examines Japanese popular culture from the immediate post-war period to the present. Using a variety of interdisciplinary methods, the course examines the sustained presence of these popular icons and cultural works in Japan and beyond. Identifying these cultural products/art forms as reflections of Japanese identity, culture, history, art, and literature, we then examine the portability of these icons/media into other cultures.
AS-247
What is REAL? Extraordinary Fiction in Japan and the World
Study of various permutations of the science fiction genre- legends, fairy tales, myths, supernatural and futuristic short stories, and novels. Major emphasis is on Japanese works, with cross-cultural comparisons to offer diverse perspectives. Course focuses on the literary analysis of the individual texts, while exploring the real purpose served by these unreal creations. Reading in English.
AS-227
Folktales and Fairy Tales: From the Brothers Grimm to China
Study of the history, uses, and reshaping of folktales and fairy tales in the oral, literary, and filmic traditions of both the Western world and China. Focus is on the underlying forces and reasons for the radical transformations of these tales in form and meaning; their significant roles in constructing nation, ethnicity, class, gender, and morality; and their nature as an art form of questioning the larger culture.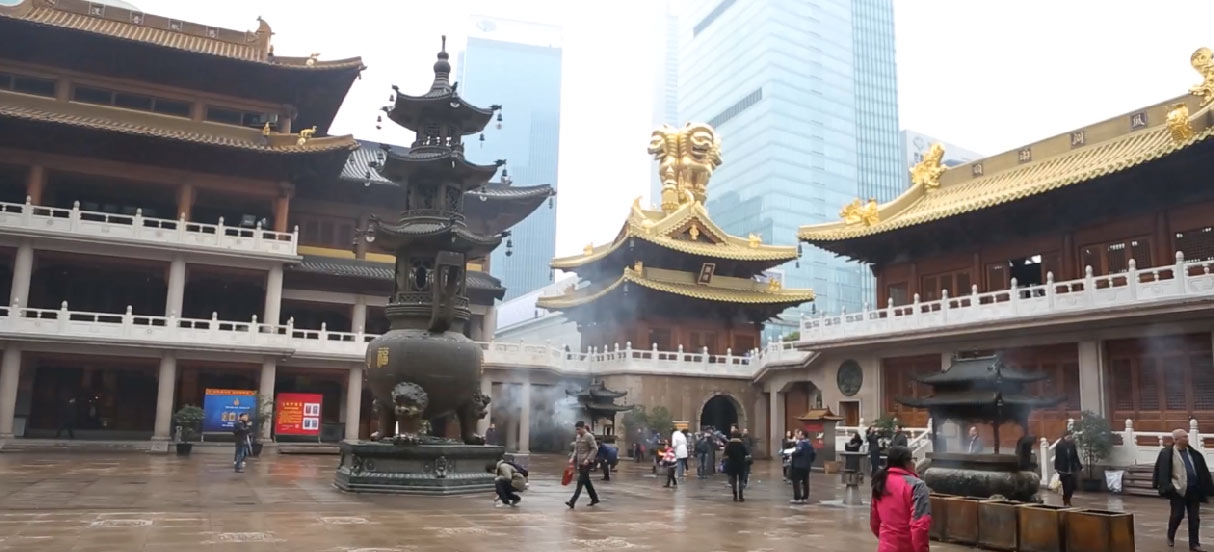 Our distinguished faculty's publications