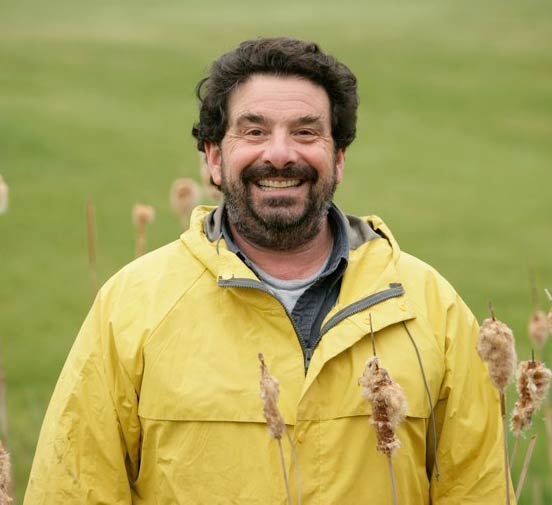 John Commito has been named statewide Professor of the Year twice - once in Pennsylvania and once in Maryland.
Students play a major hands-on role in his research on sea-floor ecology at sites stretching from Maine to Virginia. He is also committed to helping students learn about sustainability. "You will acquire the knowledge and power to change the way America treats the environment," he said in a recent address to new students.
Commito's research examines predator-prey interactions, animal dispersal mechanisms, and mathematical models of population distribution patterns. Other interests include land-use issues and the impact of the automobile on American culture and environment.
Commito earned a bachelor's degree in biology at Cornell University and doctorate in marine science at Duke University.
He was chosen as the Pennsylvania Professor of the Year in 2007 and the Maryland Professor of the Year in 1991, both times by the Carnegie Foundation for the Advancement of Teaching and the National Council for Advancement and Support of Education. Prior to coming to Gettysburg, he taught at Hood College.