ES students and faculty members work side-by-side on research projects that lead to publications in scholarly journals and professional conference presentations. Student-faculty collaboration is a priority not only in the ES department, but throughout Gettysburg College, which helps students obtain support for undergraduate research and creative activities.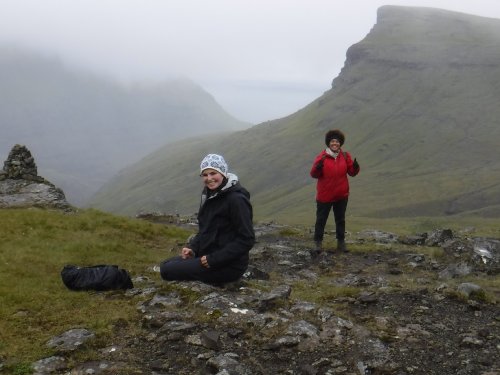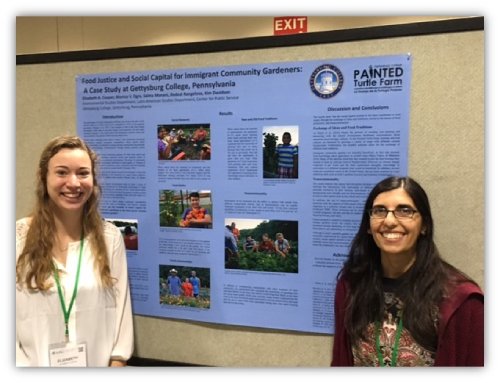 Check out the recent honors thesis projects students have conducted with guidance from ES professors.
Open access publications by ES students
Diana Biesecker et al. — Thu, 06 Oct 2022
American public lands provide significant outdoor recreational opportunities that enhance an individual's physical and mental well-being. Hiking is an example of a highly accessible and affordable recreational...
Alexandros Economou-Garcia — Thu, 06 Oct 2022
Science is increasingly collaborative, but scientists from the Global North (GN) often fail to collaborate with local scientists or to build local scientific capacity when conducting research in the...
Amy N. Marigliano et al. — Mon, 12 Sep 2022
In addressing the decline of North American grassland bird populations, it is important to consider the various interdisciplinary approaches that can be employed in their conservation. OECMs, or "other...
Haley A. Bechtel et al. — Mon, 27 Jun 2022
Freshwater tidal marshes are essential stopover points for migratory birds traveling up and down the east coast of North America. Given the importance of these habitats, we examined the effects of sea...