ES students and faculty members work side-by-side on research projects that lead to publications in scholarly journals and professional conference presentations. Student-faculty collaboration is a priority not only in the ES department, but throughout Gettysburg College, which helps students obtain support for undergraduate research and creative activities.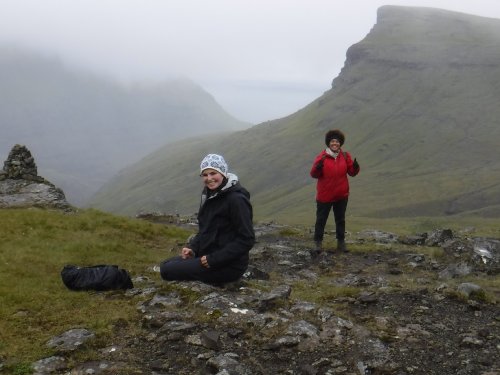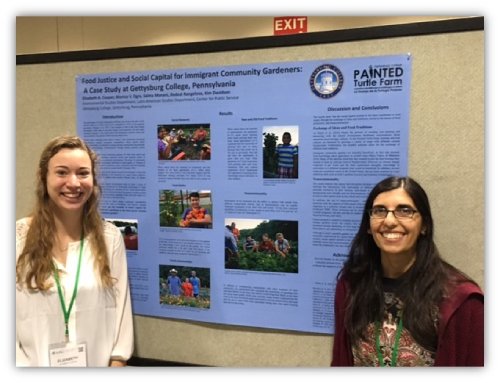 Check out the recent honors thesis projects students have conducted with guidance from ES professors.
Open access publications by ES students
Kaiulani A. Sund — Fri, 15 Sep 2023
This study examines fine-scale environmental changes and intraspecific variation in the diet and foraging behavior of two seabirds in the Gulf of Maine, one of the fastest-warming regions of the ocean...
Marion A. McKenzie et al. — Fri, 18 Aug 2023
Streamlined subglacial bedforms observed in deglaciated landscapes provide the opportunity to assess the sensitivity of glacier dynamics to bed characteristics across broader spatiotemporal scales than...
Nicole L. Melnick et al. — Wed, 24 May 2023
Human-caused climate change creates a positive feedback loop that emits more carbon dioxide into the atmosphere instead of being sequestered in the Earth or its oceans. A major contributor to this feedback...
Samuel M. Arkin et al. — Tue, 09 May 2023
We implemented a plastic shipping bag recycling program at Gettysburg College. Recycling bags contribute towards contamination within the college's single-stream recycling or end up directly in the ...