ES students and faculty members work side-by-side on research projects that lead to publications in scholarly journals and professional conference presentations. Student-faculty collaboration is a priority not only in the ES department, but throughout Gettysburg College, which helps students obtain support for undergraduate research and creative activities.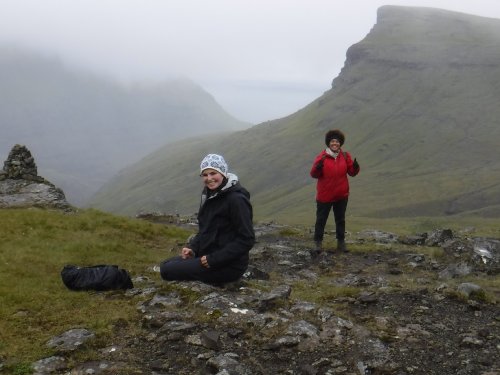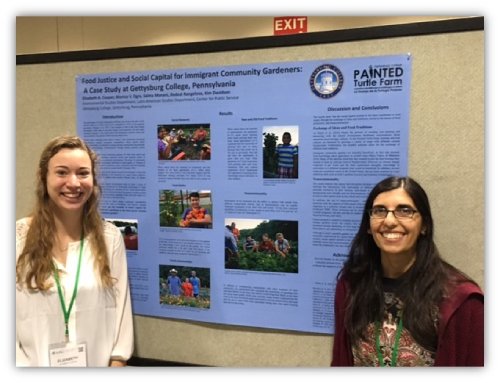 Check out the recent honors thesis projects students have conducted with guidance from ES professors.
Open access publications by ES students
Megan E. Keene — Thu, 19 May 2022
Coral reefs are biodiversity hotspots that provide humans with extractive ecosystem services like fisheries and non-extractive services like tourism. Though no studies have examined these trade-offs...
Bailey M. Ytterdahl — Tue, 10 May 2022
Protected areas (PAs) are crucial to achieving effective conservation goals and mitigate the loss of biodiversity. I investigated the following research questions: How does human pressure threaten PAs...
Patrick J. Canty et al. — Thu, 27 Jan 2022
Farmers markets are an essential part of a community's culture and provide a vital service to all of its members. Currently, the Adam's County Farmers Market is at a crossroads, as the lease it has ...
Anna H. Bochenek et al. — Tue, 11 Jan 2022
This study examines the transportation patterns and potential barriers among migrant families and workers in Adams County, Pennsylvania. The objective of this study is to determine whether barriers ...