Gettysburg College is proud to offer a new master's degree in American history in partnership with The Gilder Lehrman Institute of American History.
The 30-credit program is fully online and fully accredited. The program is open to K-12 educators, district supervisors, librarians, museum professionals, and National Park Service employees who are affiliated with the Gilder Lehrman Institute.
Learn more at www.gilderlehrman.org/Gettysburg.
Pursue our MA in American History
Exceptional Price – Complete 10 courses at $750 per 3-credit course to earn a master's degree in American history.
World-Class Faculty – Study with top professors from Harvard, Yale, Columbia, and other leading higher education institutions.
High-Quality Education – Earn an MA in American History from Gettysburg College in its first-ever fully online program.
Read the GLI Graduate Student Handbook (PDF)
Featured course
Presidential Leadership at Historic Crossroads: From the Founding to Current Challenges
Starting with its inception in the 18th century, the American presidency has faced numerous inflection points that have reshaped the office. From its constitutional roots to Washington's precedents, Lincoln's Civil War power assertions, and FDR's Great Depression and World War II presidency, the chief executive's influence has waxed and waned depending on circumstances and presidential leadership. Using classic and new scholarship, as well as primary sources, this course will examine the challenges and responses of presidents when they have faced and sometimes constructed historic crossroads.
The Revolutionary Lives of Malcolm X and Martin Luther King Jr.
This course examines the lives and legacies of Malcolm X and Martin Luther King Jr. These pillars of the Civil Rights Movement are often portrayed as opposites. While it is true that their rhetoric and methods differed, they are less dissimilar than the popular narrative of their lives allows. By looking simultaneously at both men as they battle white supremacy and the oppression of African Americans, we will highlight their similarities and their influence on one another and the Civil Rights Movement.
Historiography and Historical Methods
Historiography is the study of historical writing. Students enrolled in this course will discuss historical interpretations of the American past as they have changed over time: colonial/Revolutionary history, the early nineteenth century to Reconstruction, the Gilded Age to the Cold War, and the 1960s to the present. This course will also present lectures on the evolving historiographies of African American history, Native American history, and women's history by top scholars in those fields. The historical methods portion of the course will teach students to interrogate primary sources and to read secondary sources with a critical eye.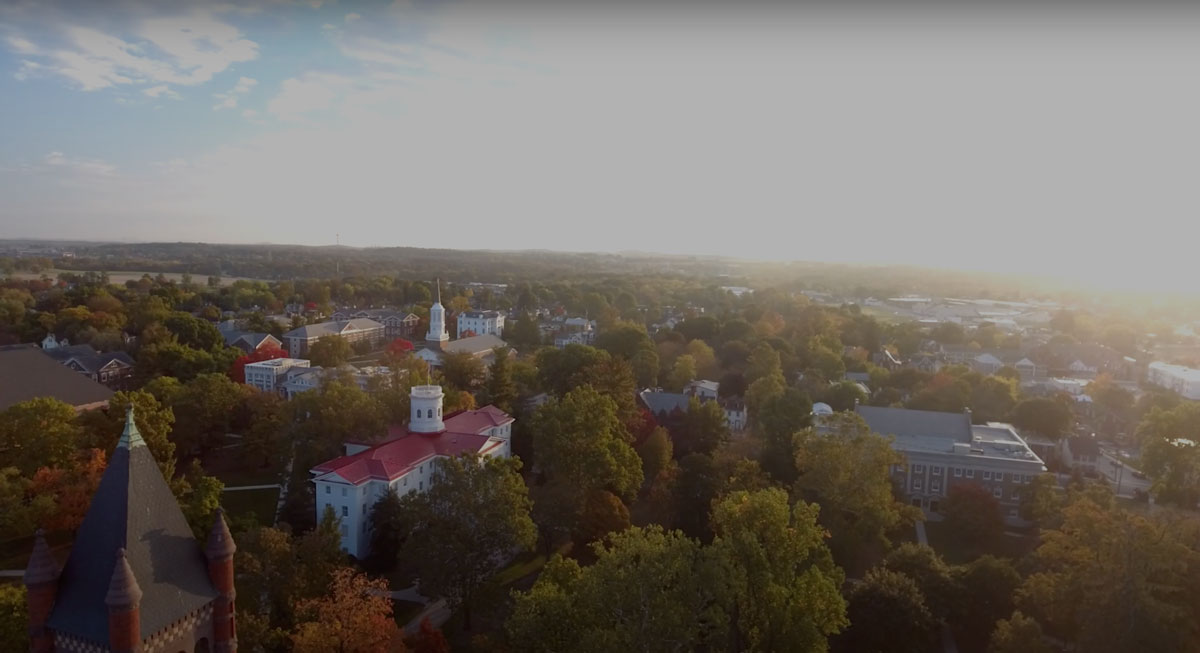 MA in American History Spotlight