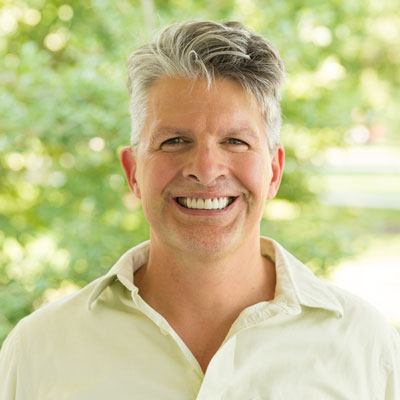 Peter Carmichael
pcarmich@gettysburg.edu
Robert C. Fluhrer Professor of Civil War Studies & Director, Civil War Institute
Campus Box 435
Civil War Institute Office
Peter Carmichael received his Ph.D. in History from Penn State University in 1996. His academic interests include 19th-century US history, Civil War and Reconstruction, southern history, public history and cultural history. Carmichael's books include The War for the Common Soldier: How Men Thought, Fought, and Survived in the Civil War Armies (UNC, 2018); The Last Generation: Young Virginians in Peace, War, and Reunion (UNC, 2005); and Lee's Young Artillerist: William R.J. Pegram (Virginia, 1995). In addition to holding seasonal interpretive positions at several National Park Service sites, Carmichael served as Gettysburg National Military Park's first Scholar-in-Residence in 1999, and has developed a lasting relationship with the NPS. In addition to overseeing multiple interpretive workshops for National Park Service staff, he directed a 2010 seminar at Gettysburg NMP to discuss new interpretive approaches to the Civil War sesquicentennial and co-directed (with Jill Ogline Titus) the joint GC/GNMP conference, The Future of Civil War History: Looking Beyond the 150th in 2013.
---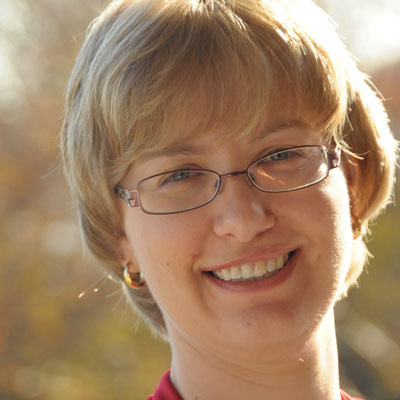 Jill Ogline Titus
jtitus@gettysburg.edu
Associate Director, Civil War Institute
Campus Box 435
Civil War Institute Office
Jill Ogline Titus is a 20th century US historian with a particular interest in the intersection of civil rights and public memory. She received a Ph.D. in History and a certificate in Public History from the University of Massachusetts in 2007. At Gettysburg, she teaches courses in 20th century US history, public history, historical memory, and African American history, as well as oversees the Institute's Brian C. Pohanka Internship Program. Prior to completing her Ph.D., Titus worked seasonally for the National Park Service. She is the author of two books, Gettysburg 1963: Civil Rights, Cold War Politics and Historical Memory in America's Most Famous Small Town (2021) and Brown's Battleground: Students, Segregationists, and the Struggle for Justice in Prince Edward County, Virginia (2011), both published by University of North Carolina Press. Professor Titus is a former board member of the National Council on Public History and remains deeply involved in the organization.
In 2013, she co-directed (with Peter Carmichael) the joint GC/GNMP conference, "The Future of Civil War History: Looking Beyond the 150th."
---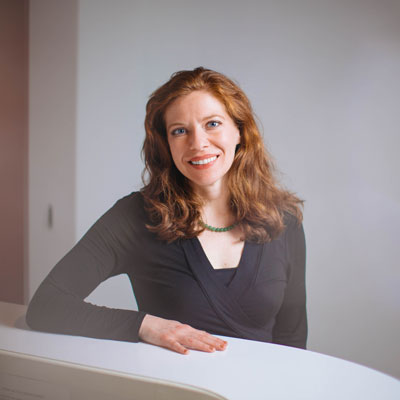 Shannon Egan
segan@gettysburg.edu
Director, Schmucker Art Gallery
Campus Box 2452
Schmucker Art Gallery
Shannon Egan received her Ph.D. in the History of Art from Johns Hopkins University. She serves as Director of the Schmucker Art Gallery at Gettysburg College, where she curates exhibitions of contemporary and historical art. Egan has received research fellowships from the ACLS/Terra Foundation for the Arts, the Smithsonian American Art Museum, and the Center for the Advanced Study in the Visual Arts at the National Gallery of Art. She is the author of articles on photographers Edward S. Curtis and Jeff Wall, and An American Art: Edward S. Curtis and The North American Indian, a book-length manuscript examining Curtis's photography in the early twentieth century. Egan also teaches courses at Gettysburg College on contemporary art, the history and theory of photography, twentieth-century European art, and art and public policy.
---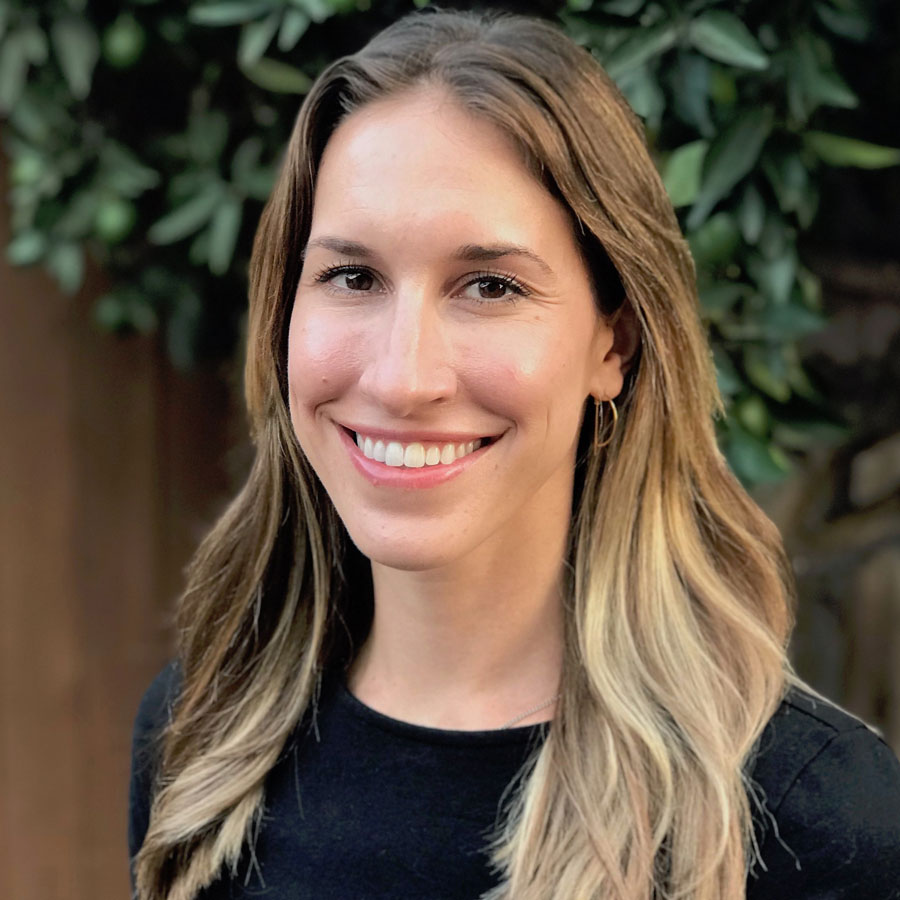 Kirby Farah
kfarah@gettysburg.edu
Assistant Professor, Anthropology
Campus Box 2985
Plank Gym
Kirby Farah is an anthropological archaeologist, devoted to expanding and exploring the potential for community-based and -centered research methods. She earned a Ph.D. from University of California Riverside in 2017; her research and teaching intersect archaeology, ethnohistory, and critical cultural heritage, with particular emphasis on community identity and social cohesion in the Postclassic Basin of Mexico. Professor Farah's current book project, Built to Last: Memory and Solidarity at Past and Present Xaltocan, Mexico, explores how modern residents of Xaltocan have constructed local identities around a shared past. Her courses, which include offerings on public archaeology and cultural heritage, are centered on better understanding the past and present through material culture and work to elevate the voices of historically disempowered peoples.
---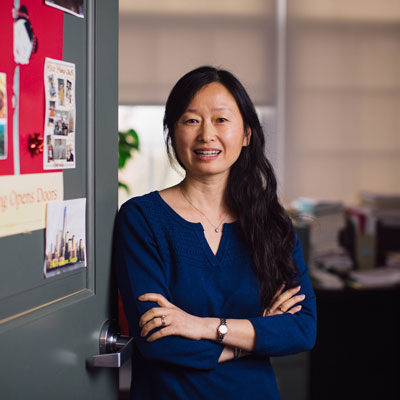 Jing Li
jli@gettysburg.edu
Associate Professor of East Asian Studies
Campus Box 441
Breidenbaugh 212E
Jing Li received her Ph.D. from the University of Pennsylvania in 2004 and teaches a wide assortment of courses on tourism, folklore, and Chinese language. Her research interests include nationalism and folklore, gender and folklore, fairy tales, ethnic literature and film, ethnic culture and cultural representation in public settings such as folklife festivals and tourist programs.
---
Benjamin Luley
bluley@gettysburg.edu
Assistant Professor, Classics
Campus Box 394
Weidensall Hall 204
A native of Central Pennsylvania, Professor Luley received his B.A. in history and anthropology from Penn State University, and his M.A. and Ph.D. in anthropology from the University of Chicago. His research focuses on the archaeology of Iron Age and Roman Europe and the Mediterranean, and in particularly on how the expansion of the Roman Empire effect the Celtic peoples of France. Professor Luley excavates at the archaeological site of Lattara (modern Lattes), in Languedoc, France, where along with French colleagues he unearthed remains of a first-century B.C. tavern. In addition, he has led Gettysburg College students excavating at the Revolutionary War site of Camp Security near York, Pennsylvania. He has published research articles in journals such as Antiquity, the American Journal of Archaeology, and the Journal of Anthropological Archaeology.
---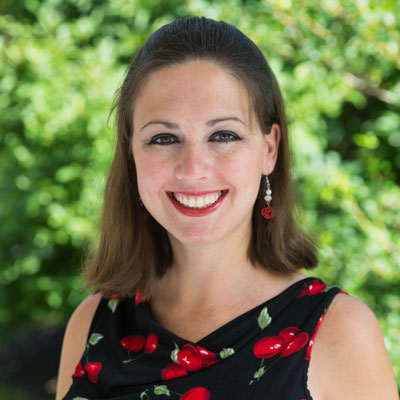 Ashley Whitehead Luskey
aluskey@gettysburg.edu
Assistant Director, Civil War Institute
Campus Box 435
Civil War Institute Office
Ashley Whitehead Luskey earned her M.A. in History, with a concentration in Public History, in 2010, and her Ph.D. in History in 2014 from West Virginia University. She has worked extensively as a ranger-historian for the National Park Service at Richmond National Battlefield Park, where she researched, planned and conducted a wide range of public programs (including serving as co-planner and co-leader of the park's Civil War 150th programs), supervised interns and seasonal staff members, served as the park's contact person for research and operations questions about the Shelton House at Rural Plains, and authored an operational and interpretive manual about the house and grounds. Luskey is a specialist in 19th-century American history, with research interests in the long Civil War era, the American South, cultural history, southern women, and historical memory.
---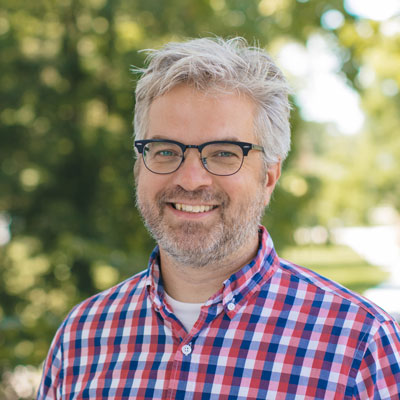 David Powell
dpowell@gettysburg.edu
Associate Professor of Education
Campus Box 396
Weidensall 101
David Powell taught high school social studies for six years in suburban Atlanta and received his Ph.D. from the University of Georgia in 2008. His academic work is focused on helping teachers reimagine education from the inside out by encouraging them to think of teaching as intellectual work capable of enriching and improving their lives and the lives of others. Powell is also project director of "On Hallowed Ground: Gettysburg in History & Memory," part of the National Endowment for the Humanities' Landmarks of American History & Culture program, and has mentored several students who have created self-designed majors in American Studies.
---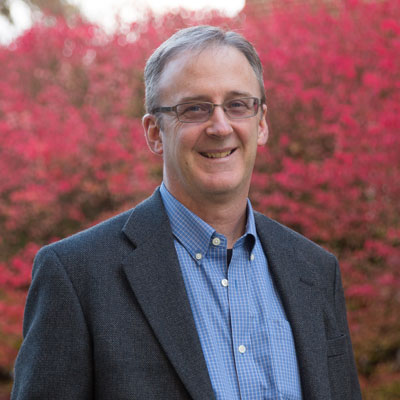 Timothy Shannon
tshannon@gettysburg.edu
Professor of History
Campus Box 401
Weidensall 215
Timothy Shannon earned his Ph.D. from Northwestern University and currently serves as Chair of the History Department. He teaches Early American, Native American, and British history, and has a particular interest in material culture. His books include Indian Captive, Indian King: Peter Williamson in America and Britain (Harvard, 2018); The Seven Years' War in North America: A Brief History with Documents (Bedford, 2014), American Odysseys: A History of Colonial North America (Oxford, 2014), coauthored with David N. Gelman, and Iroquois Diplomacy on the Early American Frontier (Penguin, 2008). His work has been supported by fellowships from the National Endowment for the Humanities, the John Carter Brown Library, and the Huntington Library. His current project explores Benjamin Franklin's relationships with and writings about Native Americans during his career as a printer, politician, and diplomat.
---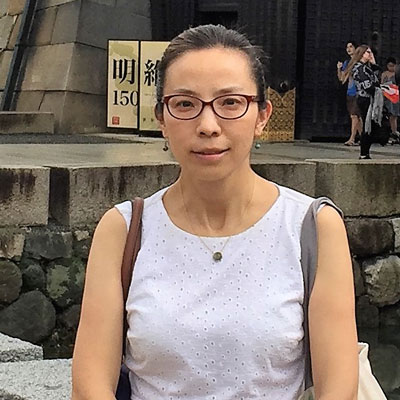 Yan Sun
ysun@gettysburg.edu
Professor of Art and Art History
Campus Box 2452
Schmucker 111
Yan Sun received her Ph.D. from the University of Pittsburgh in 2001. Her research focuses on the rise of regional bronze cultures in north China and the interplay between material culture, social identities and power. She has published in both Chinese and English. Her recent publications include Memory and Agency in Ancient China, co-edited with Francis Allard and Katheryn M. Linduff (Cambridge, 2019); Ancient China and its Eurasian Neighbors: Artifacts, Identity and Death in the Frontier, co-authored with Katheryn M. Linduff, Wei Cao and Yuanqing Liu. (Cambridge, 2018); "Inscribed Bronzes, Gift-giving and Social Networks in the Early Western Zhou: A Case Study of Yan Cemetery at Liulihe" (the Chinese University of Hong Kong Press, 2017). She teaches courses on Asian Art, Arts of China, Early Chinese Art and Culture and Chinese Painting.