Webinar for Incoming Music Education Majors
In addition to the information on the main incoming students page, we offer a special webinar for our music education majors to assist with course registration and more. This webinar includes details about many of the steps you should take to ensure a successful transition to Gettysburg and the music education major and is an opportunity for you to meet your advisors and fellow classmates.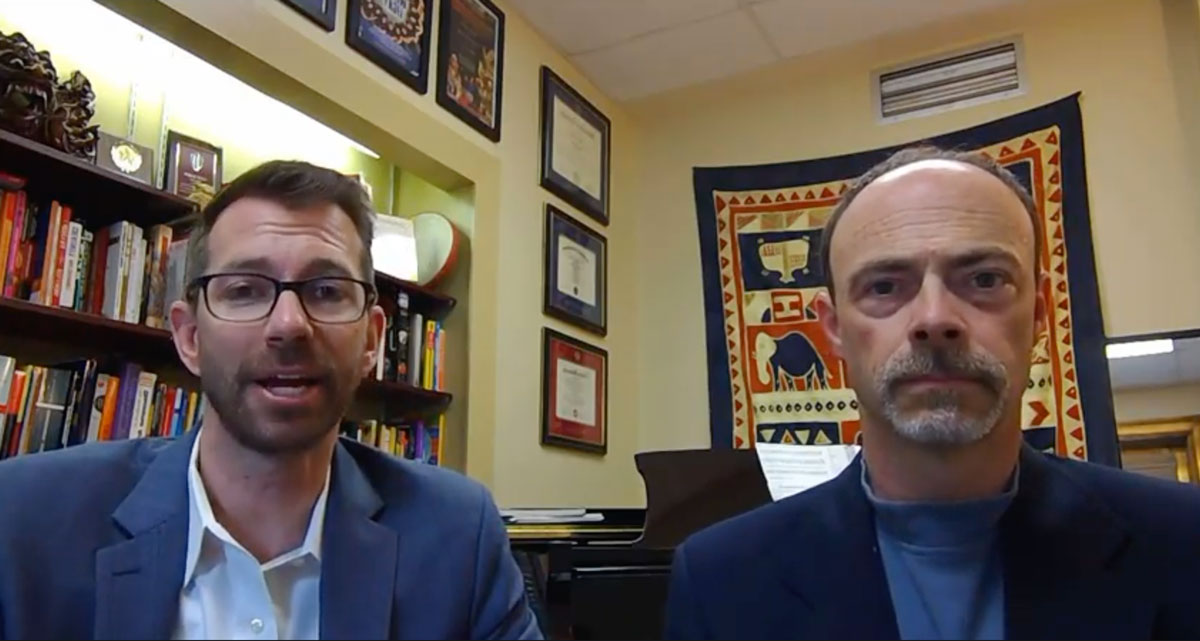 Collegiate National Association for Music Education & Pennsylvania Music Educators Association (CNAfME & PMEA)
ALL music education majors must register for PMEA/NAfME collegiate membership. Please do this by going to www.nafme.org and clicking "Join/Renew" on the top of the page, then choose "Sign Up" in the popup box. Fee is $42. Be sure to select:
"collegiate membership" (this is very important and will save you lots of money off a regular membership!);
"Pennsylvania"; and
"Gettysburg College."
Find more detailed instructions on the sign-up process from NAfME.(PDF)
Clearances:
Copies of clearances are needed for EVERY Music Education student to enter a school.
To get the Tuberculin (TB) Test, visit your doctor's office to get your TB clearance, then scan the document you receive to Dr. Talbot via email.
For all other clearances, visit the Education Department Clearances Page for complete instructions on how to get each one.