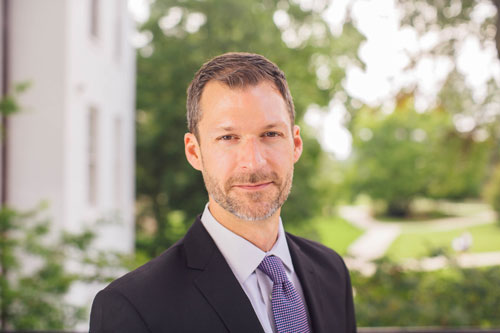 Welcome Sunderman Conservatory class of 2026!
The Sunderman Conservatory of Music is a vibrant musical community preparing passionate and intellectually curious musicians for diverse careers, lifelong learning, and engaged citizenry. We are thrilled you have chosen Sunderman as the place to find your music.
Through a variety of virtual events over the summer and during the orientation period just prior to the start of the fall semester, you will have the opportunity to connect as a group to become acquainted with each other and reacquainted with the faculty.
We hope you find this web page, created just for incoming Conservatory students, useful. Within you will find essential information about registering for courses and applied lessons on your instrument/voice. In particular, you will find very important guidance on what to consider as a Conservatory student when choosing a First Year Seminar. As the summer progresses, we will continue to post additional information to help you prepare for music study at the Sunderman Conservatory, including information regarding ensemble auditions, music theory placement tests, and a schedule of orientation events. Be sure to check these pages frequently as we will be updating them.
As always, we will be happy to answer any questions you may have between now and then. Please feel free to contact me directly or contact the Conservatory office. Congratulations on your achievements this year, and best wishes for a fabulous summer. We look forward to connecting with you!
Best wishes,
James Day, DMA
Director, Sunderman Conservatory of Music
Gettysburg College