Connect with us online and learn why Gettysburg College is the community for you.
Due to COVID-19 (coronavirus) around the globe, Gettysburg College has temporarily suspended all campus visit events. This decision was made to support the health and well-being of both our visitors and campus community members.
We have a variety of options for you to connect with us online instead!
Ways to connect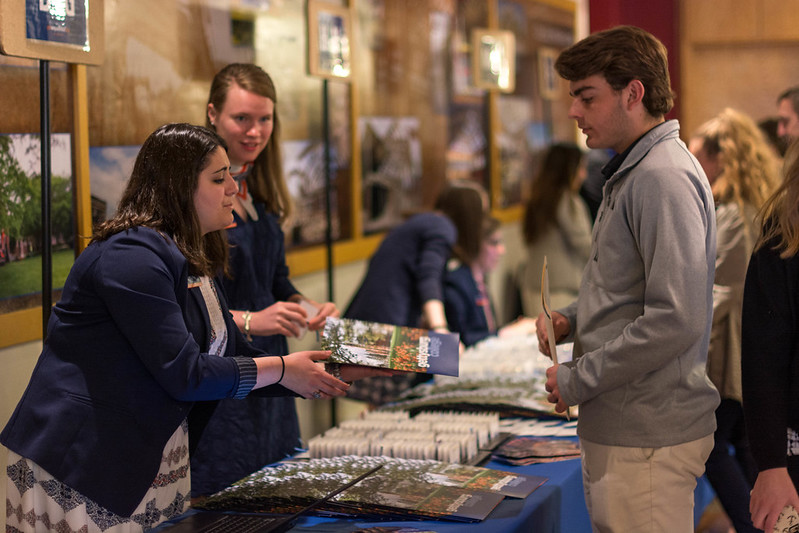 Accepted Student Q&A
Accepted Student Q&A are a great way to connect with an admissions professional at Gettysburg College. These conversations are a great way to learn more about campus and to ask us anything!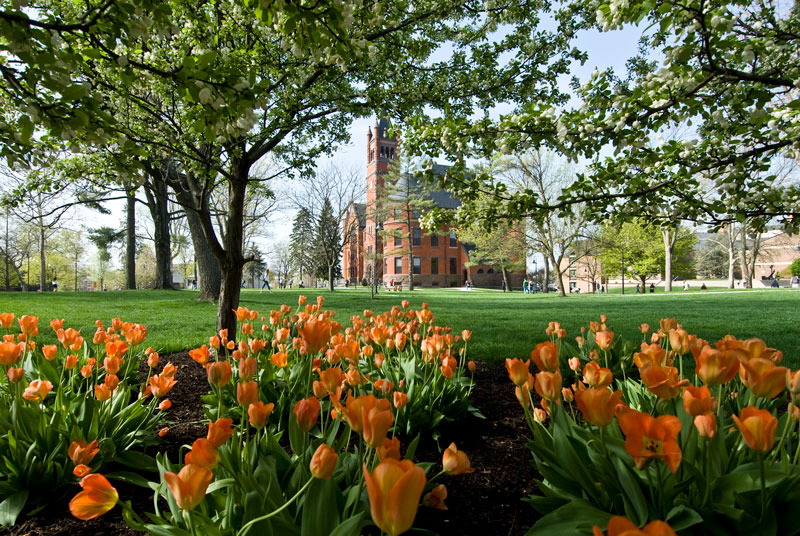 Academic Department Presentations
Throughout the month of April, faculty members held virtual presentations that went in depth into what opportunities their respective departments offer. They are a great way to dive deeper into learning about prospective majors at Gettysburg College.
Get Acquainted events
This year's Get Acquainted events took place during the weekend of April 18-19. If you missed anything, below is President Iuliano's address to the Class of 2024 as well as a YouTube playlist that recaps the weekend.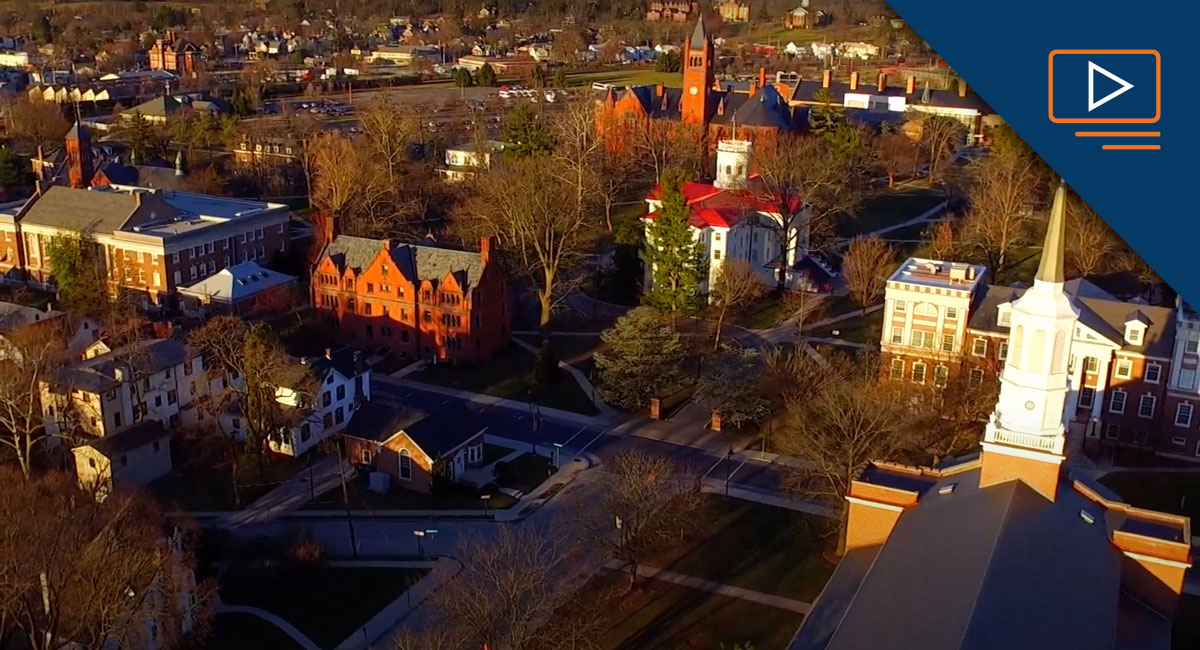 Around Campus photo album
Follow us
Stay up to date on all of our social media!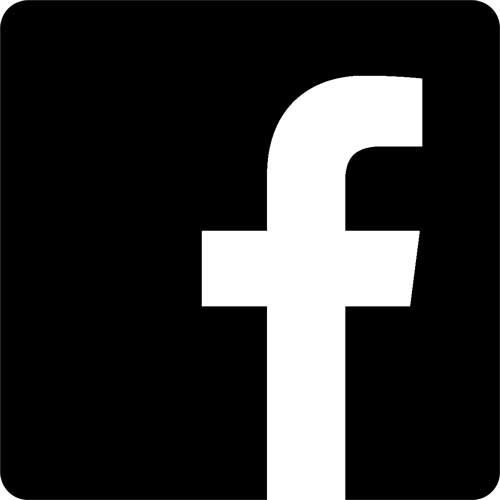 Stay up-to-date with all the latest news, videos, live events, and podcasts from the college.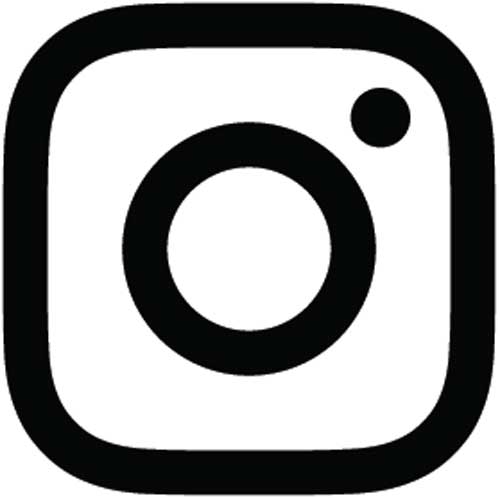 Showcases our beautiful, historic campus with occasional takeovers from current students.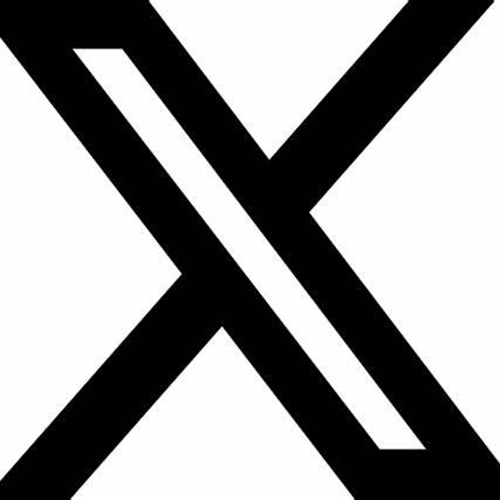 The latest news, videos, and updates from the college.
Explore campus
Engage with our campus community virtually through the following initiatives.
Virtual campus tour
Get to know our historic campus.
Join our community
Secure your spot in the Class of 2024. We're looking forward to welcoming you on campus. If you have any questions, please get in touch!