Connect with us online and learn why Gettysburg College is the community for you.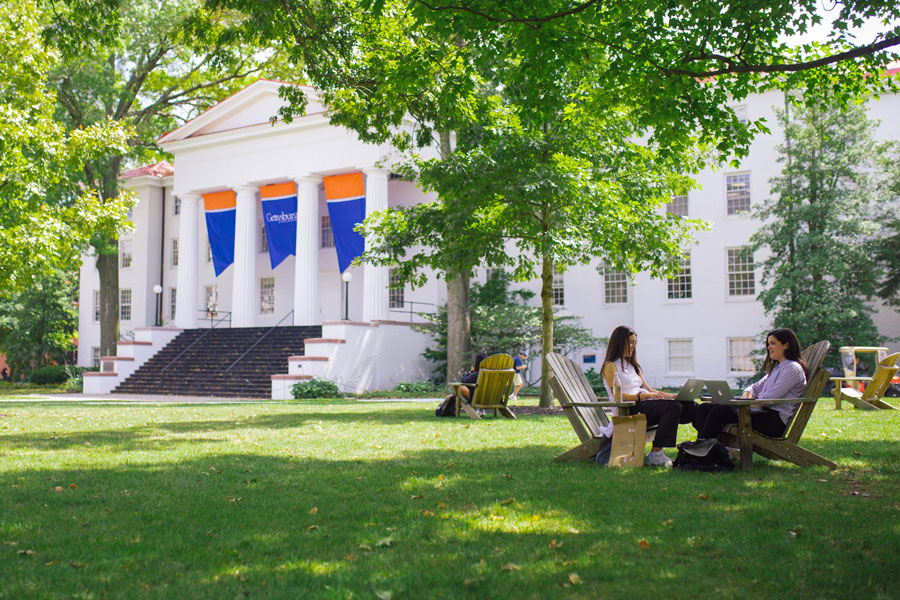 Accepted Student Information Sessions
These hour-long information sessions for Accepted Students are a great way to learn more about Gettysburg College. A member of our admissions staff will be joined by a current student and faculty member. These are interactive sessions, so be sure to bring your questions!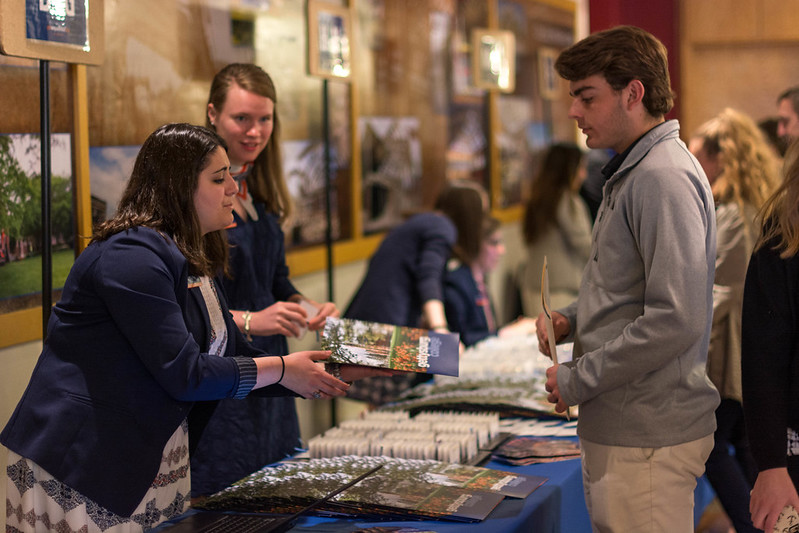 Accepted Student Conversations
Accepted Student Conversations are an opportunity to connect one-on-one with an admissions staff member. These 30-minute sessions are a great opportunity to ask specific questions about Gettysburg College.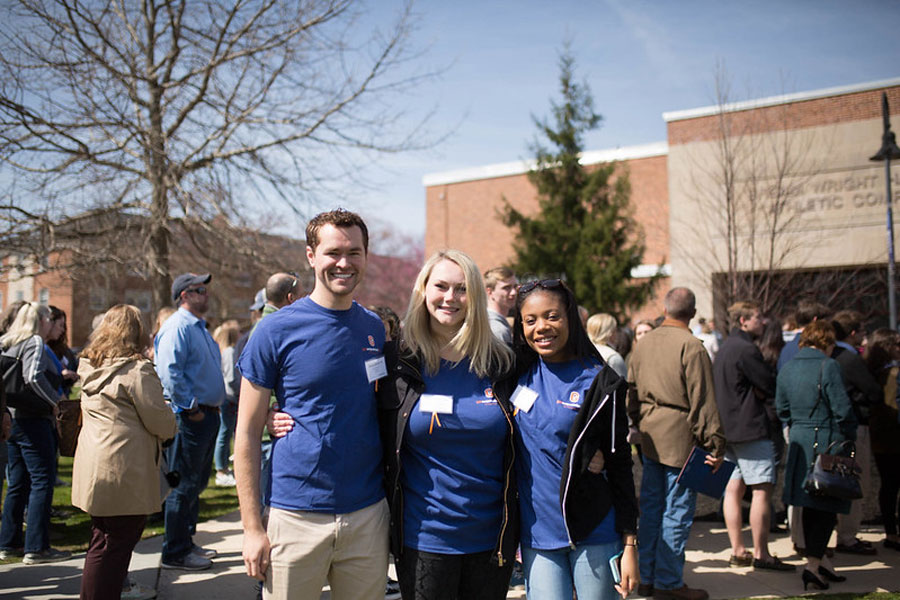 Student Stories Session
Connect with our current students to learn more about their transformative Gettysburg experiences. Our students are ready to answer any questions you might have about life at Gettysburg. This session will also allow you to engage with other accepted students!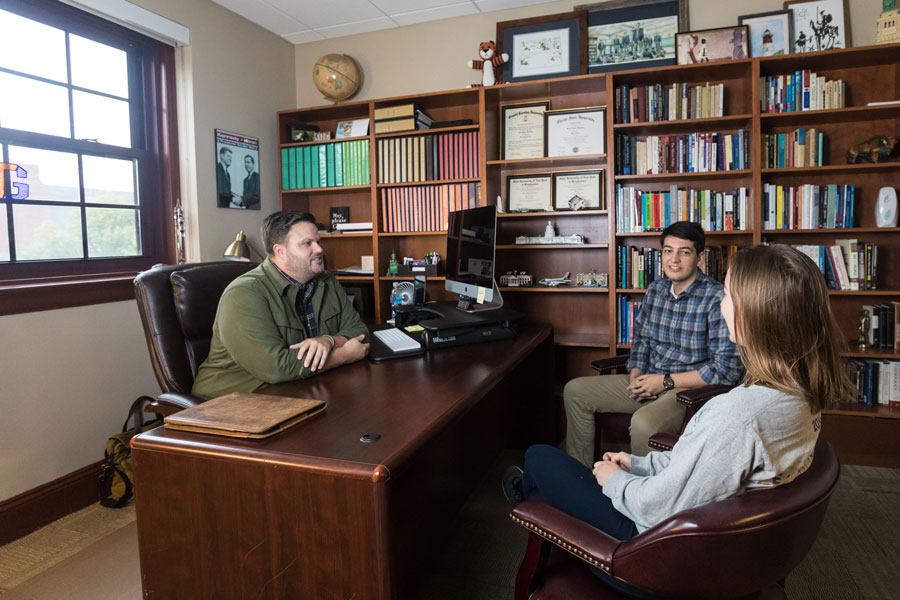 Virtual Academic Session Recordings
Did you miss an online event or want to know more about a specific program at Gettysburg? These recordings will help you to learn more about the academic experience at Gettysburg College, as well as answer general questions you may have about certain areas and programs of study. You will hear from both faculty and current students as they discuss more about majors and programs.
Virtual Opportunities for Multicultural Students
We are offering a variety of opportunities for first generation students and multicultural students to find community, connect with our multicultural ambassadors, and learn more about programs and opportunities for success at Gettysburg College. We are offering three different panel sessions as well as one-on-one chats with our multicultural ambassadors.
Register for a multicultural accepted student session
Register for a multicultural one-on-one session
Virtual Accepted Student Sunderman Conservatory of Music Events
The Sunderman Conservatory of Music invites our accepted music students to take part in a variety of different virtual events to learn more the Conservatory and our campus community.
Virtual Events for Accepted International Students
We invite you to join a variety of virtual events specifically for accepted international students. We are offering a variety of different panels and one-on-one sessions for you to connect with us. Please click the buttons below to learn more and register.
Accepted International Student PanelsAccepted International Student One-On-One Sessions
Take a virtual tour
Explore our historic campus and learn about Pennsylvania Hall, First-Year housing, Jaeger Athletics Center, Gettysburg's town square, and so much more.
Follow us
Stay up to date on all of our social media!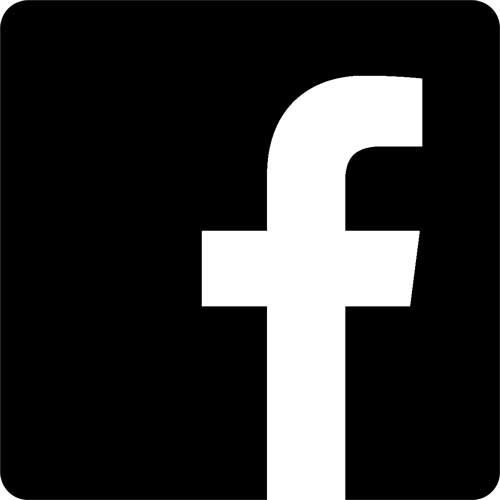 Stay up-to-date with all the latest news, videos, live events, and podcasts from the college.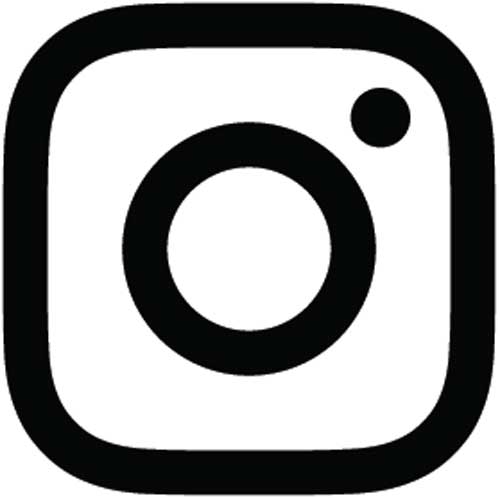 Showcases our beautiful, historic campus with occasional takeovers from current students.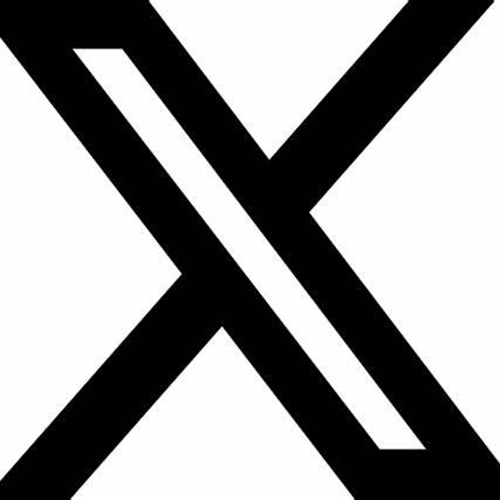 The latest news, videos, and updates from the college.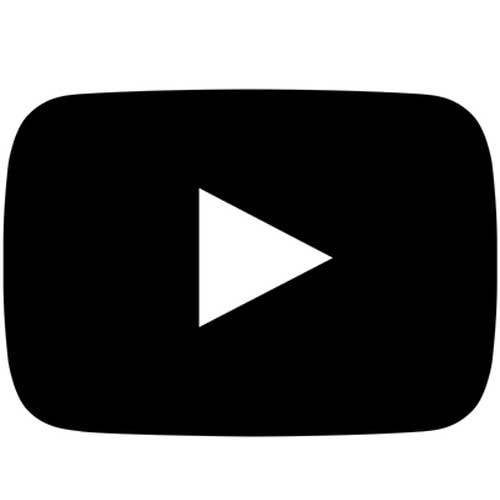 The latest videos about student life, academic programs, distinctive programs, and high profile events.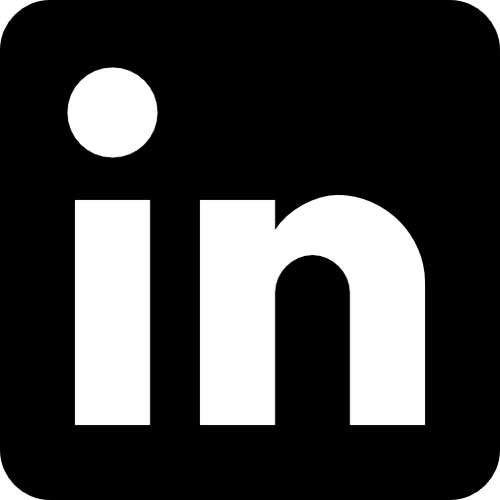 Connect with the college for the latest news and updates about our alumni.
Around Campus photo album
Join our community
Secure your spot in the Class of 2025. We're looking forward to welcoming you on campus. If you have any questions, please get in touch!