Congratulations on your acceptance into Gettysburg College's Class of 2024! Your next steps are outlined below. Deposit to secure your spot, come visit us, or download digital swag—you'll find all these options and more on this page.
1. Secure your spot with a deposit
Secure your spot in the Class of 2024. The easiest way to submit your enrollment deposit and candidate reply form is through your applicant status portal.
Secure your spot with a deposit
You can also call the Admissions Office at 717-337-6100 or 800-431-0803 to pay your deposit via credit card (Visa, Mastercard, or Discover). Enrollment deposits can be paid by personal check, made payable to Gettysburg College.
If you have any questions or need assistance, please contact that Admissions Office at admiss@gettysburg.edu.
2. Connect with us
Reach out to share your excitement or ask us questions. We'd love to connect!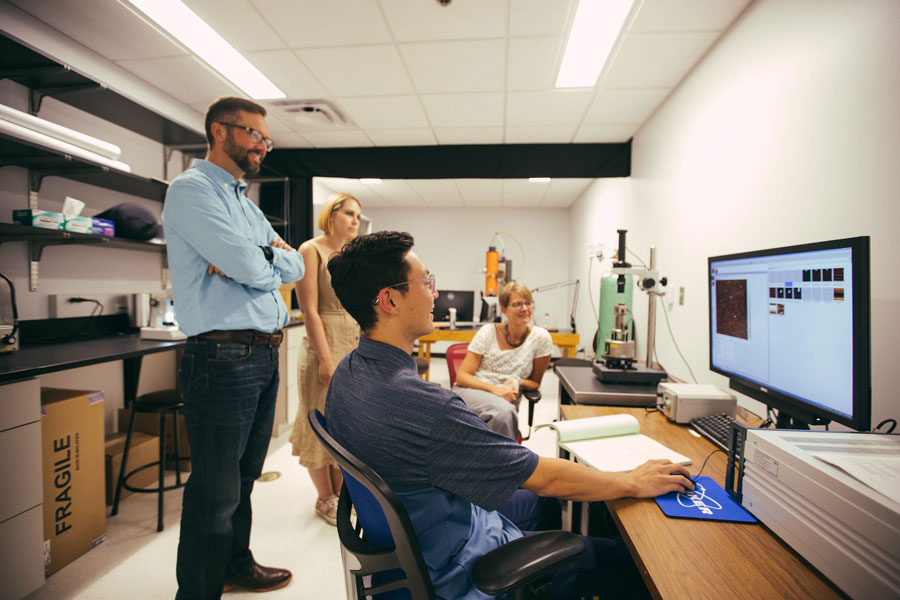 Virtual visits
This is a great way to connect digitally with the campus community through conversations with an admissions counselor, virtual panels, and departmental presentations.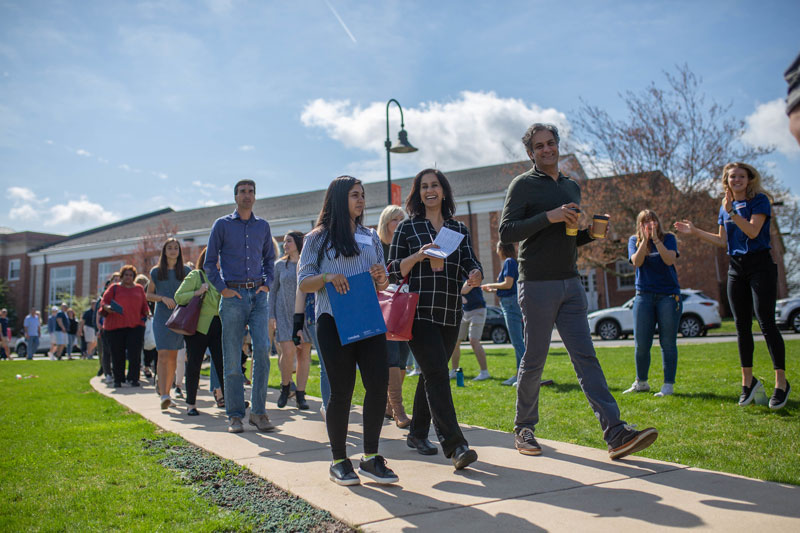 Ask us anything
What's on your mind? We'd love to hear your questions. Use the new "Ask Us Anything" form in your applicant portal.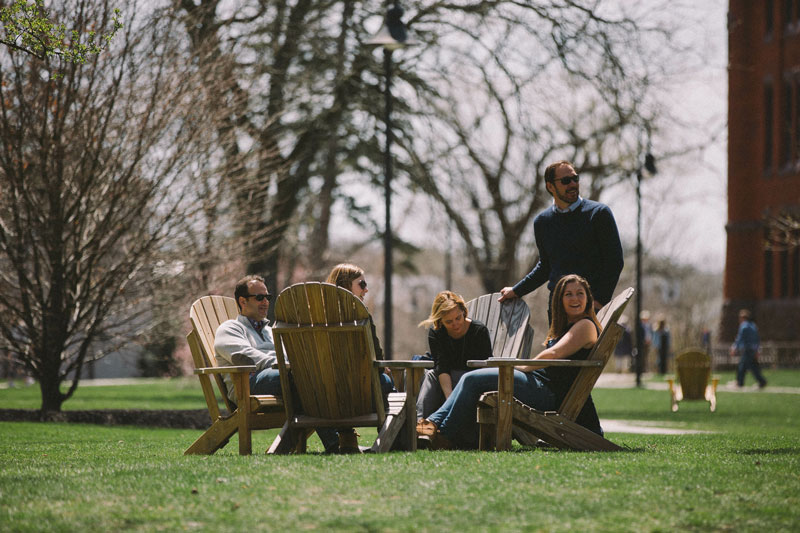 Contact us
You can call or email us directly. This is also the best way to get in touch with your regional Admissions representative.
Note
With increasing concerns surrounding Coronavirus (COVID-19) around the country, Gettysburg College has temporarily suspended all campus visit events. This decision was made to support the health and well-being of both our visitors and campus community members. For more information and FAQs please visit this webpage.
While Get Acquainted Day (scheduled for Saturday, April 18) will not happen on campus, we are planning digital opportunities for the entire month of April including the actual day of Get Acquainted Day. There are many opportunities for accepted students and families to connect virtually with Gettysburg College. Keep checking this webpage as well as your applicant status portal for updates.
3. Review important tasks
Once you have secured your spot there are some important topics that will require your attention:
Also of Interest
Share your excitement!
Digital Swag
Download Class of 2024 digital swag to share your status as the newest Gettysburgian! Select the image you want to download it.
Phone Wallpaper Large
1080 x 1920
Phone Wallpaper Small
640 x 1134
Facebook Cover Photos
Desktop Wallpaper
1920 x 1080
Social Media Hashtag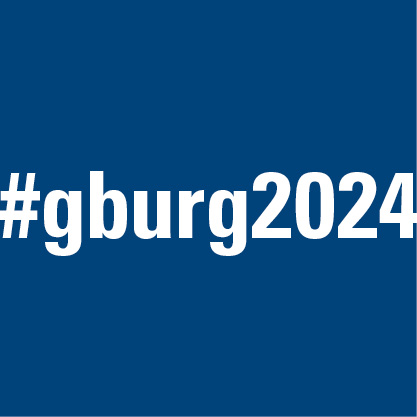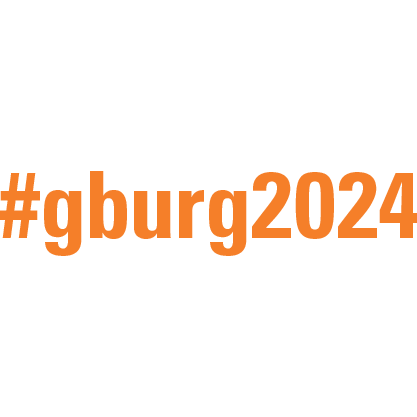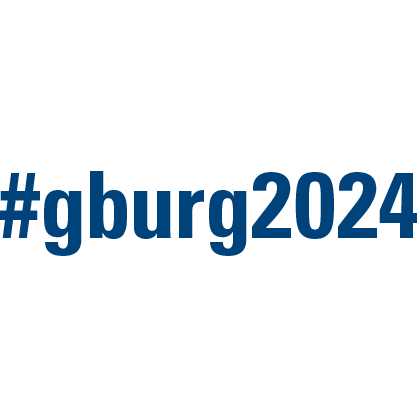 Facebook Profile Photo Frame
640 x 128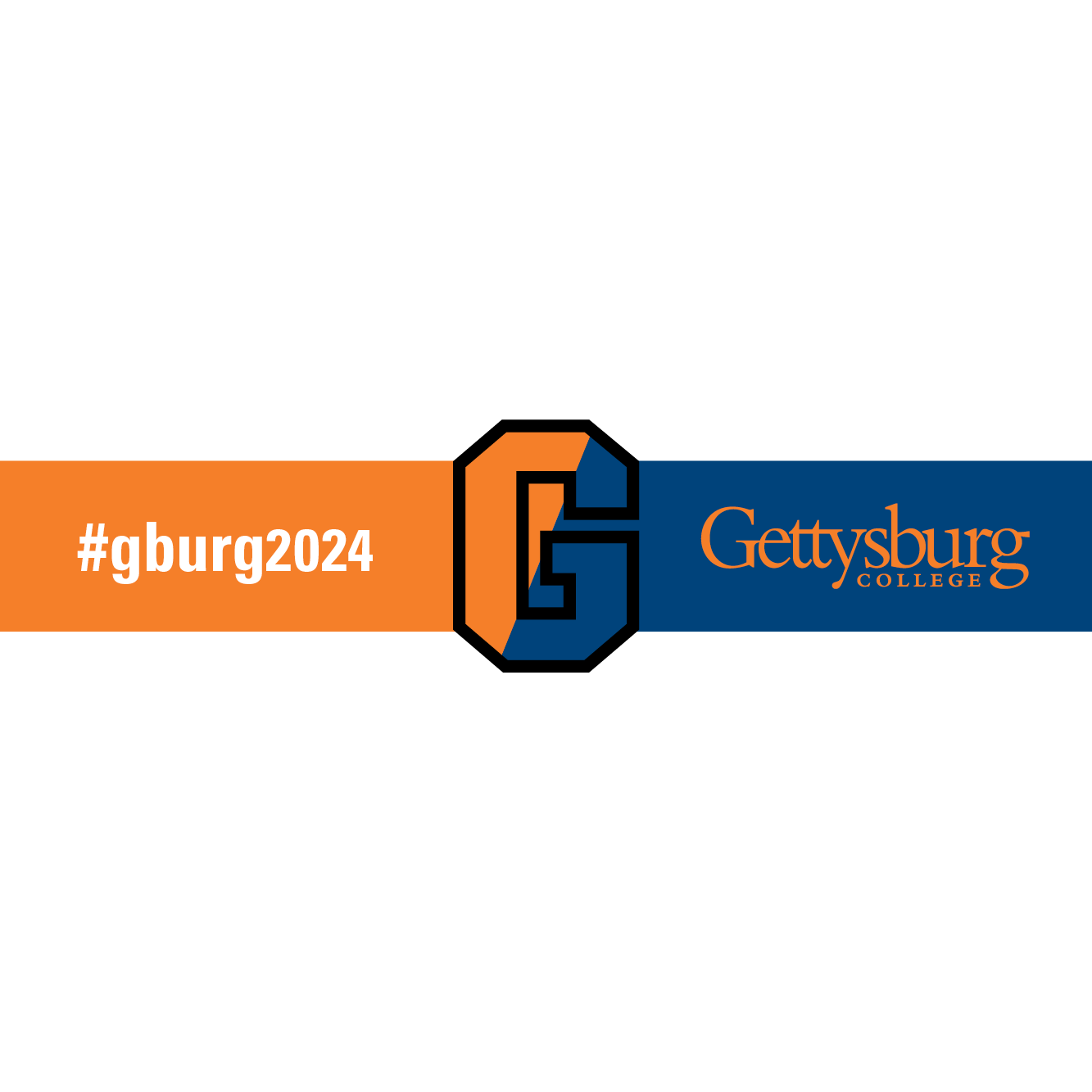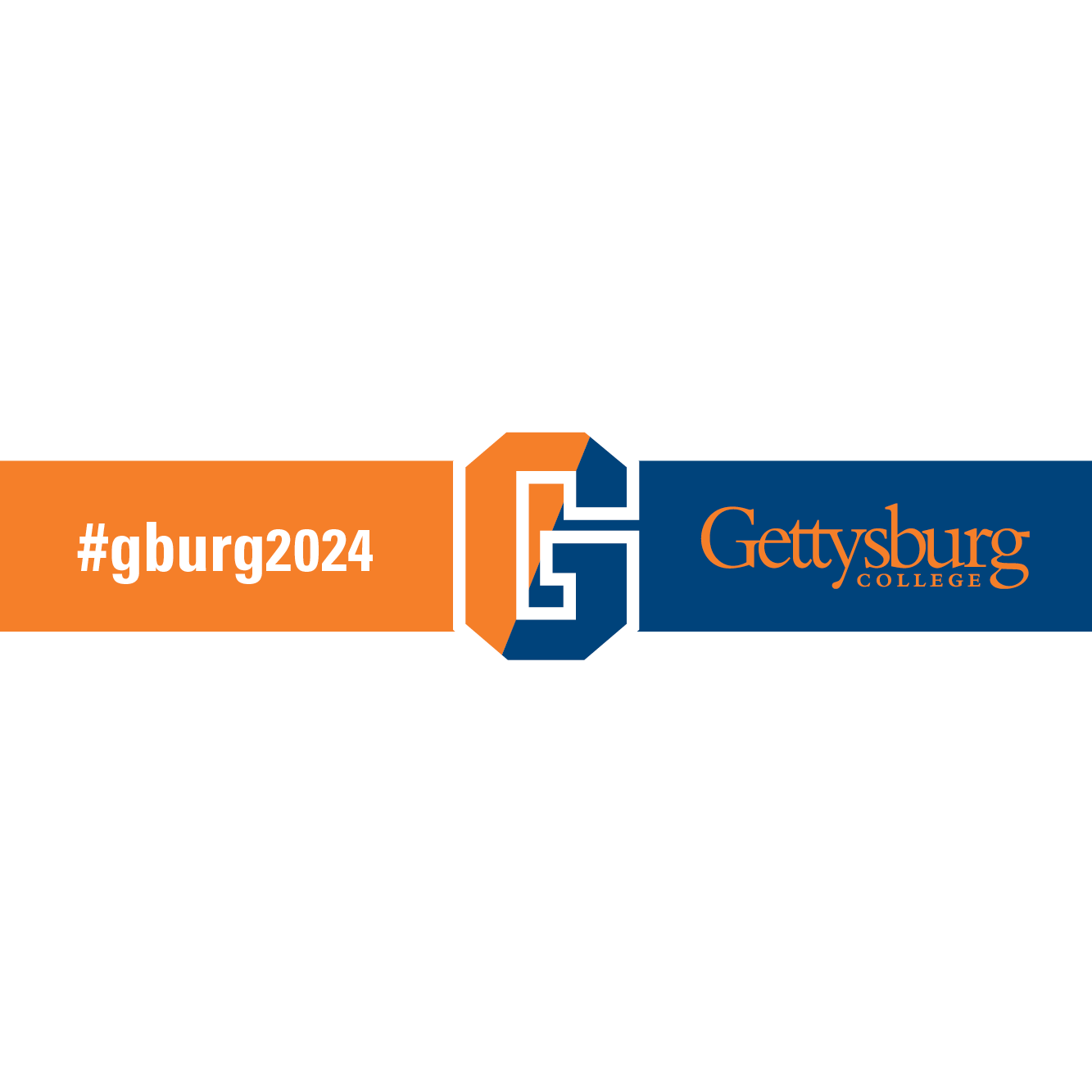 Join our community
Secure your spot in the Class of 2024. We're looking forward to welcoming you on campus. If you have any questions, please get in touch!