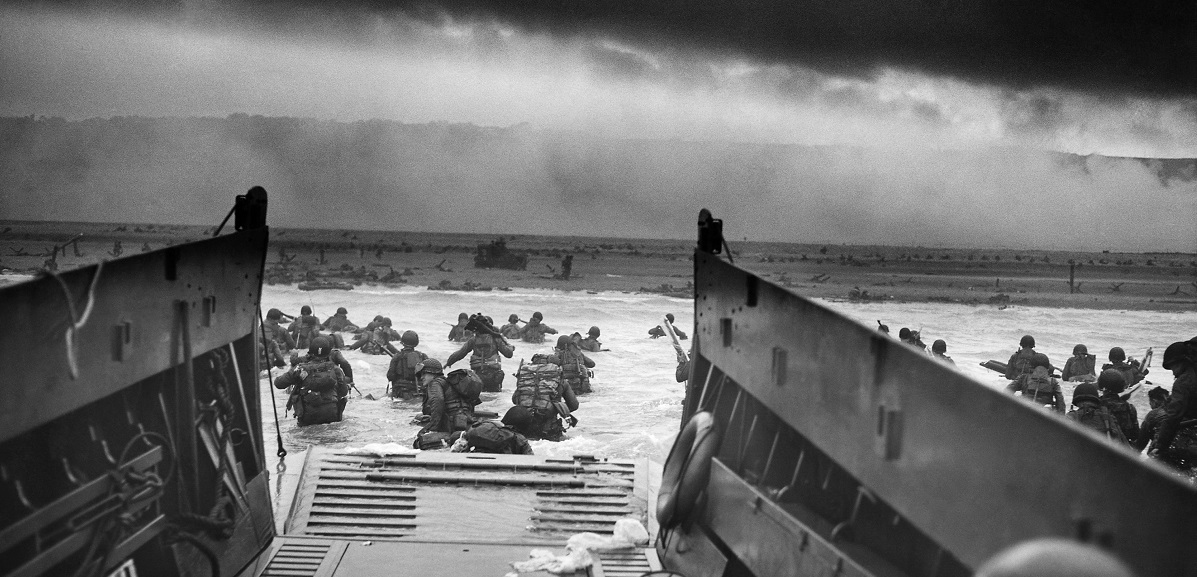 "The eyes of the world are upon you. The hopes and prayers of liberty-loving people everywhere march with you."
– Dwight D. Eisenhower, June 6, 1944
On March 30, 2019, the Eisenhower Institute at Gettysburg College and the Dwight D. Eisenhower Society hosted a one-day symposium to commemorate the 75th anniversary of the Invasion of Normandy. The event featured remarks and lectures from distinguished experts on General Dwight D. Eisenhower and the Second World War, including Susan Eisenhower, Dr. George Colburn, Dr. Craig Symonds, and Dr. John C. McManus.
Please email ei@gettysburg.edu or call 717-337-6685 with any questions about this event.
---
Schedule
8:00 a.m. Registration and Continental Breakfast
9:00 a.m. Welcome and Introductions – Dr. Robert Bohrer, Associate Provost & Dean of Public Policy Programs, Gettysburg College
9:10 a.m. Eisenhower and Leadership – Susan Eisenhower, Chairman Emeritus, Eisenhower Institute
9:30 a.m. IKE: The Making of an American Hero, D-Day 1944, A New Documentary Film – Dr. George Colburn
10:45 a.m. Break
11:00 a.m. The Mulberry Myth: Logistics at D-Day – Dr. Craig Symonds
12:00 noon Buffet lunch in the Atrium
1:15 p.m. The Big Red One at Omaha Beach: The Brutal Experience of American Combat Soldiers on D-Day – Dr. John C. McManus
2:15 p.m. Panel Discussion – Moderated by Dr. Ian A. Isherwood, Assistant Professor of War and Memory Studies at Gettysburg College
3:10 p.m. Final remarks
3:15 p.m. Book signing
3:45 p.m. Shuttle bus departure for Eisenhower National Historic Site from College Union Building. Optional Advance Purchase Ticket Required--SOLD OUT
5:00 p.m. Shuttle departs Eisenhower National Historic Site to return to Gettysburg College
---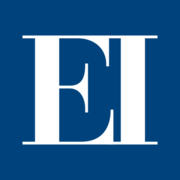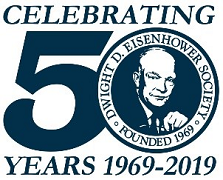 Our thanks to additional sponsors:
Eisenhower National Historic Site
Gettysburg Tours, Incorporated