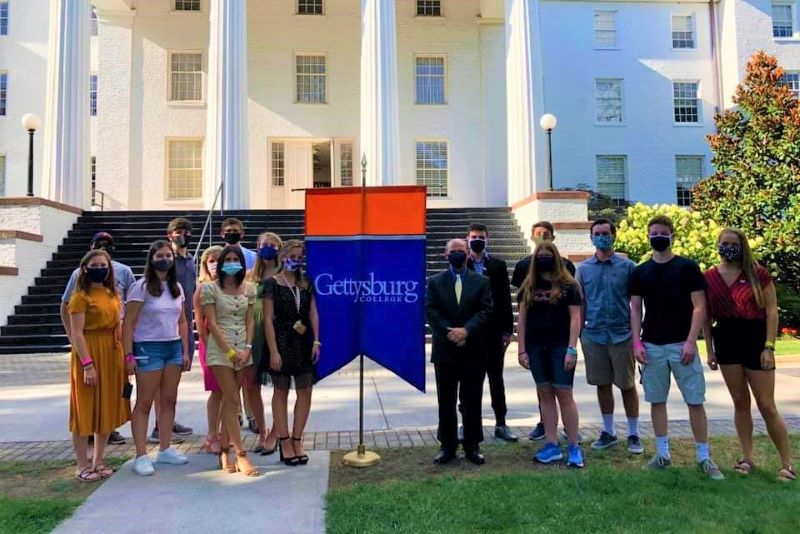 Gettysburg College Eisenhower Scholarship
The Eisenhower Scholarship is Gettysburg College's most selective scholarship. It recognizes outstanding first-year applicants to Gettysburg College who are also positively transforming their communities.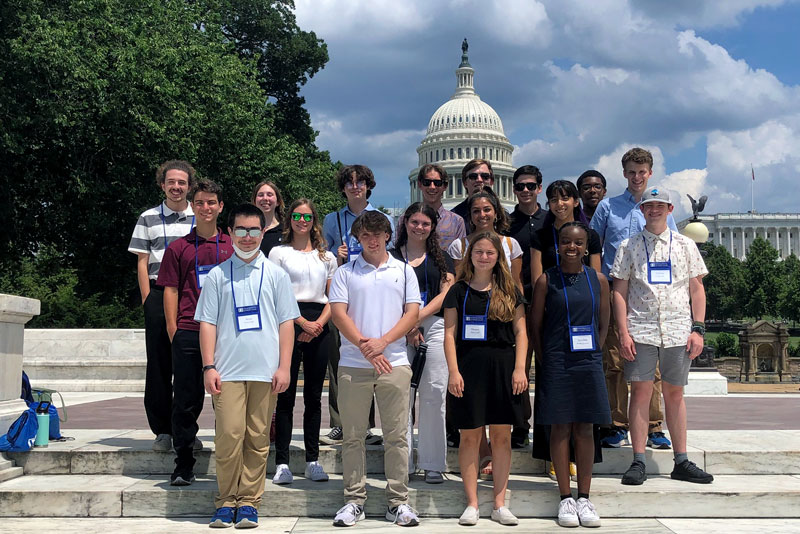 Civic Engagement Summer Camp
This camp is designed to challenge highly motivated high school students with a passion for civic engagement. Learn how the nation's founding principles apply to the unfinished work of community change.