We invite you to participate in a Gettysburg tradition by making a gift to the Gettysburg Fund in honor of your senior's upcoming graduation. The opportunities that are a part of every student's experience are made possible through the support of parents like you.
Please join the Gettysburg parent legacy of making a gift to honor your graduate and help to ensure that this same Gettysburg Great experience continues for students to come.
Thank you for making your gift before May 31.
Pre-Commencement Continental Breakfast
Invitations will be extended to families who participate in the Gettysburg College tradition of honoring your graduate with a gift to the College. At this reception, you will receive a Gettysburg College parent pin to wear proudly at Commencement.
Cupola Society Reception
Parents who are members of the Gettysburg College Cupola Society will be invited to a special reception the evening before Commencement. Information about the Cupola Society.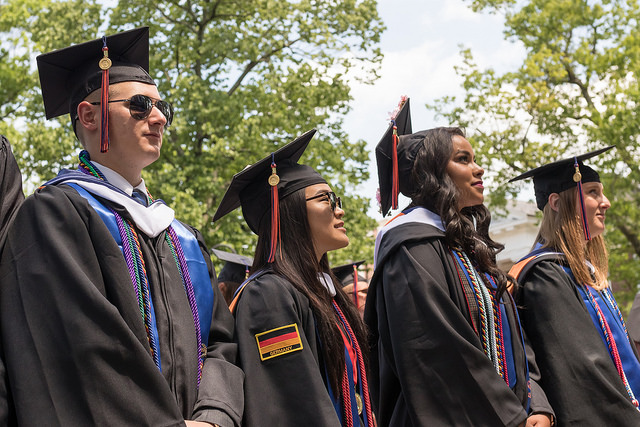 ---