We invite all Gettysburg College families to Family Weekend!
Family Weekend is a time when you can experience many facets of life at Gettysburg College from academic opportunities to exhibits to athletic events to music performances to open houses—and the list goes on.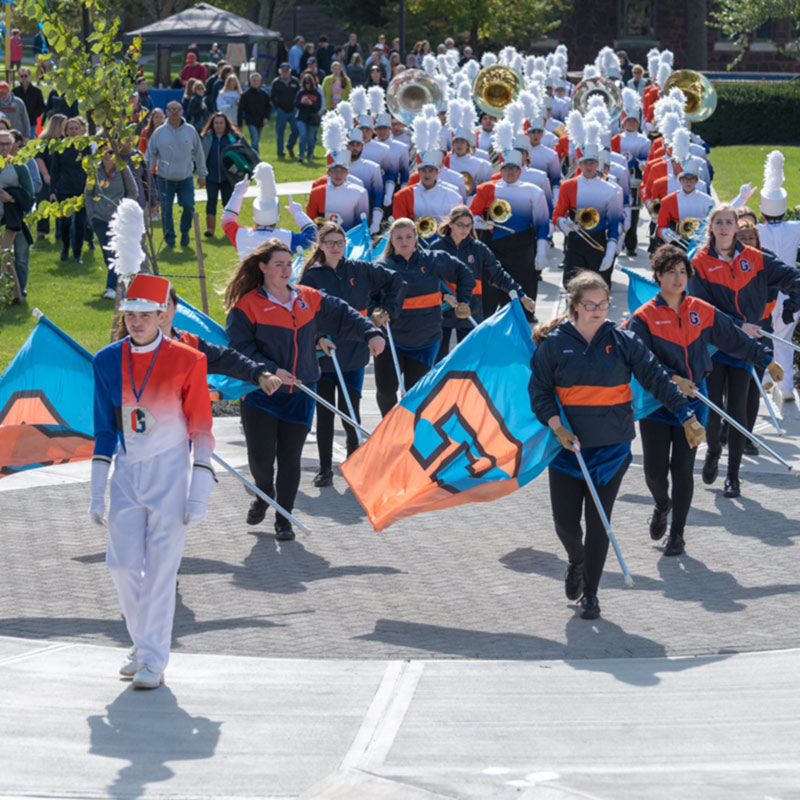 Family Weekend Schedule
Family Weekend is brimming with activities, from art exhibits to athletic events.
View the 2018 schedule to get a general idea of how Family Weekend will unfold in 2019. The 2019 schedule will be available later this summer.
Recommendations and Tips
Suggestions for a smooth and happy Family Weekend from seasoned pros—Gettysburg College parents!
View the guide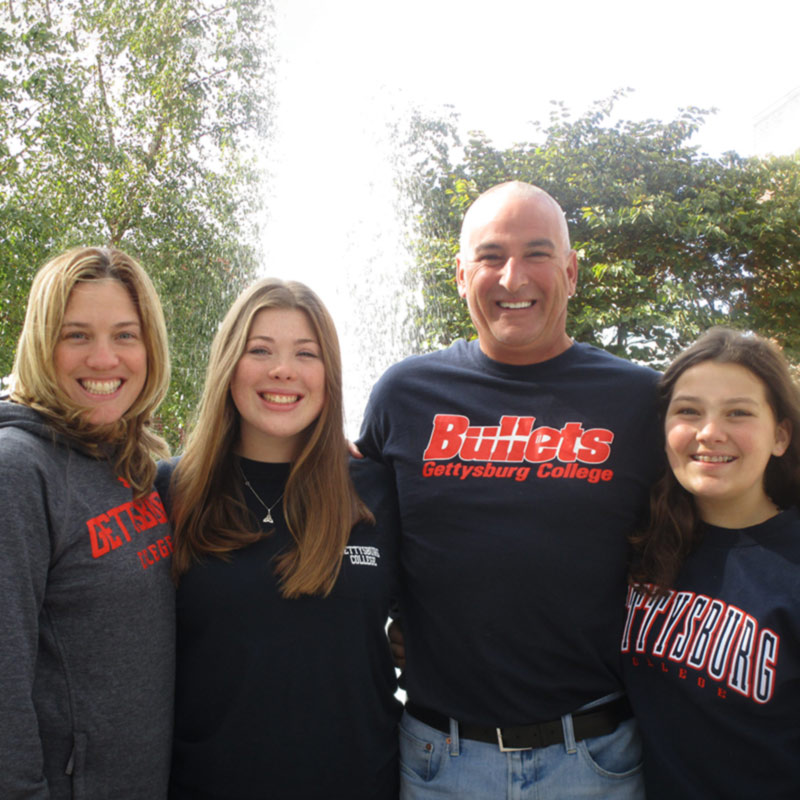 Frequently Asked Questions
Hotel Accommodations