The Gettysburg Fund ensures that high-impact opportunities like Meem's are available to all students.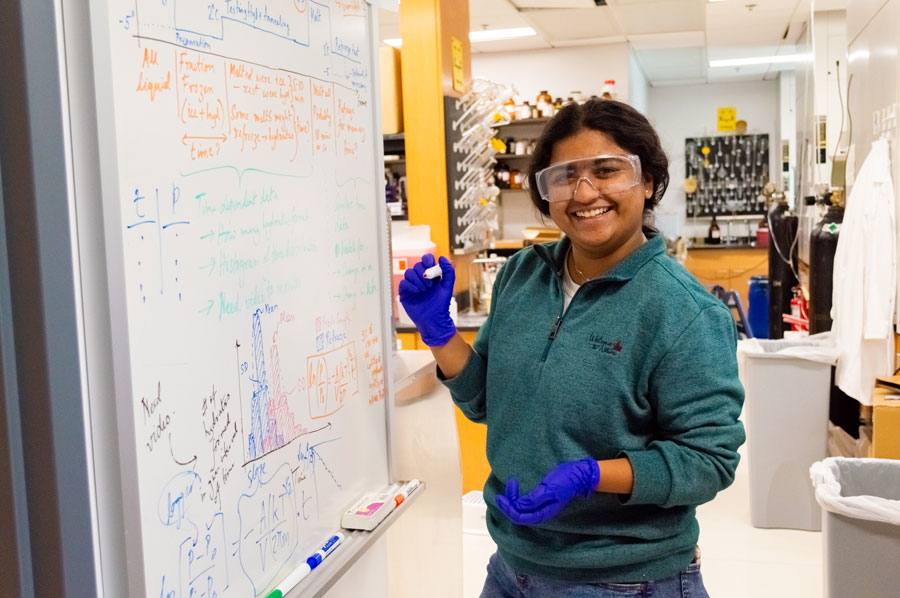 Meem Moshin Nawal Khan '24, a chemistry major, knows she wants to use her Gettysburg education to make a difference.

She hopes to become an environmental chemist to address the environmental challenges facing Bangladesh, her home country.

Meem has channeled her passion for changemaking through her internship with the Adams County Children's Advocacy Center and through work with multiple nonprofit organizations.

Like many Gettysburg students, Meem's close relationships with her professors and mentors provide strong support as she pursues her goals.

"The culture of people being caring, kind, and loving is the Gettysburg culture. I think that's the good thing about being in a small, close-knit community," she said.
---