Eyoel Delessa
Eyoel Delessa earned his Political Science undergraduate degree and his Master of Library and Information Science degree from the University of Maryland, College Park. Prior to joining Gettysburg College in the summer of 2021 as a Research, Instruction, and First-Year Engagement Librarian, Eyoel worked at Shippensburg University as a Research, Instruction, and Outreach Librarian. Before working in academic libraries, Eyoel worked in public libraries, both as an Adult Services Librarian and a Youth Services Librarian.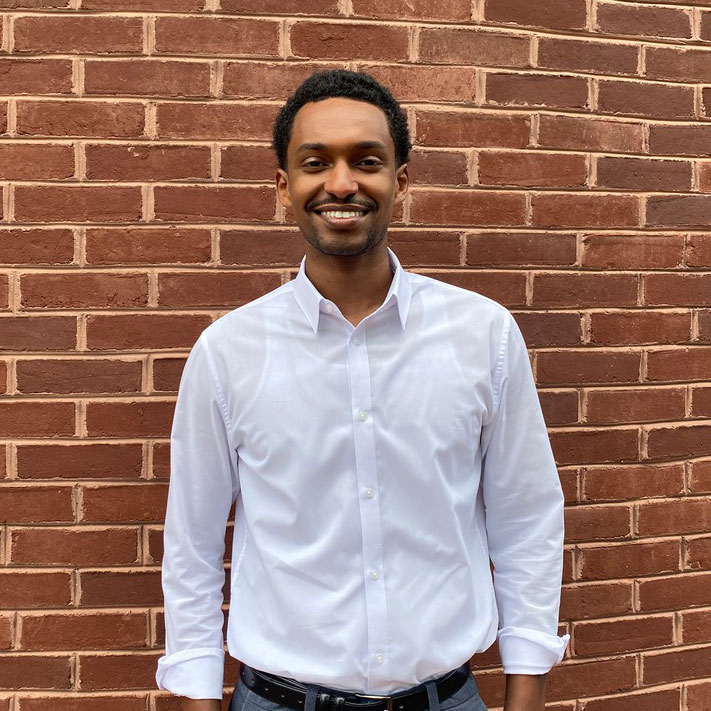 Darryl Jones
Darryl Jones has worked in Admissions at Gettysburg College for 35 years. He has extensive training in public speaking and connecting with audiences across the nation and around the world, and he is a frequent presenter at NACAC, PACAC, and the College Board.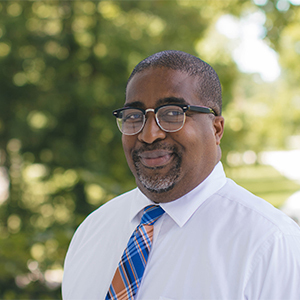 Gretchen Carlson Natter
Gretchen Carlson Natter P'15 is Assistant Dean of College Life and Executive Director of the Center for Public Service. Part of the Gettysburg and Adams County communities for 22 years, her work has focused on building partnerships focused on long-term change.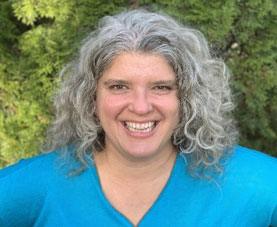 Hannah KS Sollenberger '99
Hannah KS Sollenberger '99 has a Master of Science degree in Reading. Prior to assuming her role as Assistant Dean, she worked as an Academic Coach in the Office of Academic Advising and Student Support Services.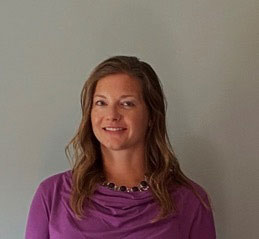 Sharon Warrington
Sharon Warrington has a Master of Education degree in Administration and Supervision from Loyola University Maryland. Prior to working as an Academic Coach at Gettysburg College, she worked as a Reading Specialist and an Adjunct instructor, teaching courses in education, reading, and academic success.