We believe in your potential to lead. Our leadership coaches partner with you in a process that encourages reflection, embraces challenge, and inspires self-discovery.
Skills-Based Leadership Coaching is a personalized service that connects young alumni to trained leadership coaches. The coaches help the young alumni to achieve a specific, and timely, leadership development goal. Coaches help young alumni in these specific leadership areas: Self-Awareness, Team Leadership, Becoming a New Leader, Effective Interpersonal Communication, Navigating, Influencing, and Engaging Stakeholders.
The coaching engagement lasts approximately twelve (12) weeks and requires a great deal of personal investment from the client.
Enrollment in the program is ongoing: apply here. If you are interested in learning more about this opportunity, please contact Andy Hughes at ahughes@gettysburg.edu.
Meet our Leadership Coaches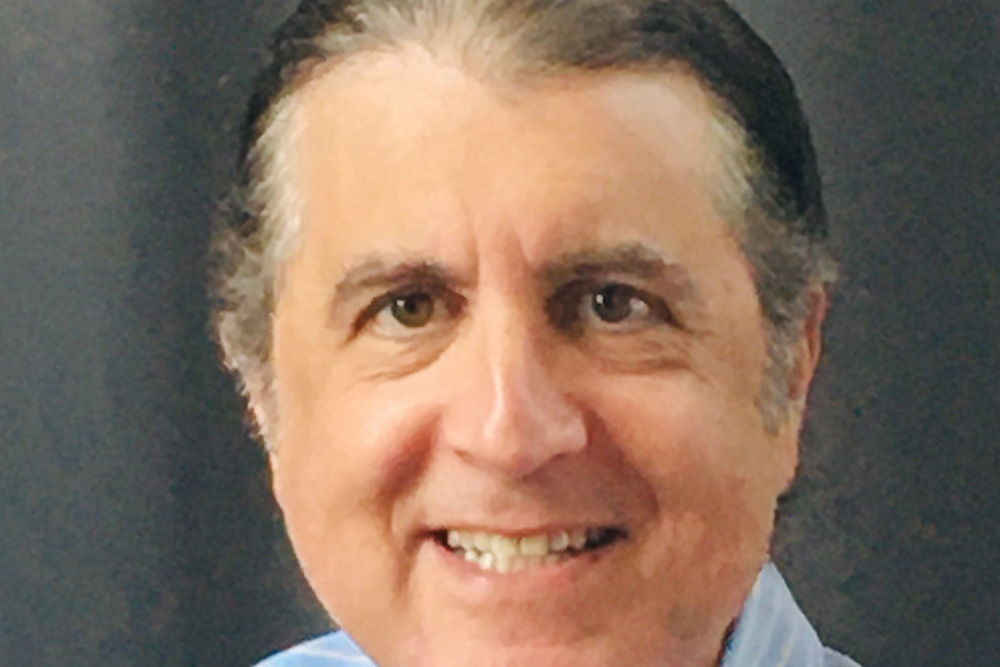 Gregg Siefert '82

Carol Cantele '83

Janet Morgan Riggs '77

Neil Bryant '82

Vice President, Leadership & Sales Development, Americas

Dave Radin '65

Retired Sales & Marketing Executive, Corning, Inc.

Ellen Dotts '83

Managing Partner, ISHR Group

Paul Thallner '89

Principal, Daggerwing Group

Brian Orsinger '01

Employee Benefits Practice Leader, Pennsylvania; McGriff Insurance Services

Stephen Fireoved '76

Counsel for PA Department of Corrections

Allison Meckley '05

Executive and Governance Assistant, Pennsylvania Medical Society

Sarah Trujillo '01

Ombuds/Program Specialist: USDA-APHIS-PPQ