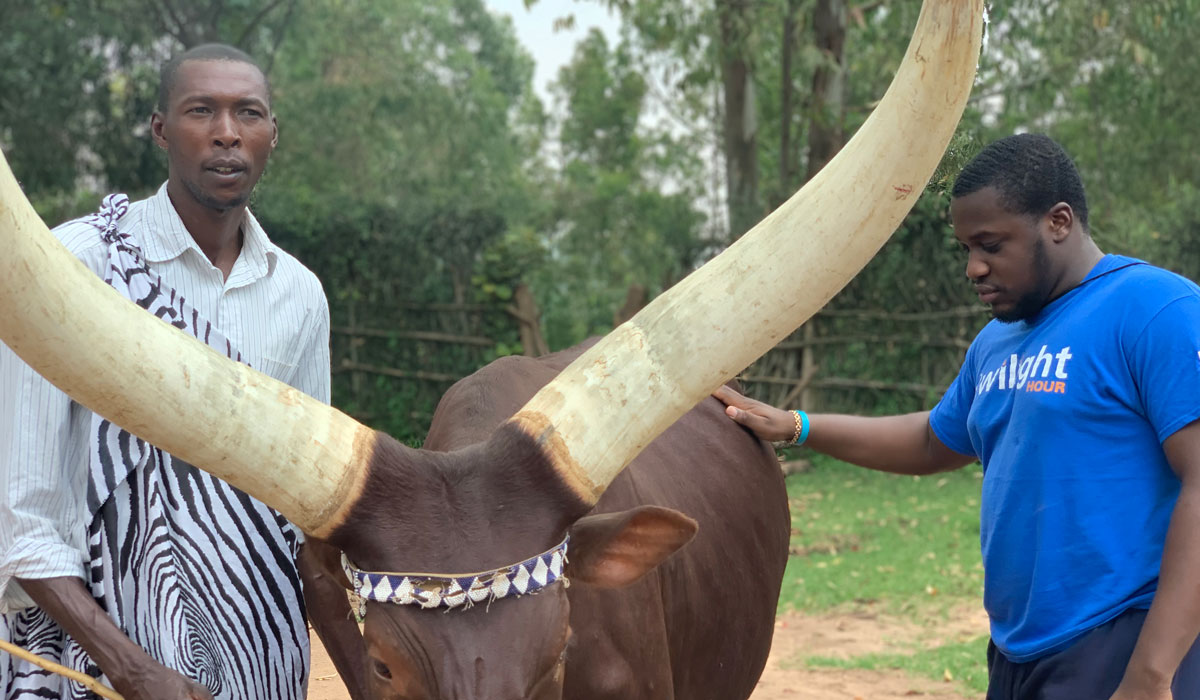 Muraho! It means hello in Kinyarwanda, the national language of Rwanda. I said this often during my Immersion Project to the captivating East African country this past winter break.
This project, like many others at Gettysburg College, is offered through the Center for Public Service and focuses on an important social justice issue. On this trip, we sought to learn more about the 1994 genocide and Rwanda's more recent efforts to foster peace, unity, and reconciliation within the nation.
Together, my peers and I learned about economic reconstruction from professionals working in peacebuilding, transitional justice, and development. We were fortunate enough to experience everyday life in this post-conflict region by visiting communities working to reconcile and rebuild the nation and each other.
Experiential Learning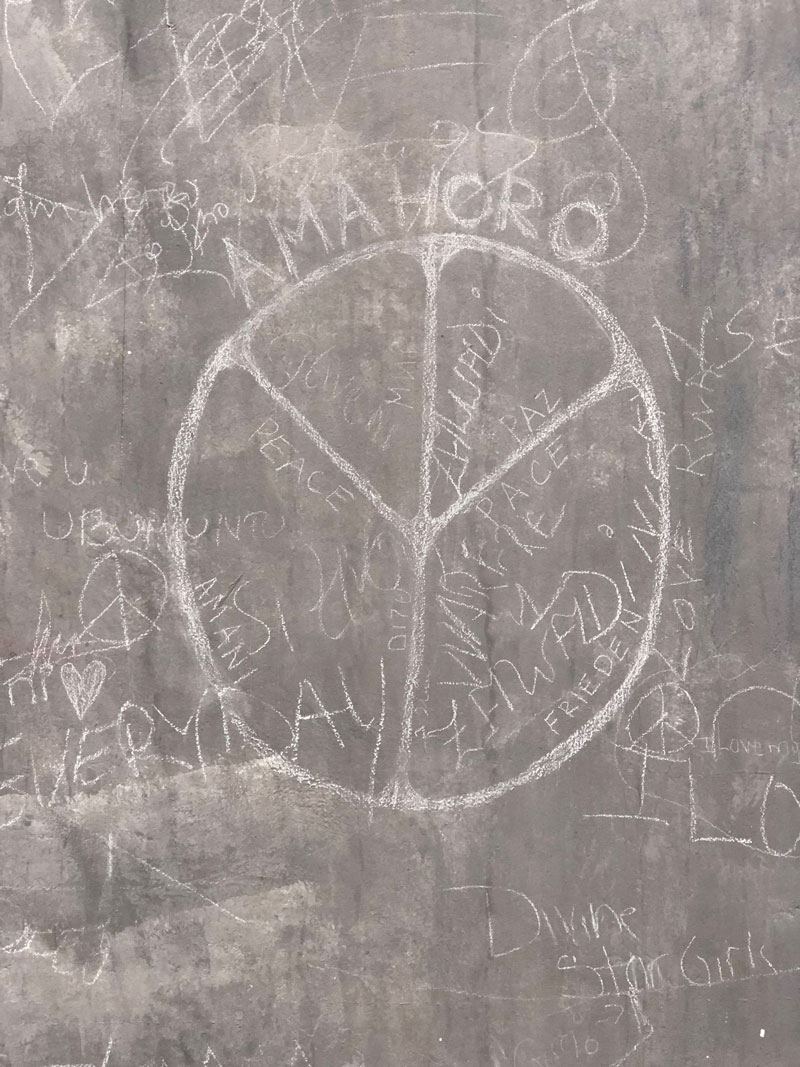 What did I experience as a part of the trip?
Through the immersion trip, I visited sites where killings occurred. I stood on the same ground where people hid for their lives, and I spoke with the people who lived to tell their accounts. I heard stories from both survivors and perpetrators.
After such a terrible stain on the country's history, one might assume that there would be continuing conflict and resentment between the two ethnic groups that were involved. However, I witnessed such high levels of forgiveness and new formations of trust. People who previously identified themselves as either Hutu or Tutsi now refer to themselves as simply Rwandan, dismantling the differences that helped fuel the genocide. They see each other as one.
This type of learning experience is so special—something I would never have been able to gain from solely reading a textbook. It gave the atrocity a face, a name, and a personal story. Traveling to the country, visiting actual killing sites and museums, and speaking with those who lived through this tragedy, in many ways, brought the experience to life for me.
Personal Growth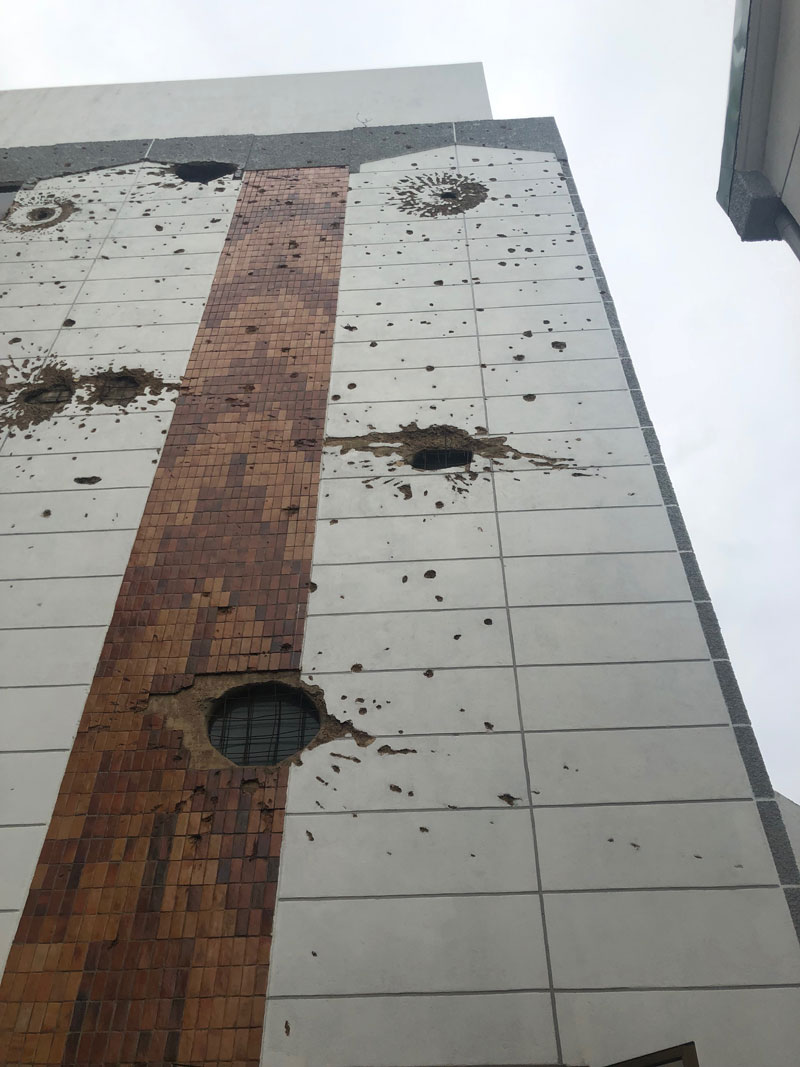 How did this experience help me grow?
In general, I do not share much about myself, no matter the extent of my relationship with another individual. Experiencing what I did in Rwanda—a shared experience rooted in a profound moment in the country's history—moved me to open up more to my peers on the trip.
This was very new for me. In a way, we had to navigate this experience together, because all we had was each other. This caused bonds to form—bonds so strong that I was propelled to open up about other aspects of my life. And since this act of opening was reciprocal, I was also able to learn how to understand my classmates better.
I now recognize that by opening up to people, you can make deeper connections, and with those connections, I can learn much more about the world around me.
Learn more about the Center for Public Service's Immersion Projects.
Captions provided by philosophy Prof. Nathifa Greene who accompanied students on the Center for Public Service's post-genocide peacebuilding trip to Rwanda.
By Hassan Williams-Kone '21
Posted: 03/17/20