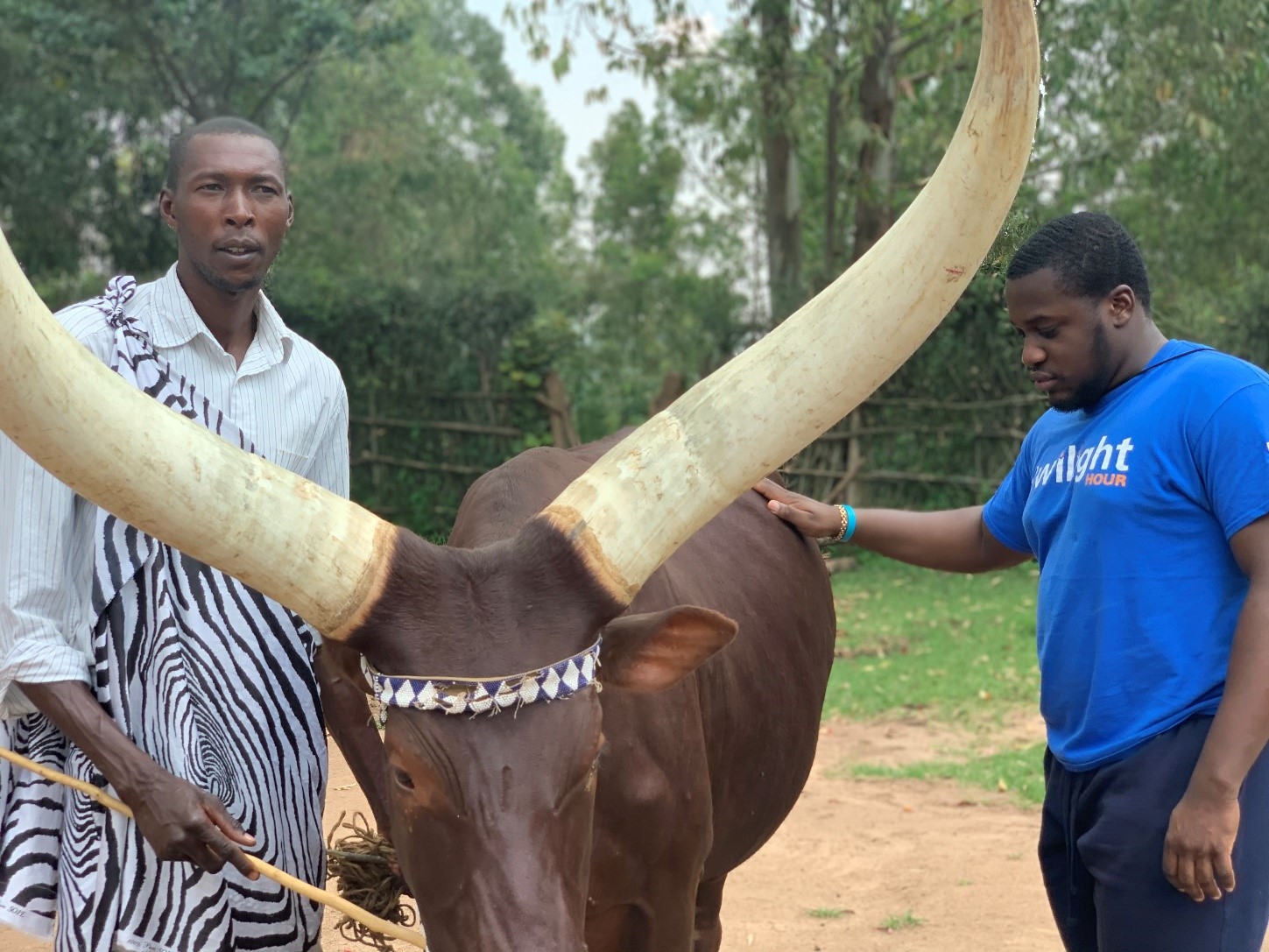 Rwanda
Post-Genocide, Peacebuilding & Development
The history of Rwanda is stained with tensions and conflicts between the majority Hutu people and the minority Tutsi population. In 1994, in the midst of the Rwandan Civil War, the radical conservative Hutu political elite seized control following the assassination of President Habyarimana and began a systematic genocide of both Tutsi and moderate Hutu people. In 100 days, between 500,000 and 1.3 million people were killed in Rwanda.
In the wake of these unspeakably terrible events, Rwanda has made significant efforts to rebuild the social fabric of the country. This immersion project will examine the 1994 genocide and Rwanda's efforts to foster peace, unity, and reconciliation. Participants will learn about economic reconstruction from professionals working in peace building, transitional justice, and development. The group will visit communities working to reconcile and rebuild, and experience everyday life in this post-conflict region.
Sample Itinerary
| Day | Activities |
| --- | --- |
| Day 1: Arrive in Kigali | Presentation about the Women's Center Exercise in exploring Kigali |
| Day 2: Rwandan Culture and NGOs | Presentation about the Women's Center Exercise in exploring Kigali |
| Day 3: Rwandan Culture/History and Memorialization | Lesson on Rwandan history/culture Lesson on basics of Kinyarwanda (the local language) Visit to the Gisozi Genocide Memorial in Kigali |
| Day 4: Memorialization | Visit the Nyamata Church Genocide Memorial Visit the Ntarama Genocide Memorial Site |
| Day 5: NGOs | Visit the sewing and weaving cooperatives |
| Day 6: Education and Reconciliation | Meet local undergraduate students |
| Day 7: Rwanda Culture/History | *Leave Kigali for overnight trip to Nyungwe Stop at the King's Palace and take a tour (to learn about pre-colonial culture/history) Stop at the Rwandan National History Museum in Butare Arrive at Nyungwe National Park to have dinner and spend the night |
| Day 8: Rwandan Culture and Economic Empowerment | Visit Nyungwe National Park to learn about the tourism industry Tour a local tea farm Return to Kigali |
| Day 9: Travel back to Gettysburg | |
Contact Us
Email cps@gettysburg.edu or call 717-337-6490.
---