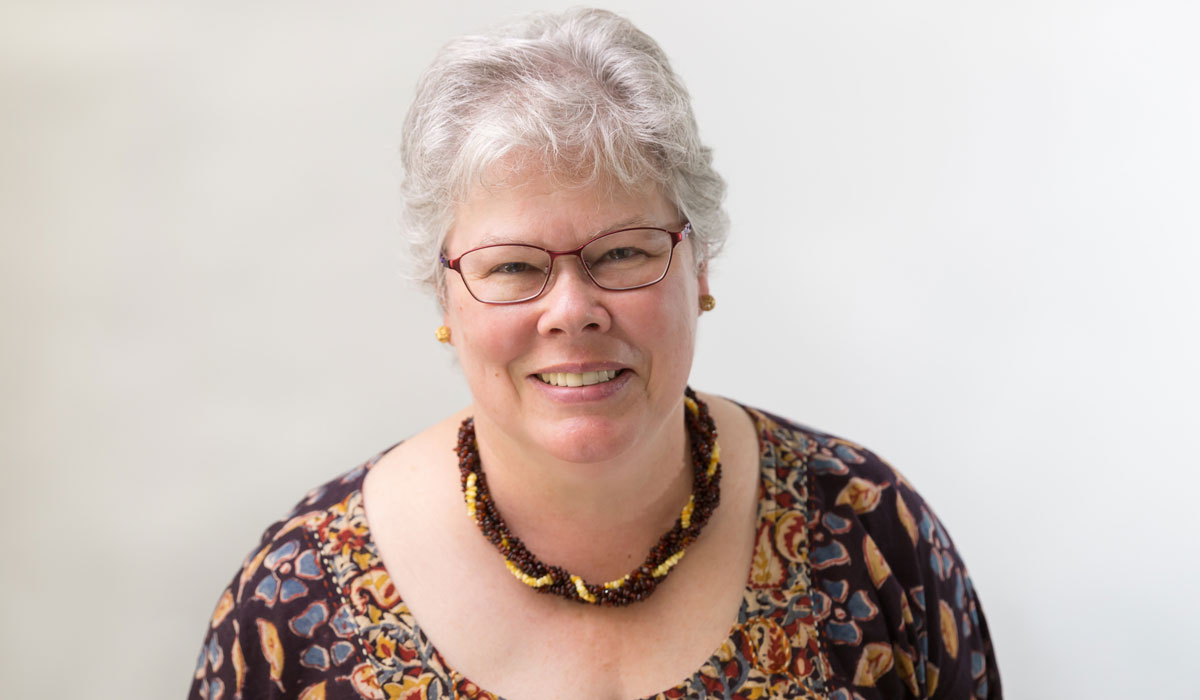 After receiving countless nominations from colleagues, as well as current and past students, the Faculty Development Committee has honored Julia Hendon, Professor of Anthropology, with the 2020 Distinguished Teaching Award, the highest honor the faculty can bestow upon a colleague.
Having dedicated 25 years of teaching at Gettysburg College, Hendon first joined the faculty in 1996 as a visiting assistant professor. After a year in this position, she was quickly hired into a tenure-track position in the Department of Sociology and Anthropology as the only archeologist in the department. She received tenure in 2003 and served as the first chair of the new Department of Anthropology after the two departments split in 2009. She has also served as the director of the Johnson Center for Creative Teaching and Learning from 2015-2019 and as the Associate Provost for Pedagogical Initiatives from 2017-2019. At the end of this year, she plans to retire.
Before coming to Gettysburg, she received a BA from the University of Pennsylvania in 1979, an MA from Harvard University in 1980, and a PhD from Harvard University in 1989. Hendon explained, "I have always been interested in details of daily life," when describing how her scholarly focus has evolved overtime. Her previous concentrations include studying the daily lives of people in Mexico and Central American prior to Spanish colonization, and exploring gender roles and social identity in addition to household archaeology, ancient and traditional technologies, and figurines. Much of her fieldwork was done in Honduras, where she explored the innerworkings of local Honduran communities through the lens of home, work, spiritual, and mindset to live a productive life. Other fieldwork locations include work in Guatemala, Belize, England, and Arizona, while her current research focuses on understanding ancient technologies and how people made things.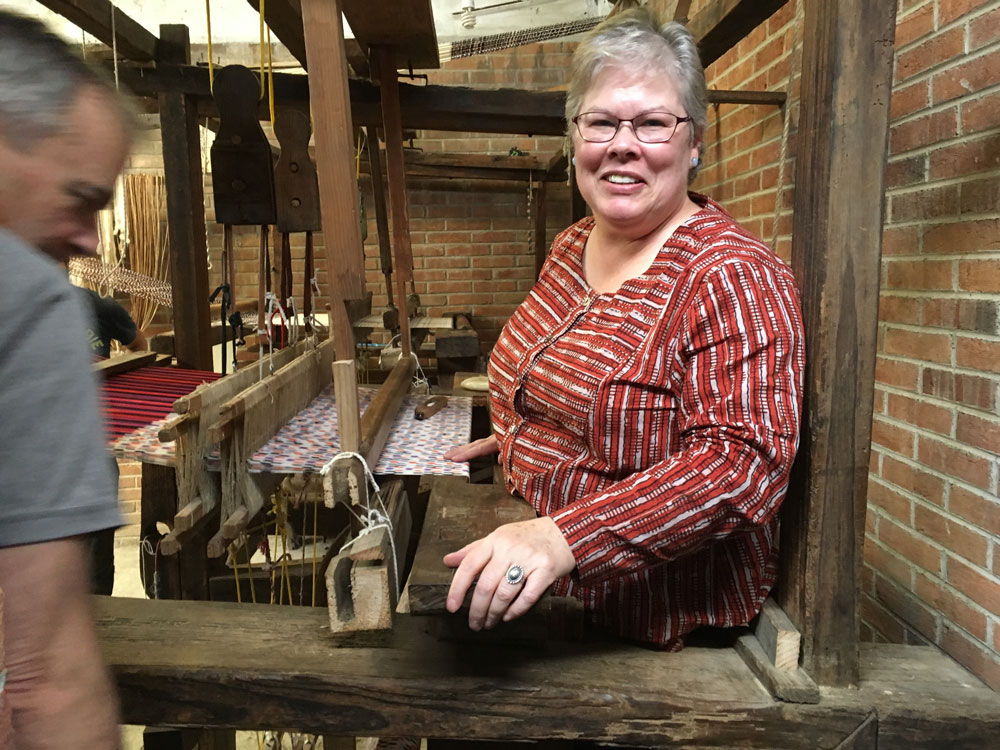 In addition to her love of fieldwork, Hendon expressed that teaching is another one of her passions. For Hendon, building close relationships with her students and helping them build skills that they can apply to other courses, their career, and life more generally is rewarding. She says that seeing her students' "enthusiasm is contagious, and it is fun to see them expand their understanding of archaeology and how it helps us understand the past."
She not only exemplifies what students look for in an advisor as an undergraduate, but also as a lifelong mentor and friend. That's certainly true for Colleen Maher '18, who had the good fortune of Hendon serving as her advisor all four years. "One of the biggest ways Professor Hendon influenced my Gettysburg experience was by encouraging me to explore all of my interests, no matter how 'irrelevant' I thought they seemed at the time," she said. Now, two years later, Maher reflects, "even years after I have graduated, Professor Hendon motivates me to expand my mind, and pushes me to relentlessly pursue my goals. I appreciate her being a part of my Gettysburg College career more than I can relay with just a few words, and am honored to have her in my life as a teacher, mentor, and friend."
Similarly, Anthony Wagner '17, reflects in a letter he wrote on behalf of her nomination, "at every opportunity, she was more interested in the sanctity of the learning process than proving she was an expert. Dr. Hendon's selection for and service in charge of the Johnson Center for Creative Teaching and Learning shows that her colleagues also recognize her impact and the infectious joy for teaching and learning that she carries with her."
This fall, Provost Chris Zappe acknowledged, "[Dr. Hendon is] truly… the embodiment of lifelong learning in the liberal arts and a shining example of what we all hope to achieve as teachers and scholars."
Learn more about Gettysburg College's anthropology department and faculty advising program.
By Samantha Hann
Photos by Shawna Sherrell and courtesy of Julia Hendon
Posted: 11/12/20