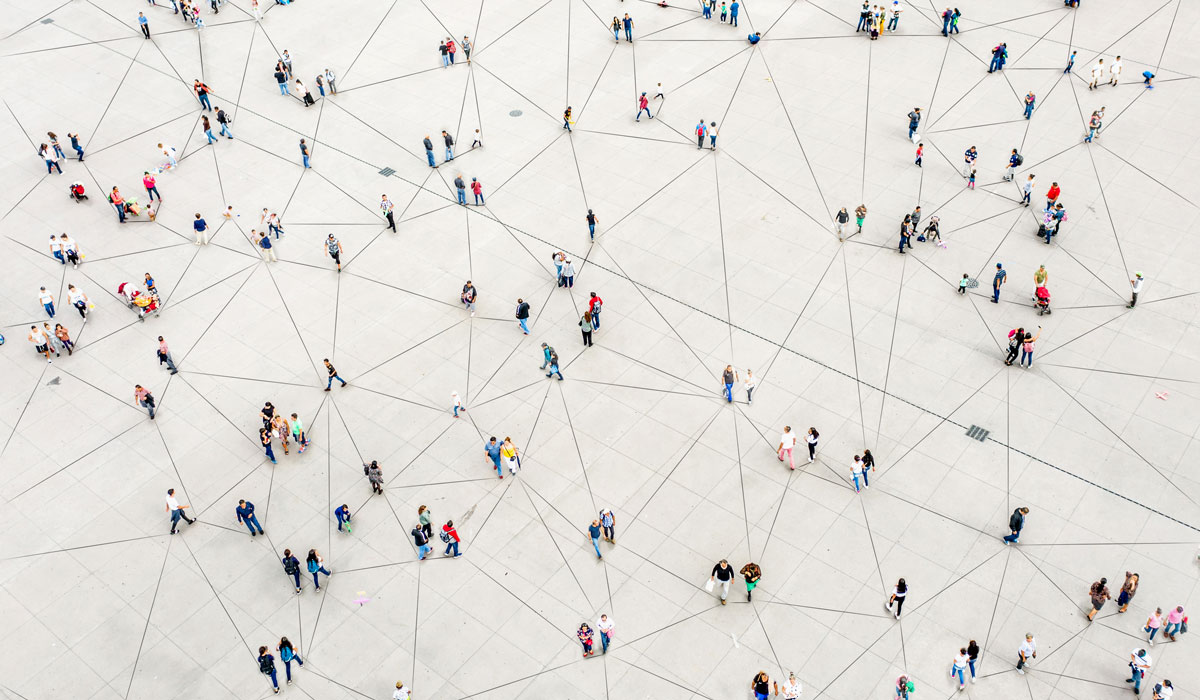 At Gettysburg College, access to the Gettysburg Network—comprising more than 30,000 alumni from around the world—means access to exclusive and exciting career opportunities.
This past summer, political science majors Julia Bonaccorso '20 from Manchester, Massachusetts, and Taylor Slade '20 of Tolland, Connecticut, interned for David Tamasi '94 at his company, the Chartwell Strategy Group in Washington, D.C. There, they followed political and economic news and attended congressional hearings to stay informed.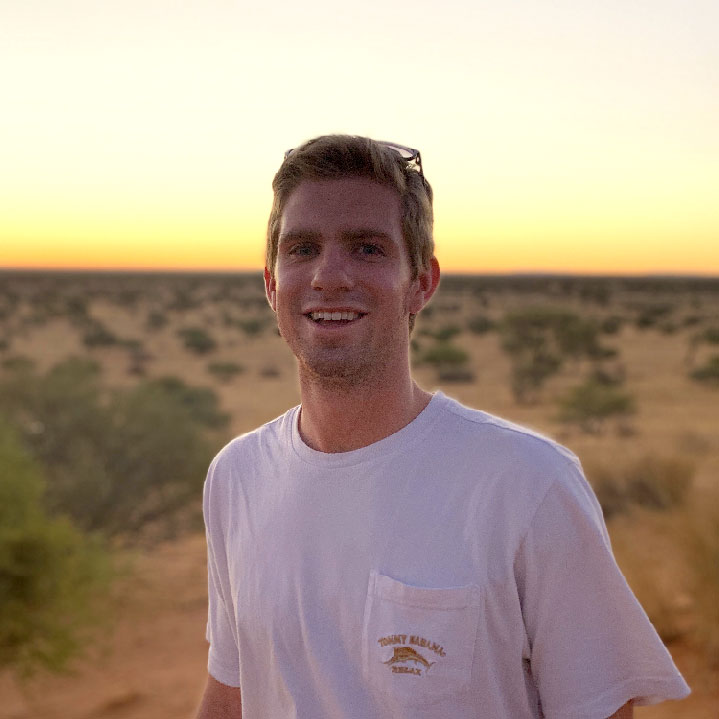 "The Network in general is huge," Slade said. "I would not have had this opportunity without it. Even now I still talk to Dave about positions in the future and career advice."
Prior to college, Bonaccorso was undecided about her major, but once she discovered her interests, she was immediately connected with the Network to find ways to pursue her career aspirations. Her internship helped her grow professionally.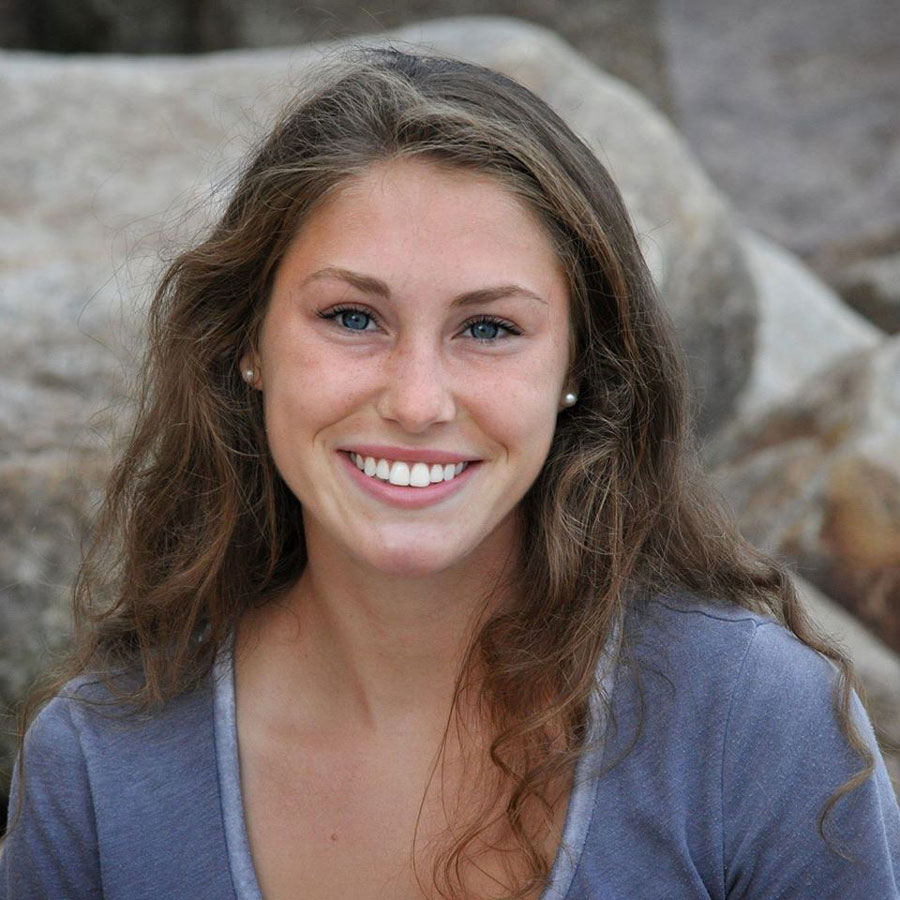 "Dave had such a great experience at Gettysburg and has been really successful in his career, which is why he [was] invested in providing me with a similar experience," Bonaccorso said.
Grateful for his Gettysburg education, Tamasi enjoys giving back to the students because he knows they have the talent and determination to take on any task.
"Gettysburg provided essential skills to succeed professionally—a strong educational foundation to form analytical understanding and insight," Tamasi said.
Learn more about how the Gettysburg Network is an endless resource for opportunity.
By Giacomo Coppola '22
Posted: 12/16/19