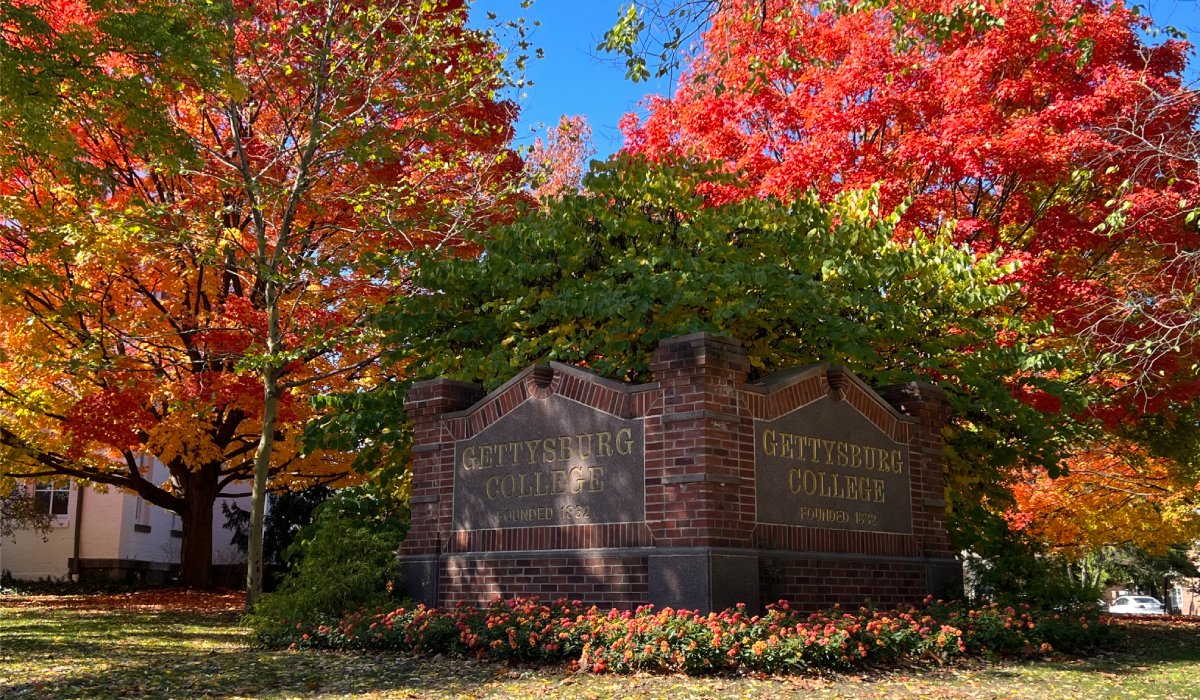 Gettysburg Connection will partner with Gettysburg College's Public Policy Department, Political Science Department, and the Eisenhower Institute to host a live congressional debate between candidates seeking to represent the 91st District in the Pennsylvania House of Representatives on Oct. 19 at 7 p.m. The two-hour event will be open to the public and will take place in Mara Auditorium in Master's Hall.
The three candidates taking part in the debate will be Republican Dan Moul, who has held the seat since 2007, Democratic candidate and Adams County Commissioner Marty Qually, and Libertarian candidate Neil Belliveau. The event will be facilitated by Gettysburg Connection editor Alex Hayes.
The format of the debate will be question and answer with a strict time limit. College students and community members can send questions in advance to editor@gettysburgconnection.org. A video of the debate will be recorded by Community Media of South Central PA.
"Now more than ever, it is critical that places like Gettysburg College work with community partners to develop and promote opportunities for civil discourse on key issues of concern to all members of our community, regardless of political ideology," said Prof. Anne Douds, who serves as chairperson of Gettysburg's public policy program. "I think it's a real testament to the strength of this community that all three candidates for this position eagerly agreed to do this debate. I also appreciate Alex Hayes and Chuck Stanger for partnering to put together this event that we hope will rise above partisanship and allow for meaningful dialogue about the critical policy issues that face our community."