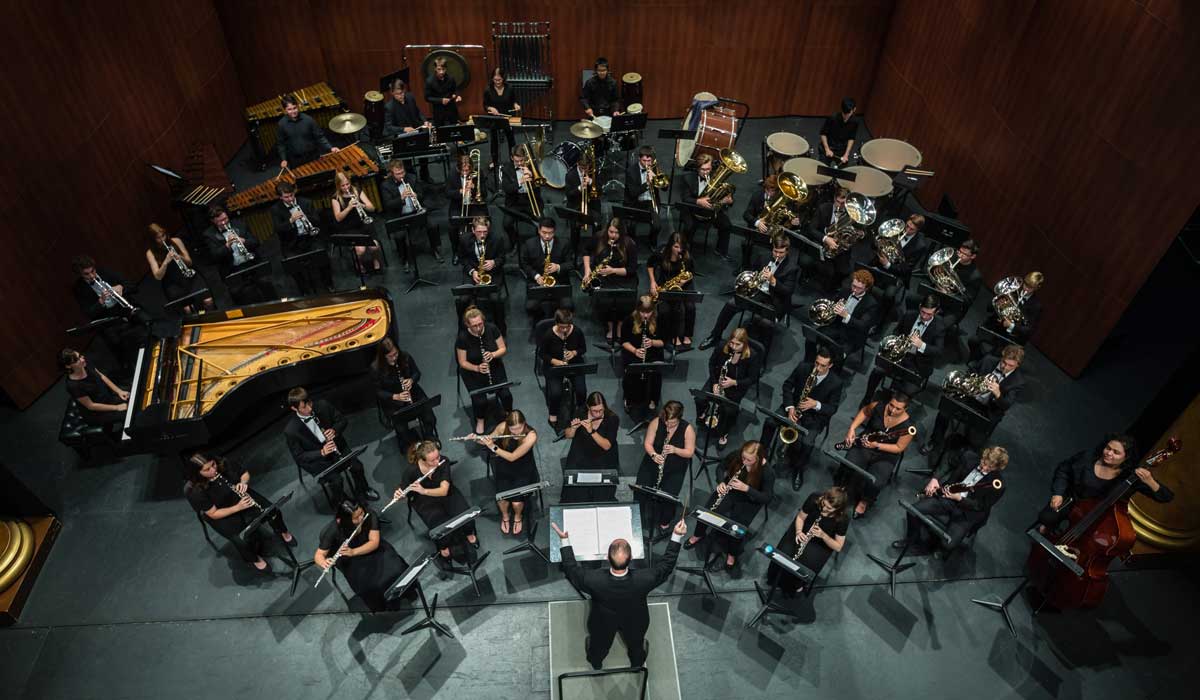 Ronnie Moyer '23 is an active sociology major, with music and religious studies minors, but he always finds quality time to spend with his Sigma Chi brothers and perform French horn as a member of Sunderman Conservatory of Music's Wind Symphony and Symphony Orchestra.
"I have always been interested in music, but Dr. Leal at Gettysburg pushed me to pursue my love for it. My experiences playing in the Wind Symphony and Symphony Orchestra have taught me the importance of group balance and individual accountability," said Moyer.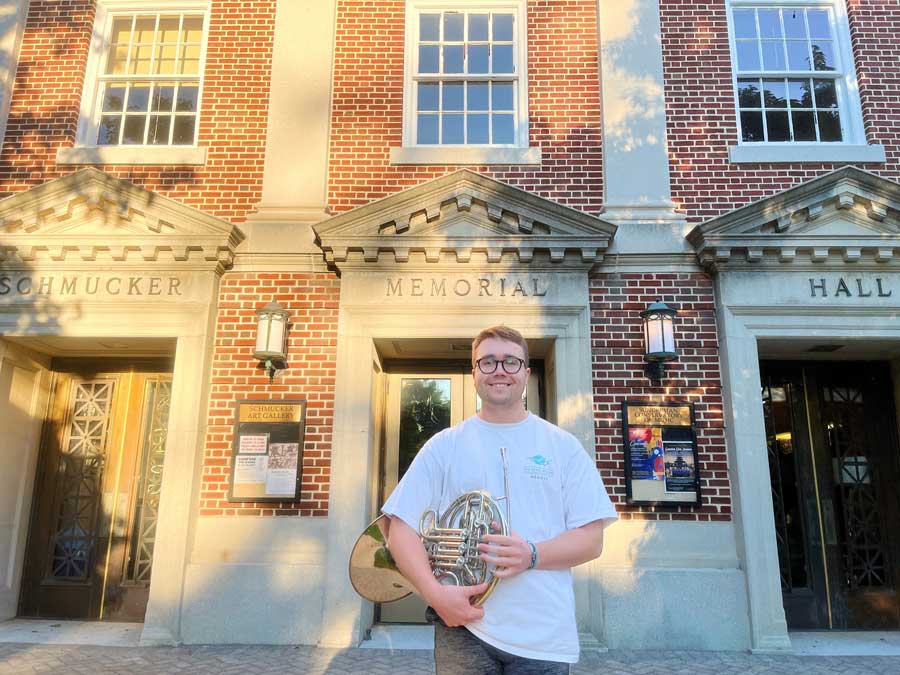 "These groups have also taught me the expressions of different cultures through music and the proper ways to appreciate them. I believe that it is really important to always be open to new understandings, embrace the diversity of knowledge, and acknowledge those who came before you. This includes understanding various perspectives, especially those who have been left unheard."
In his final year at Gettysburg, Moyer hopes to continue to work towards empowering individuals and communities facing societal barriers.
By Cameron Jury '23
Posted: 11/18/22