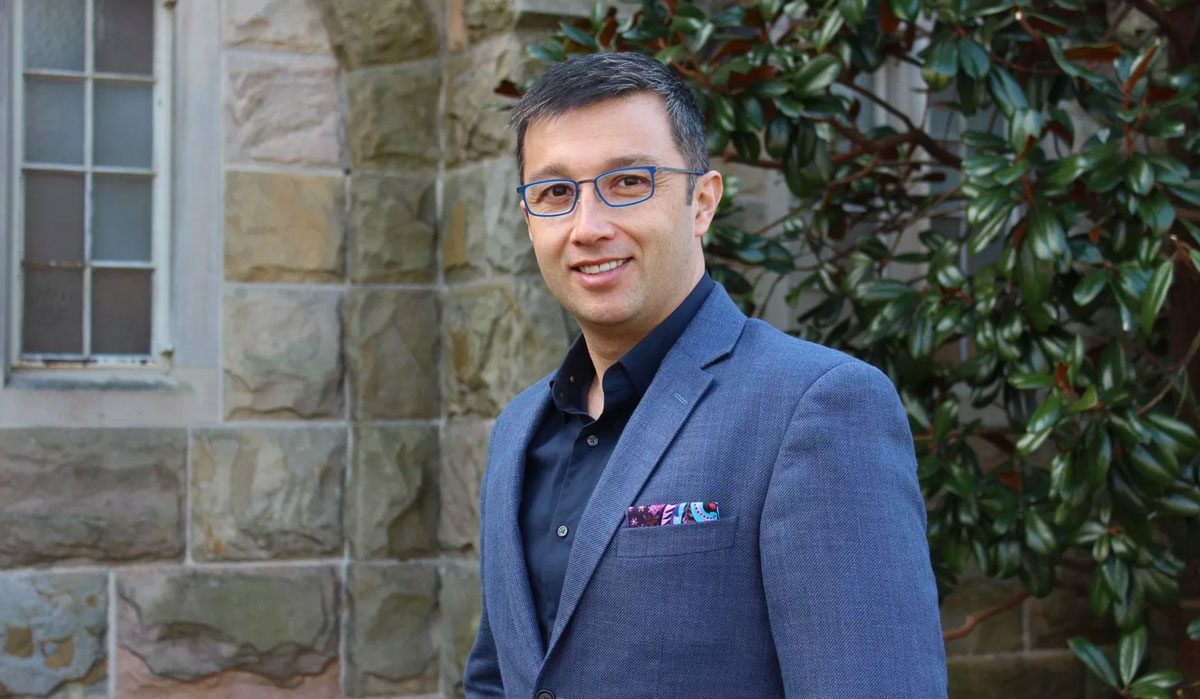 To Prof. César Leal, being a modern musician encompasses more than simply composing or performing — it requires one to possess a global perspective, to immerse oneself in a variety of fields, and to fully commit to diversity and inclusion.
Leal has only been at Gettysburg College for a semester, but he is already planning years in advance for the Sunderman Conservatory's Symphony Orchestra. As the newly installed director of orchestral activities, Leal possesses an ambitious vision for the orchestra, which includes increasing the ensemble's size and participating in international music tours.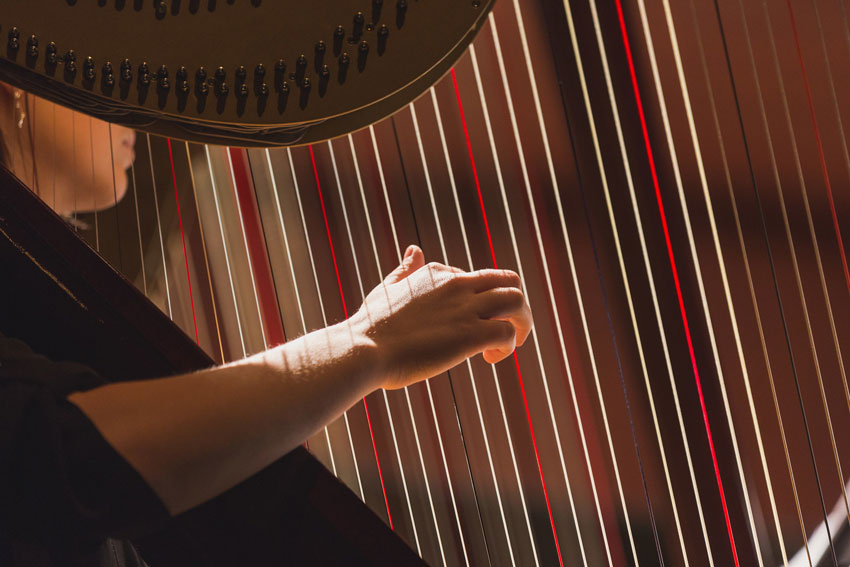 Arriving in Gettysburg College from Tennessee's University of the South, and having led professional ensembles across the U.S., Panama, Colombia, France, Bulgaria, and Ukraine, Leal brings a wide array of multicultural and integrative experiences to campus.
"I will be developing orchestral programs and other activities that reflect the College's commitment to diversity and inclusion," Leal said. "Our programs for the fall semester, for instance, feature student soloists, as well as music by Latin American composers."
Trained in musicology, a field that studies the structural elements of music and the cultural processes of music-making, Leal values Gettysburg College's emphasis on a liberal arts education. Music performance and education are focal points of the Conservatory's coursework, but Sunderman students are exposed to much more.
"The 21st century musician must be a well-rounded individual who develops the ability to understand the world and proposes new artistic and sonic alternatives for audiences to react to," said Leal, who recently returned from Panama after directing the 2019 Alfredo de Saint-Malo International Music Festival.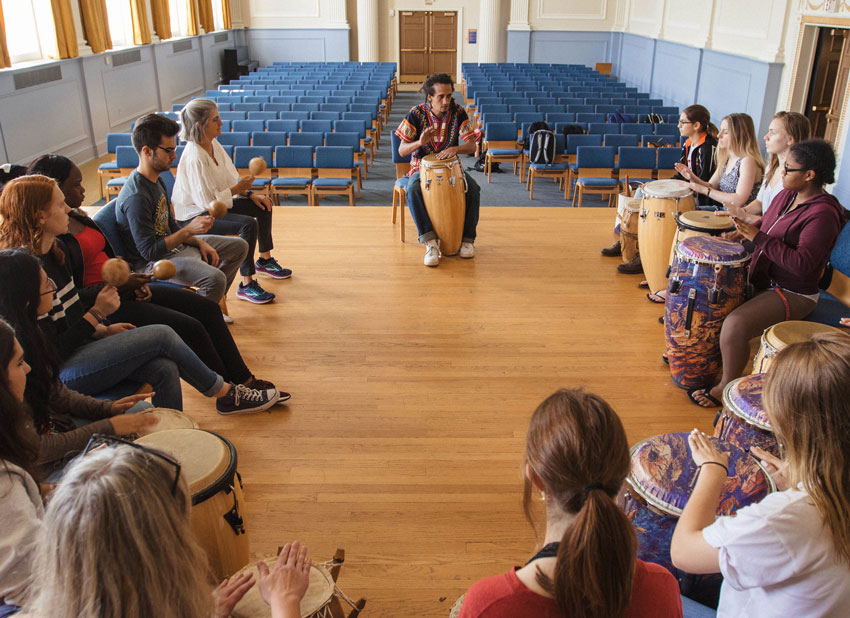 At Gettysburg College, the curriculum challenges students to explore the arts, science and technology, foreign languages, cultural diversity, and the humanities—allowing all students who major in music to not only be trained as musicians, but as effective thinkers, writers, and communicators.
It is a versatile curriculum, Leal believes, that prepares already talented musicians to develop an entrepreneurial mindset: to be their own producers, agents, publicists, and business owners. It also provides skills such as sonic analysis and mindful listening, as well as a keen awareness of soundscapes, which promotes a fresh and deeper connection with the world.
By incorporating the study of music as a key component of a cross-disciplinary curriculum, music students at Gettysburg will be successful not only in the studio or recital hall, but also in the evolving professional world.
Learn more about the Sunderman Conservatory of Music and its place within our liberal arts institution.
By Marisa Balanda '20
Posted: 10/21/19