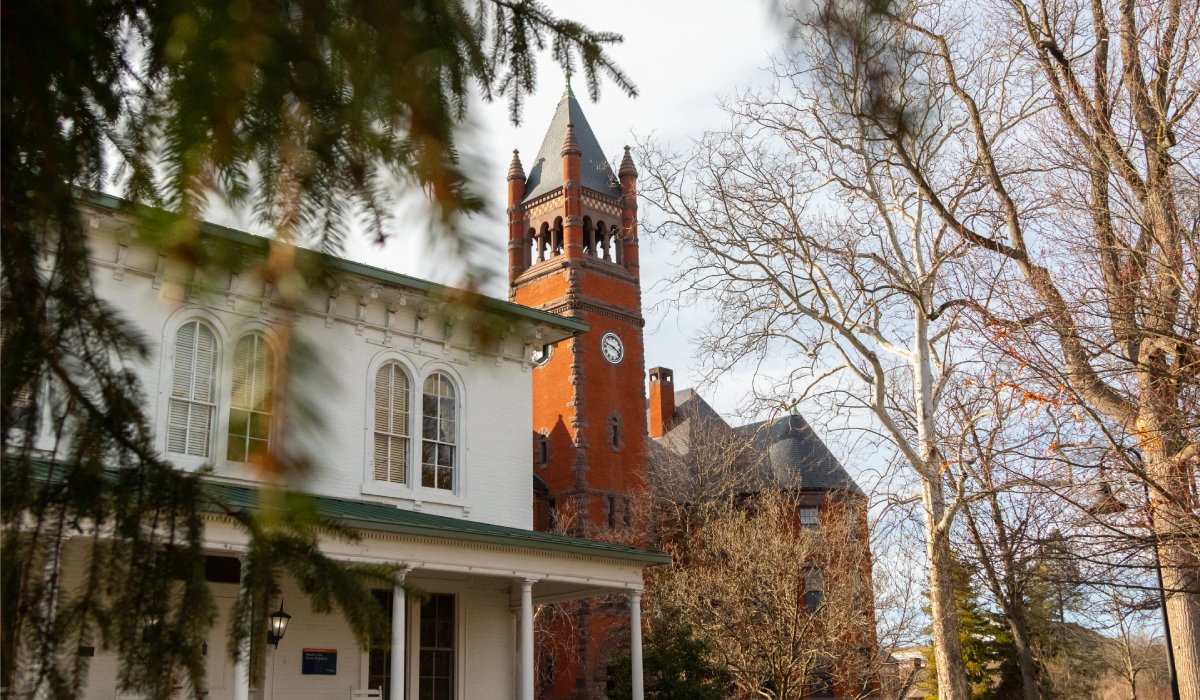 For Zach Conway '10, wealth goes beyond monetary value—it's about relationships. At Gettysburg College, relationships connected him with a dynamic community of students and faculty who broadened his perspectives on a wide range of topics. Now as a wealth advisor and founder of a financial technology company, relationships are also the foundation for connecting people with advice that can help them align portfolios with personal values.
Conway has spent more than a decade of his career working in wealth management, an avocation shaped by his Gettysburg education. Although he knew he wanted to graduate with an economics degree, Conway said he always maintained a passion for writing, an activity he enjoyed throughout childhood. He didn't think about a writing minor until he met former Gettysburg College English Prof. Steve Gehrke, who saw his potential as a writer and encouraged him to cultivate it.
"As much as I knew I wanted and did enjoy my economics classes, my favorite classes were my writing courses," he said. "I think having that educational foundation for writing has benefited me significantly in my career."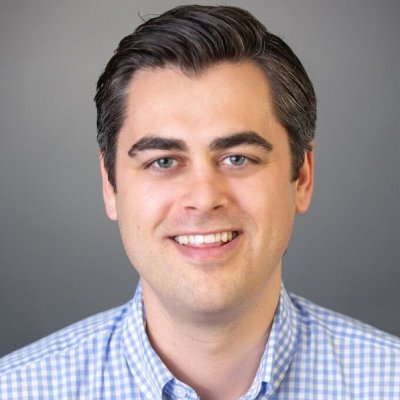 Upon graduating from Gettysburg College, Conway worked as an editorial manager for Standard & Poor's, a credit agency that publishes financial research and analysis on stocks and bonds. He later joined his family's business, Conway Wealth Group, as managing director. For more than 40 years, Conway's father Michael has managed this private wealth advisory firm based in Parsippany, New Jersey, as its founder. It was through his work at the firm that Conway shared knowledge and resources about managing wealth with his clients.
The writing and communication experience he gained at Gettysburg College then opened doors for Conway in financial industry media outlets. His bylined articles began in 2015 and have included placements in Barrons, Investment News, The Wall Street Journal, and wealthmanagement.com. He began contributing to Forbes in March 2017. Conway's writing focuses on advising his readers to view wealth not as a desired outcome of success but as a tool that can allow us to pursue happiness beyond money.
Through his research on wealth management, Conway said that looking at the bigger picture—a skill he gained at Gettysburg—enabled him to identify a gap in the industry: discrepancies in the relationship between financial advisors and investor clients. In 2019, Conway founded Seeds Investor to help fill that void and deliver a purposeful, personalized, and engaging experience with investing. His latest endeavor focuses on that bigger picture, too.
"Our platform enables investors to better understand what they own and ensure portfolios align personal values with financial goals," he explained. "The bigger picture mission of Seeds is to have investors feel reconnected with their money and understand what it's doing in the world. It's a lofty mission—moving trillions of dollars of investor assets into things that better align with what's important to them."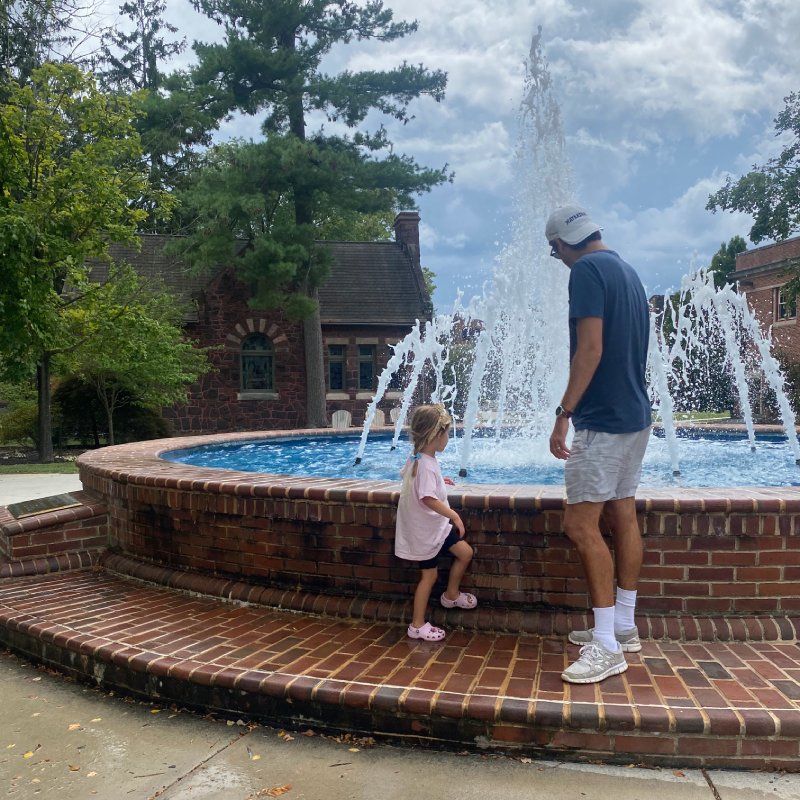 Leading a startup requires having a diverse skill set, Conway added. From writing communications to customers and colleagues to problem-solving a complex issue within their product, he credits the liberal arts and sciences education at Gettysburg for his growth across disciplines and for helping him advance and succeed in his career.
"Gettysburg is a place that encourages bigger picture thinking," he said. "For me, that bigger picture thinking manifested in me wanting to be an entrepreneur, having control of my destiny. Exposure to the liberal arts is such a great proxy for the world, life, and your career. You get a broad exposure to people and ideas, and this exposure continues with your life in the real world."
Explore the value of a liberal arts and sciences education at Gettysburg College.
By Michael Vyskocil
Photos courtesy of Zach Conway '10
Posted: 01/24/23